We've made some minor changes to layout within our courses to help students focus revision on the most important topics ahead of summer exams this year.
Advance Information for 2022 Exams
Due to the disruption faced by current A level students over the past two years, exam boards have published Advance Information indicating which topics 2022 summer exams will mainly focus on. The government intends this information as guidance to help schools and students focus revision and exam preparation.
It's important to note that the government guidance states that the topic lists provided by exam boards will form 'the focus of the exam, or parts of it'. This doesn't mean the pre-announced topics will be the only ones to be assessed by exams, so it's still important to revise the full course material.
What We've Done to Help You
In response to the Advance Information, here at Up Learn we've made some temporary changes to our platform to help you more easily find and focus on the most important topics for your course(s).
For all Year 13 modules, topics that exam boards have listed in their Advance Information are now clearly marked with [2022

Exams]

in the section title

We've also marked topics you'll need to understand in order to fully grasp the 2022 Advance Information topics
These changes will enable you to more easily identify the material most important for exams this year.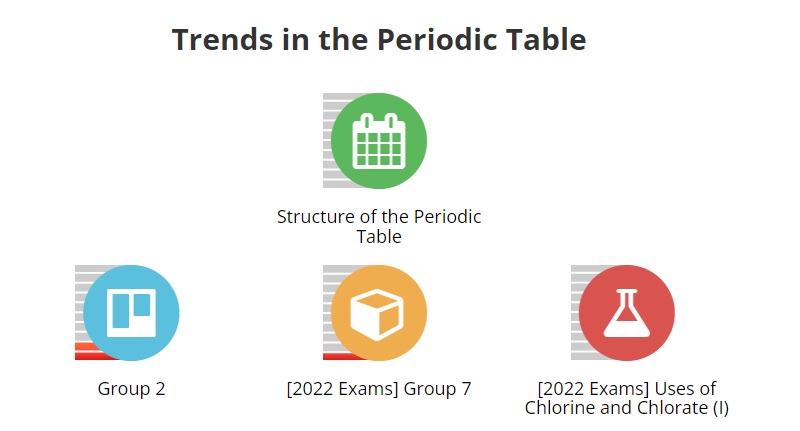 Please note that no changes have been made to our recently launched Biology Exam Pack. No adjustments have been made to our exam practice papers due to exam boards indicating that any topic may still be included in exams. If you'd like to skip the questions that are not on the Advance Information list when doing practice papers, please do so! Simply leave those blank as you work through the exam and mark those answers correct.
All other features and aspects of our courses, including Year 12 modules, are unchanged. You can still access the full course, including topics not included in exam board Advance Information, via the Course Overview page.
These changes are temporary and will be reversed after the 2022 exams season has concluded.
How Does this Affect the Up Learn Algorithm?
We're not removing any course content, so the algorithm will work as normal and try to send you to lessons you are weaker in or haven't completed yet. This can include topics that are and are not listed in Advance Information.
To focus on Advance Information topics, simply click directly on the [2022 Exams] topic you want to revise rather than clicking the 'Begin Up Learn session' button. You can also whizz through videos from topics not listed in Advance Information by using the video skipping feature.
How Does this Affect My A*/A Guarantee?
Usually, our A/A* guarantee requires students to complete their course in order to be eligible for a refund if they don't achieve an A* or A in their final exams.
This year we're extending our A*/A guarantee to students who complete the course material on the 2022 focus topics only. You no longer need to achieve 90% Up Score to qualify for the money-back guarantee in 2022 exams.
To qualify, students will need to:
Complete and master all of the topics marked with [2022 Exams]. "Complete and master" means at least 9 of the 10 progress bars for the topic are filled in and coloured dark green, instead of grey

(indicating incomplete) or red/orange/yellow/light green (indicating complete but not mastered)

Complete all exam papers to 90% (feel free to skip questions that are not included in the Advance Information and mark them correct)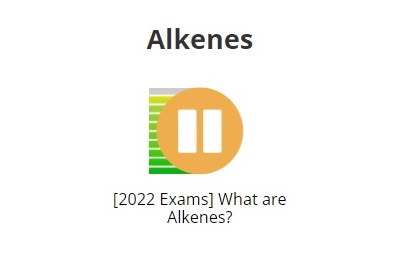 Please note that the 'Your current level' progress bar on Course Overview pages will continue to show your level across the full course, not just 2022 Exams topics.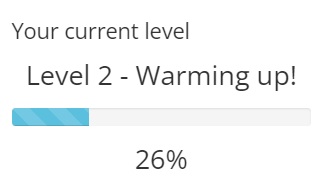 Where Can I Find Out More?
For more detailed information or to see the full Advance Information for 2022 exams, visit your exam board's website or the guidance for your specific course(s):
No advance information has been provided for Cambridge International, so our courses for this exam board remain unchanged.