Alexandra Park School, a top state school in London, has been using Up Learn this year to support learning across A Level Economics, Chemistry, Maths, Physics and Psychology. We paid them a visit recently to see how they were getting on.
We were delighted to see that Up Learn has had a positive impact on students and teachers. George Stratis, Director of Sixth Form, told us that "[Up Learn is] an invaluable resource that enhances learning, independence, and the motivation to succeed, as it provides students with a system to assess their understanding. In addition to individual subject content, the resources on 'how to learn' are innovative and a real eye-opener for our students".
In particular, we were pleased to learn that we've helped to minimise disruption to learning this year, as pupils across the UK missed 33 million days of in-person teaching last autumn due to COVID. Mr Stratis added that "at a time when our students need to 'catch-up', Up Learn has been crucial for both students and teachers".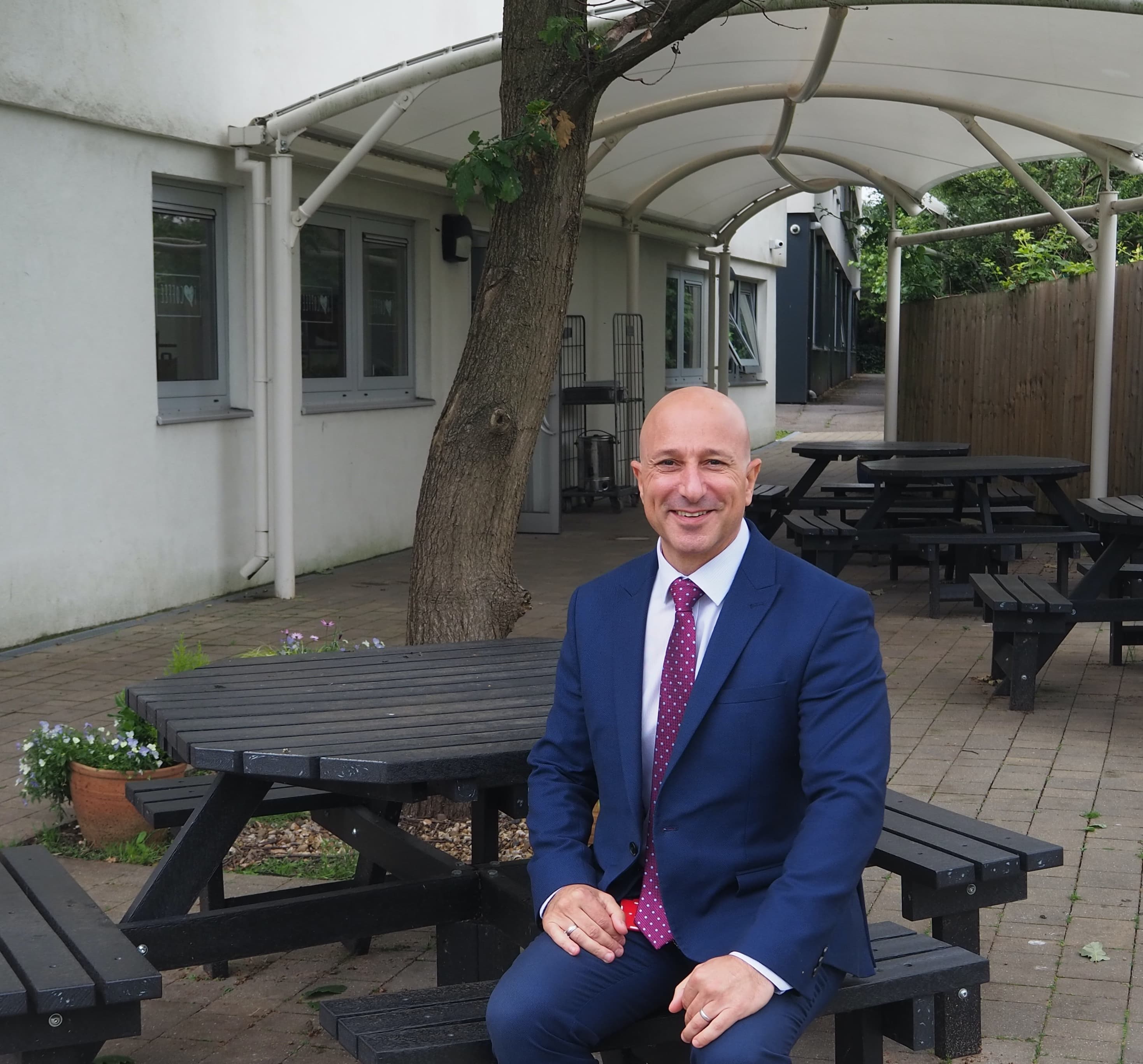 At Up Learn, we're incredibly proud of our partnership with Alexandra Park School. As COVID threatens to widen the attainment gap, our commitment to promoting educational equality has only strengthened this past year. By working with a school in which a quarter of students are on Free School Meals, we are thrilled to be helping more disadvantaged students secure places at top universities.
Guy Riese, CEO and Founder of Up Learn stated that "Alexandra Park School strives to deliver 'Success For All', and it has an excellent track record of doing so. Year after year the school produces fantastic results for its students. That's exactly what we aim to do at Up Learn, and we're thrilled to be partnering with a school whose values align so closely with our own".