Recover Learning, Raise Grades
Use your 16 to 19 tuition funding to provide students with personalised, 1-to-1 tuition using Up Learn. Our courses offer everything students need: exquisite video instruction, embedded questioning, exam preparation, and 24/7 tutor assistance.

Register your interest today and our Schools Team will be in touch to show you how Up Learn can help your students, and to craft you the best price in line with the funding stipulations.
TRUSTED BY 150+ SCHOOLS IN THE UK AND INTERNATIONALLY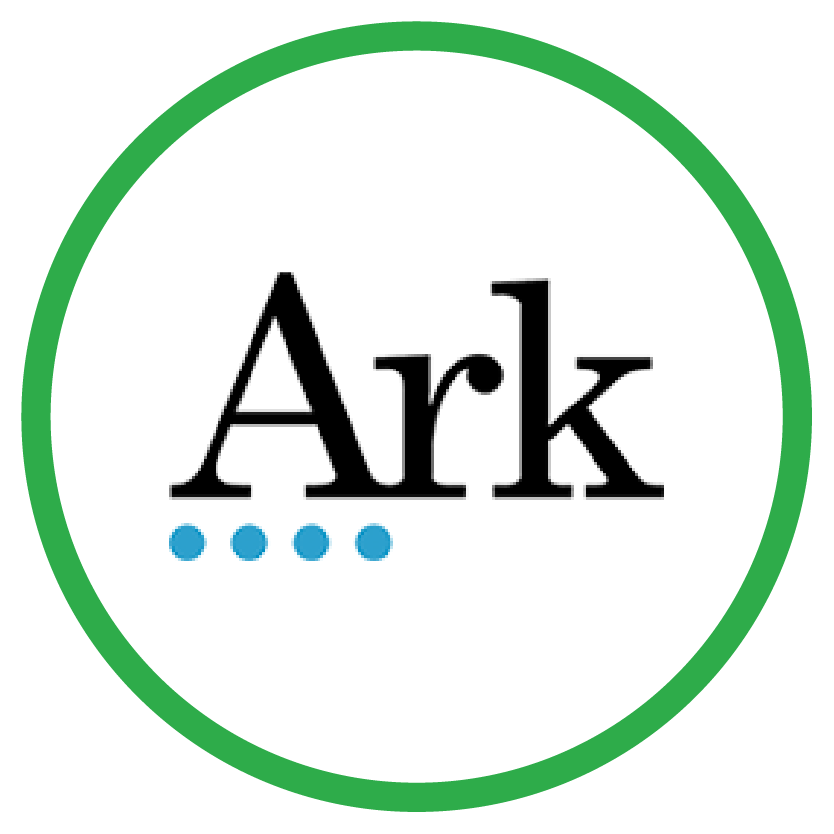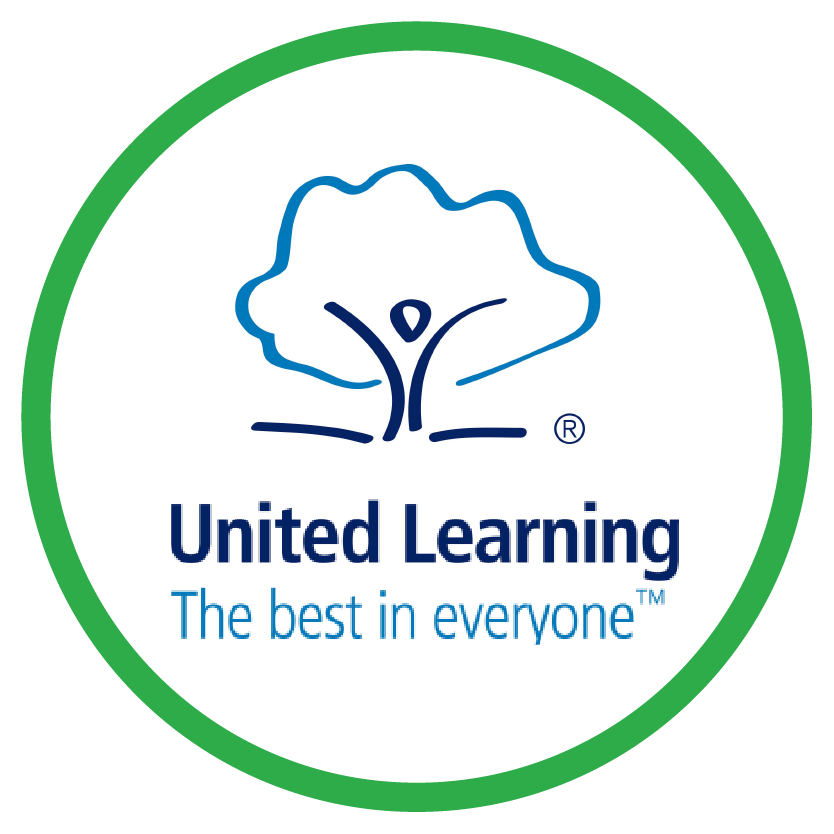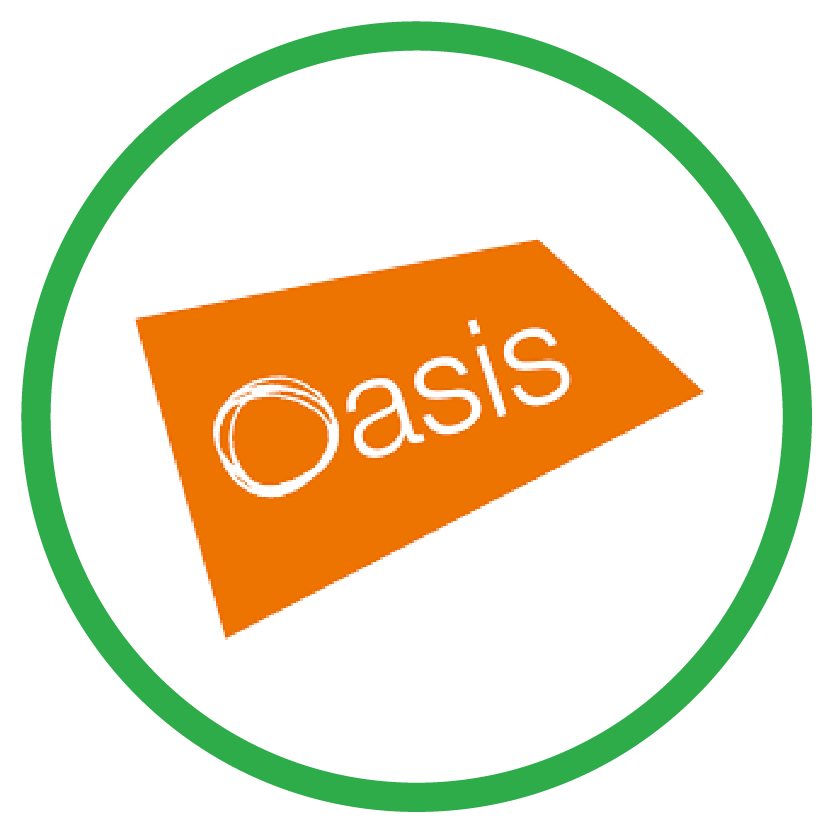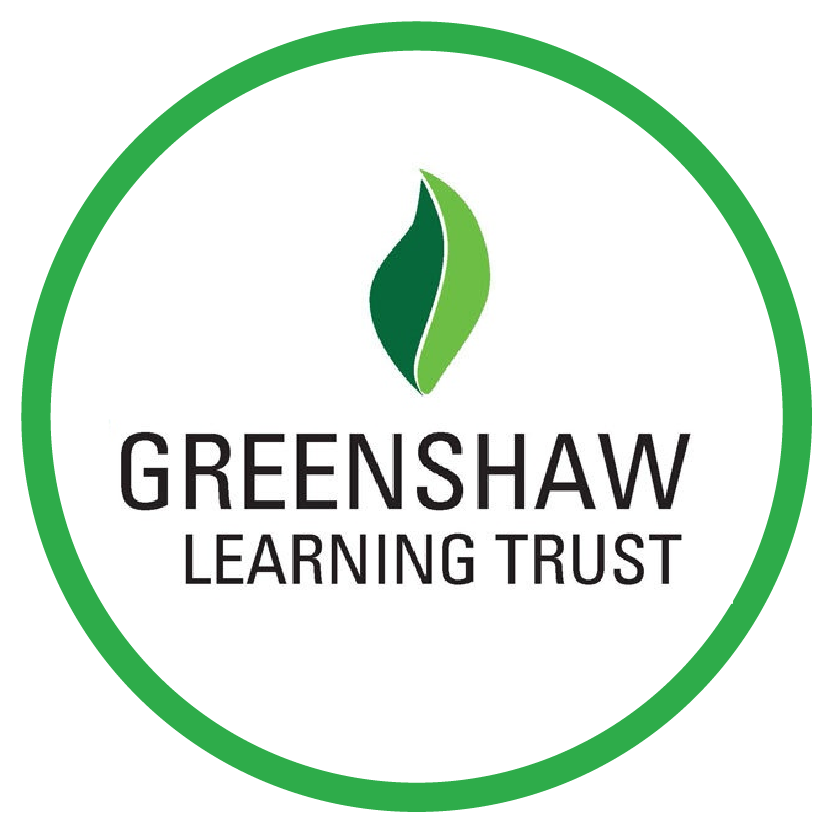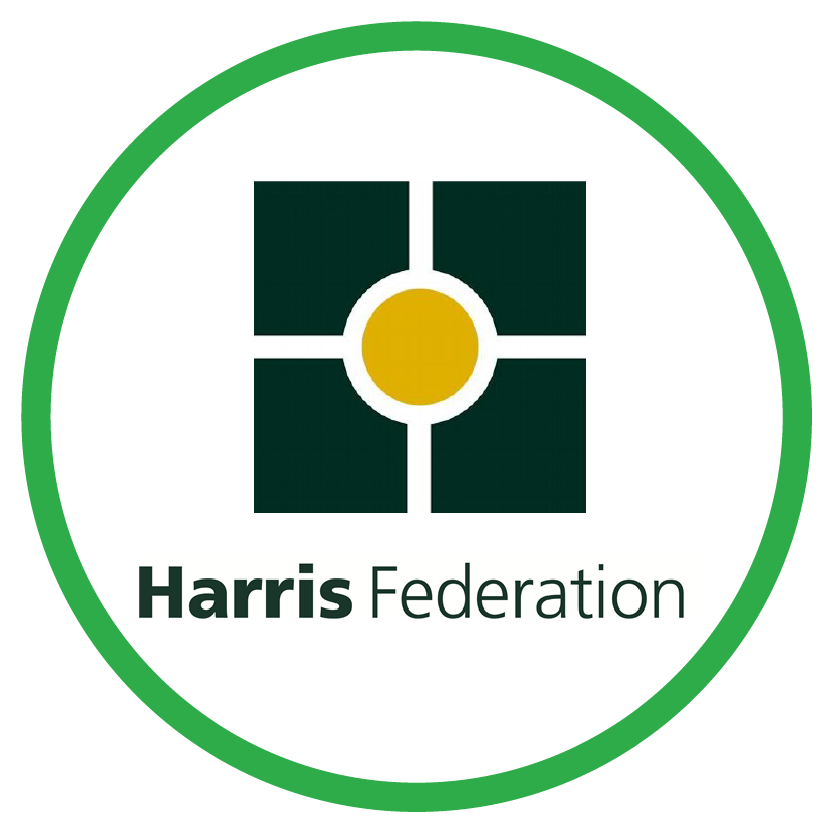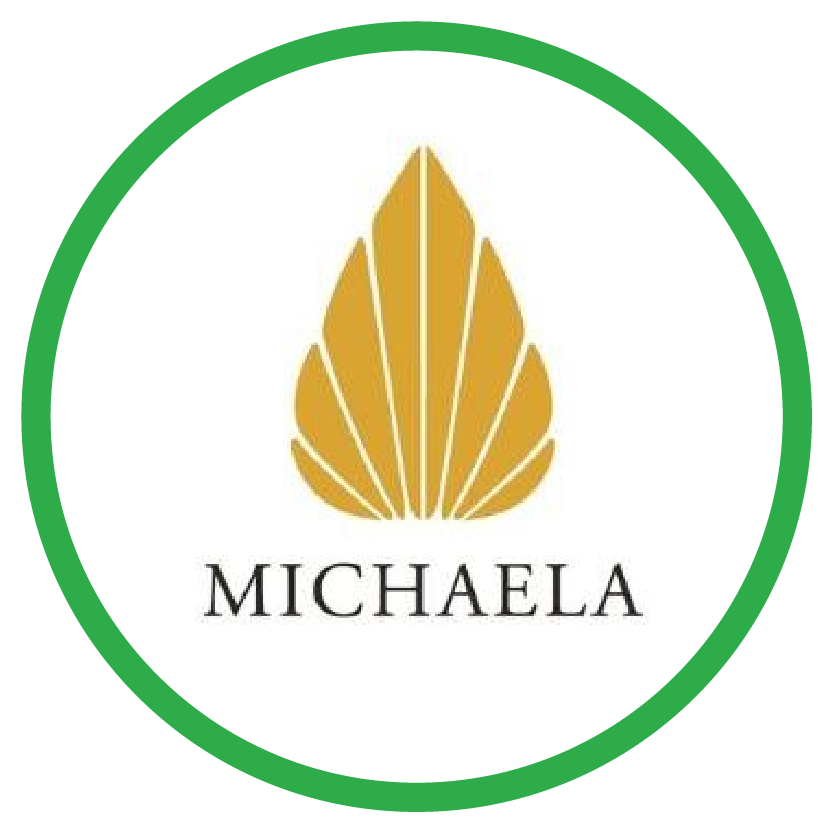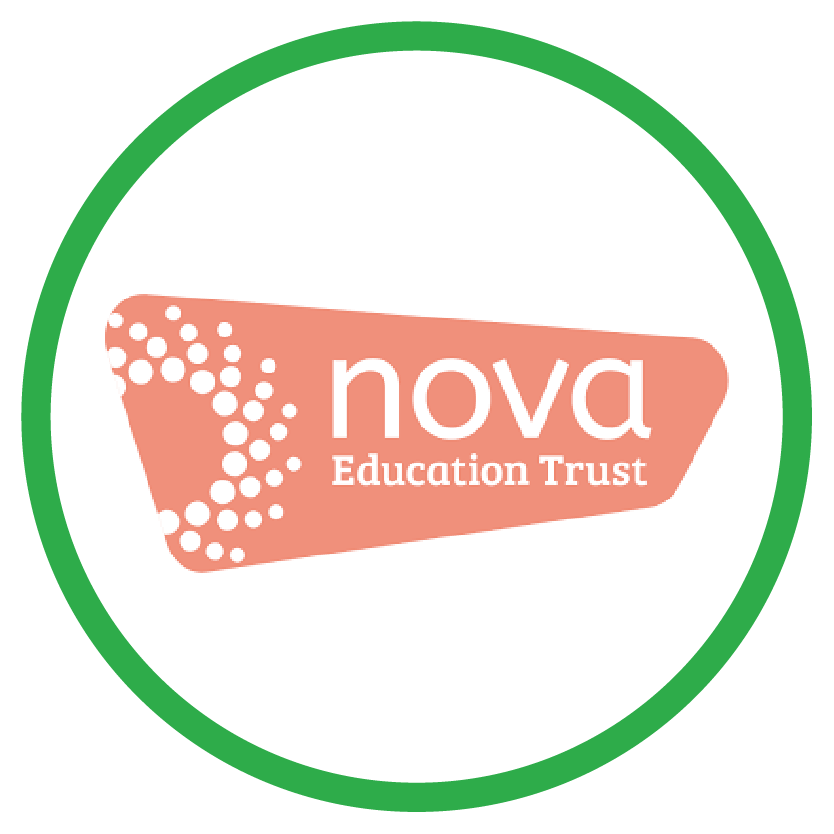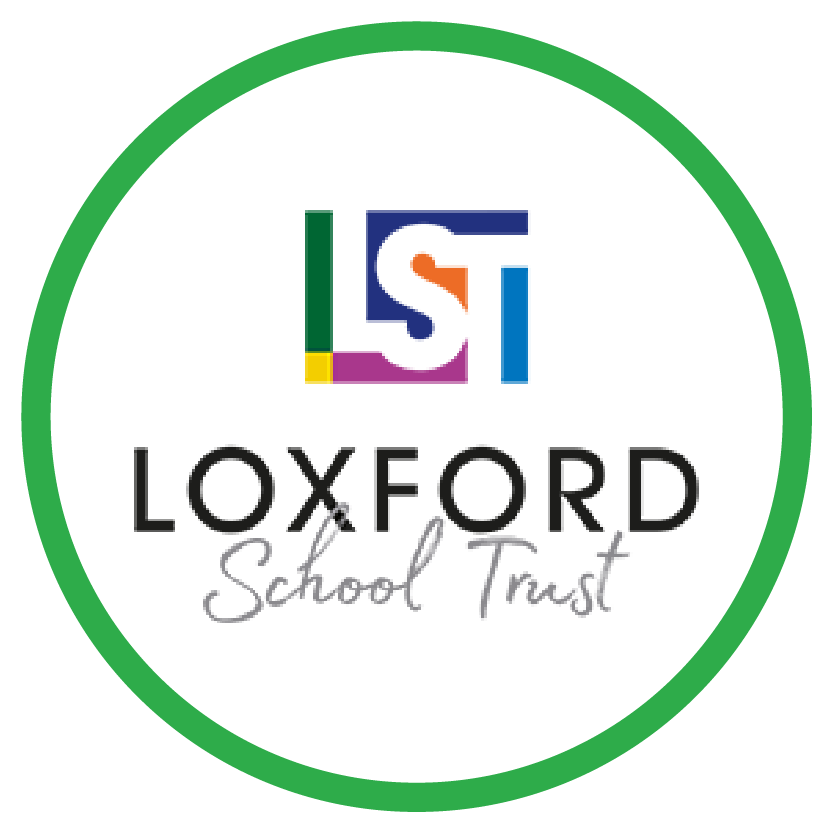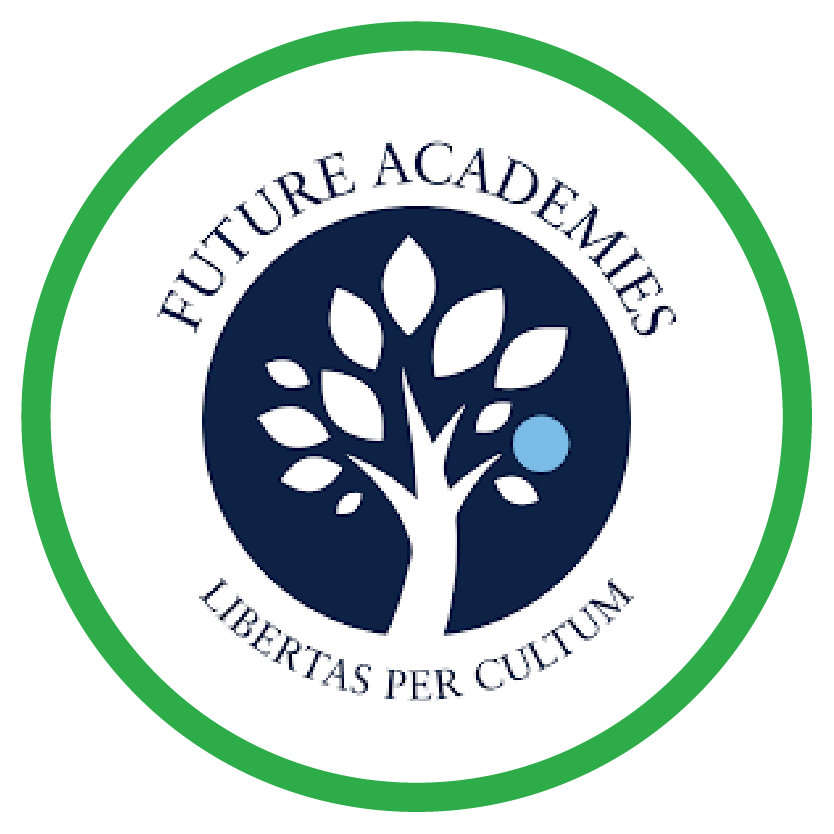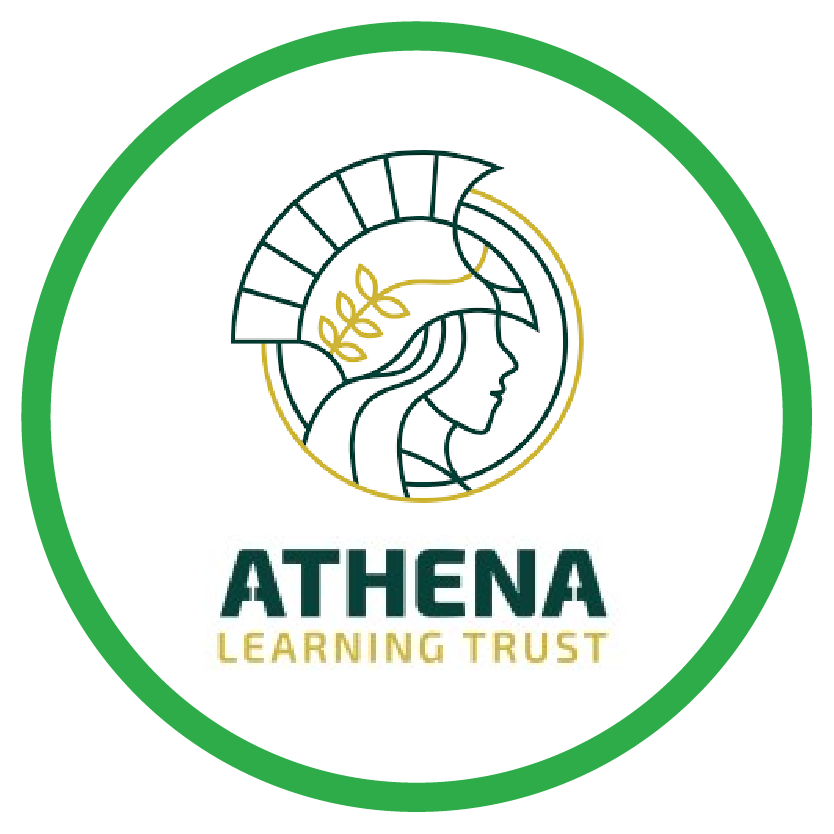 CHEMISTRY, ECONOMICS, MATHS, PHYSICS, PSYCHOLOGY
The Recover Learning, Raise Grades Pricing Offer
All pricing is bespoke per school, and takes into account size of cohort, subjects purchased and exam boards offered, and percentage of Free School Meals students.
We believe every student deserves to have access to the best learning experiences, so we do everything we can to make Up Learn as affordable as possible for schools. Book a call with our team to discuss.
SUPPORT ALL DISADVANTAGED AND LOW-ACHIEVING STUDENTS TO RAISE THEIR GRADES
A Curriculum Learning Tool Students Love Using
Comprehensive Course Structure – Every single part of the course, all in one place. We've broken the specification down into expertly sequenced subsections which introduce new knowledge piece by piece to prevent cognitive overload

Engaging Videos and Embedded Questions – Clear and concise explanations make the trickiest topics accessible to all students. Embedded questioning holds them to account and helps cement learning into long-term memory

AI-Powered Adaptive Learning – Algorithmic-fueled learning tailored for each student, helping them to identify and eradicate weak spots in their knowledge and understanding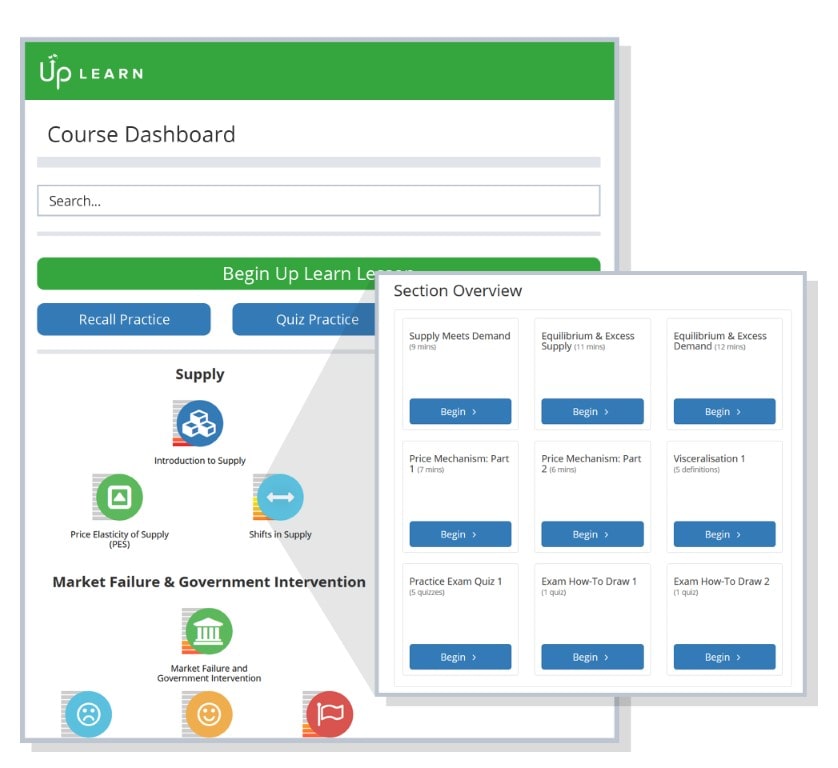 Student Tracking Tools – 24/7 access to real-time student progress data, including hours spent on the course and number of videos and progress quizzes completed. Use the data to identify outliers and contact students or parents for intervention or praise

Performance Reports – Increasing the range of data at your disposal should you need to judge student performance

Designed for Teachers, by Teachers – We put education first and technology second; all our courses are designed and written by content creators and subject experts who have first-hand teaching experience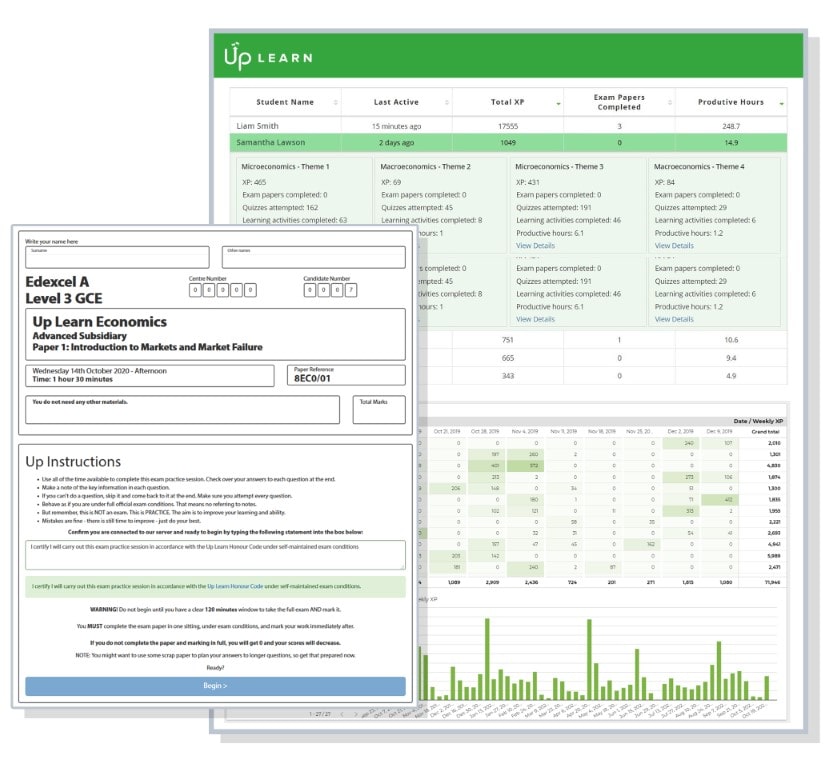 Improve Student Outcomes With Up Learn
Up Learn courses have a proven track record of helping teachers and students work together to raise attainment.
Schools report increased grades from all students, with some improving by as many as 4 grades
97% of students who complete our courses achieve A*/A
Students who only partially complete our courses improve by one whole grade on average
MAKE AN ENQUIRY
Enquire today to discover how Up Learn can help you and your students