GETTING STARTED
Your path to success
Up Learn provides certainty that you will achieve your academic goals
1. Choose a course
We offer A Level courses for all major exam boards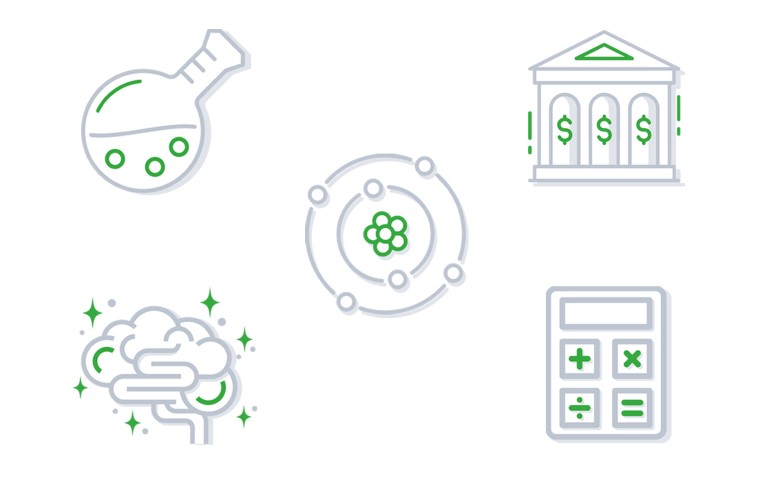 2. Pick a topic
Each part of the specification is covered in meticulous detail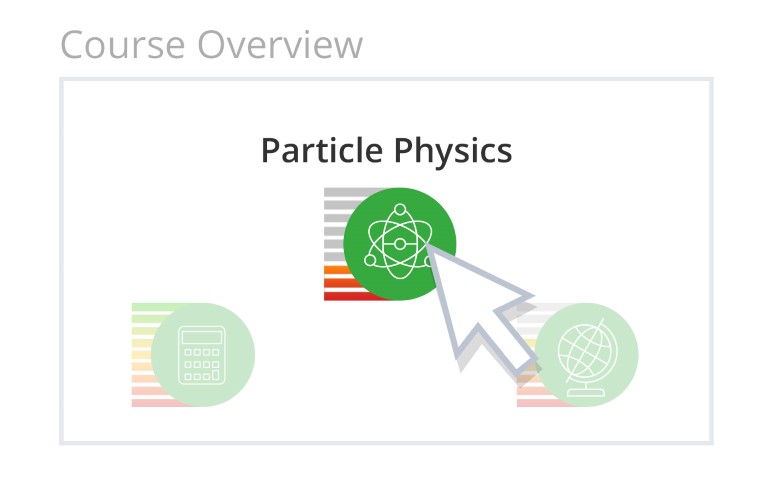 3. Identify the gaps
Quiz questions diagnose the gaps in your knowledge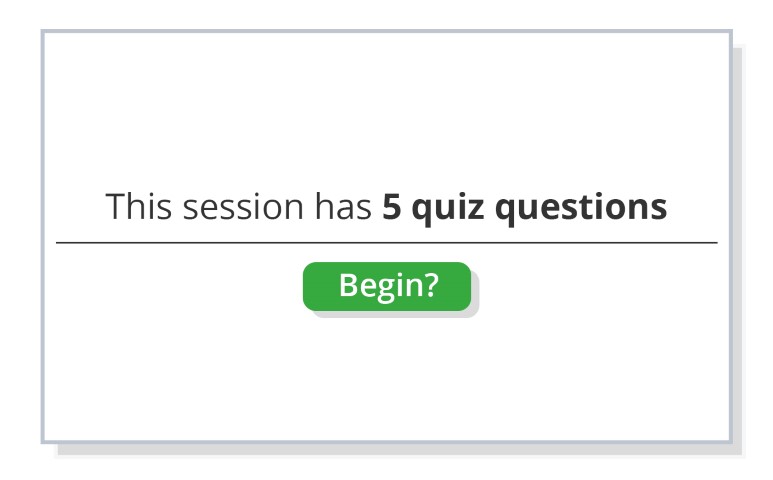 4. Start a lesson
Experience effortless learning through expertly designed videos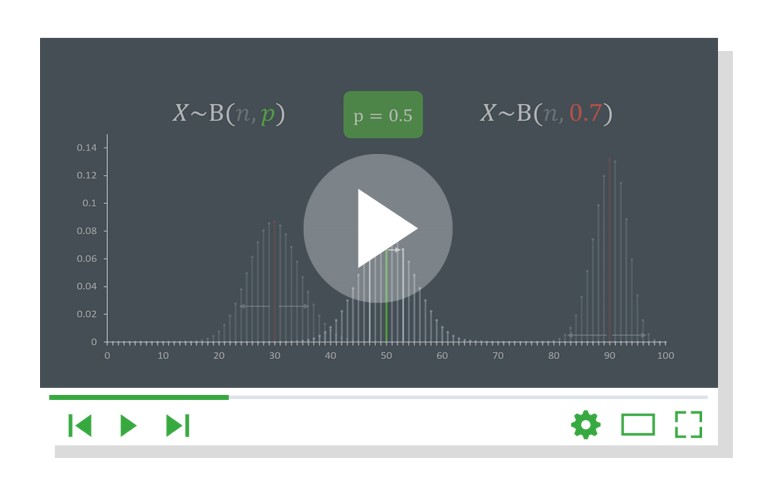 5. Lock-in your learning
Embedded quiz questions strengthen your knowledge and understanding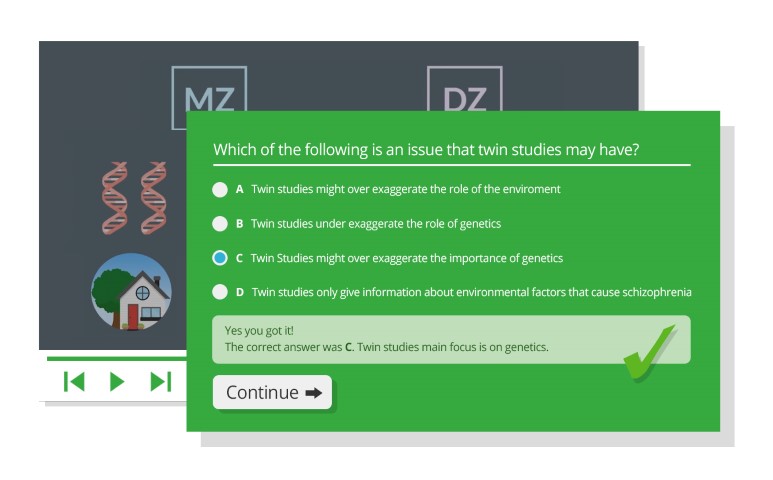 6. Enjoy 24/7 Support
Any questions? Our online tutors are there for you – anytime, anywhere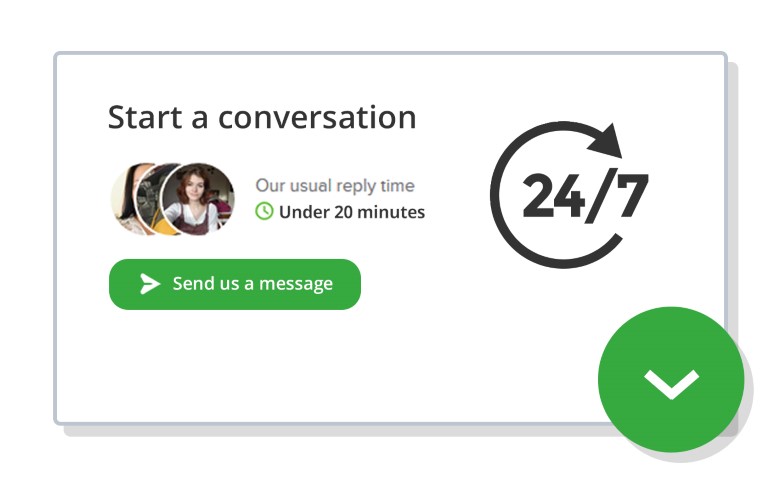 7. Get exam ready
Dedicated sections of the course solely focus on nailing exams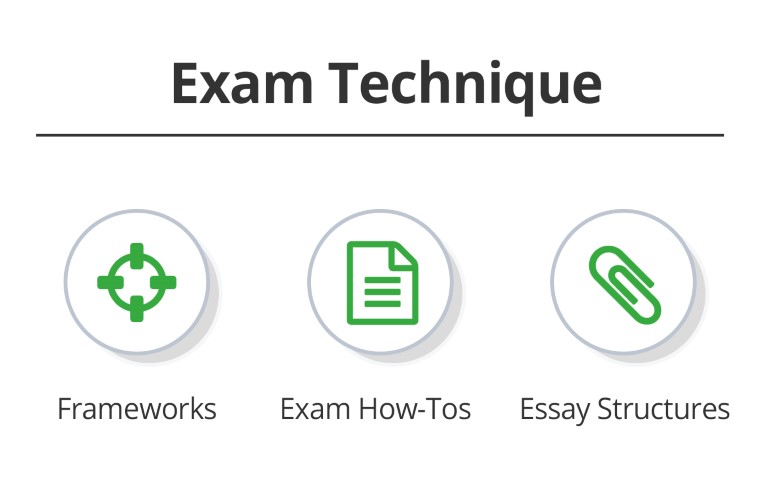 8. Practice 'til perfect
Access unique exam papers exclusive to Up Learn. Written and marked by examiners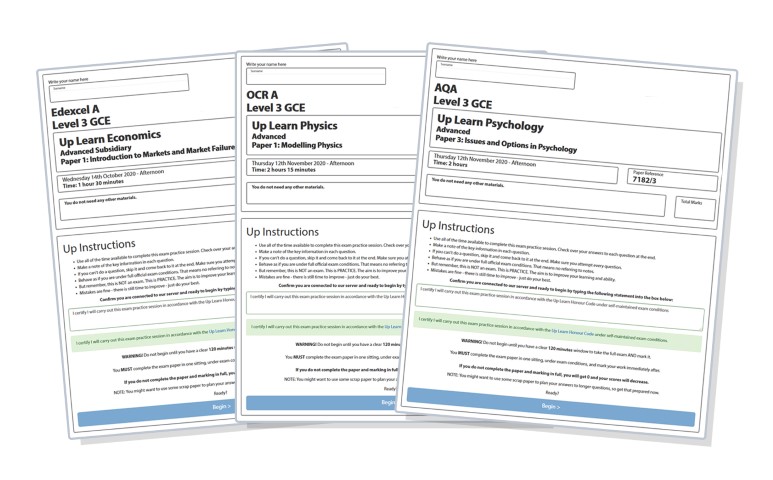 9. Receive the best grades
Sit your exams with confidence knowing you've received the world's best education and an A*-A or your money back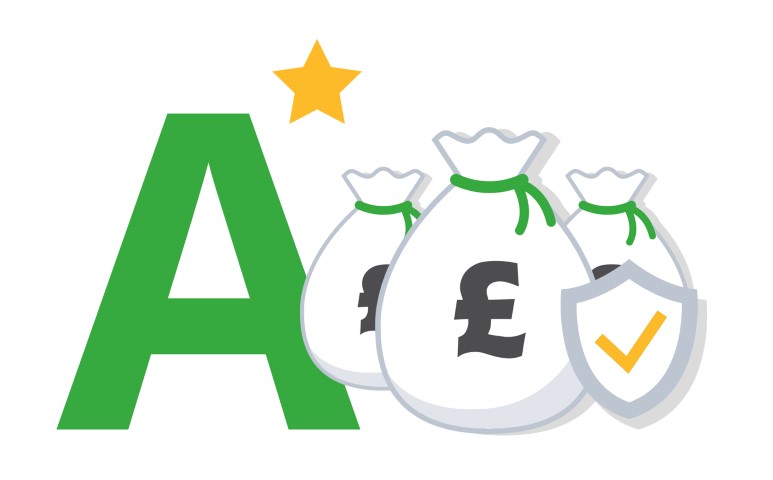 USING UPLEARN
When to start?
The best time to start using Up Learn? Immediately. No joke. The longer you spend on Up Learn, the better your grades will be and the easier you'll find school and exams. Up Learn will transform your performance, no matter the time of year.
July – September
Purchase an Up Learn license in July and, come the start of the school year, you'll be way ahead of your peers. Up Learn is rocket fuel for learning.

Spend this time deep diving into content. This'll save you time on classwork and homework when school starts. And it means that you'll absolutely crush those first tests, giving you the confidence that you'll breeze through your exams.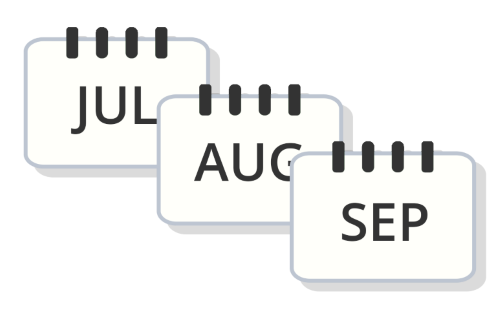 October – December
Buying Up Learn here is a smart move. It's best used to learn new content before lessons and consolidate your learning at school.

Forgot what you learned in a lesson? Jump on to Up Learn to jog your memory. Struggling with a concept for homework? Find it using the search function on the site. Simple.

Put in the hours with Up Learn at this time of the year and you'll absolutely nail your mock in the new year.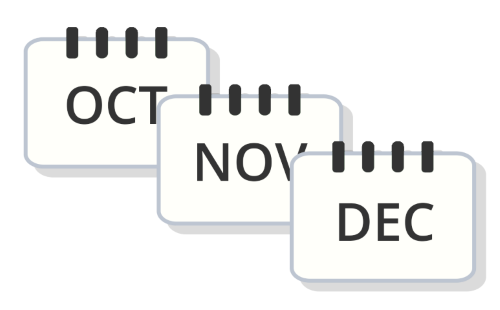 January – March
Every year, there are students who receive their mock results and realise that they aren't on track to achieve the grades they want. This is where Up Learn comes in. With some sustained effort, you'll quickly catch up with your peers.

We've got many examples of students who went from a B in their mocks to an A*. We've even got examples of students that have gone from E and U grades to A*. So, if you need that boost, Up Learn is here for you.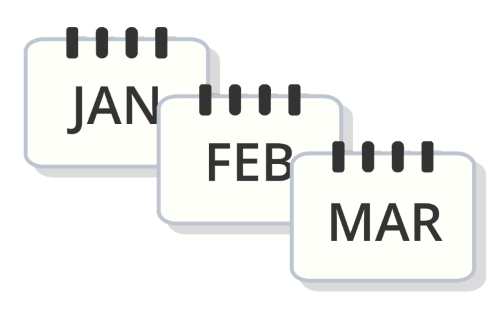 April – June
Exam season. Last minute revision. Exam technique. Practice exam papers. This is Up Learn's bread and butter.

We'll leave you more prepared for the exam than you ever thought you could be. This is not a time to hold off buying. In fact, many students get the most out of the platform at this time of the year.

Video lessons, progress quizzes and online tutors. 24/7 support. Use it as much as you need to. Feel confident that you'll nail your exams.
GETTINg RESULTS
Study Hacks
With Up Learn you've got everything you need to be successful. The only thing it requires from you is a bit of sustained effort. 

Our very best advice is to use Up Learn for one hour a day. This helps you build a great study habit, and see the results of your efforts quickly.

This doesn't mean you need to learn solely in one hour chunks. Try splitting learning up into small sessions. 20 minutes on the bus to school, 20 minutes at lunch and 20 minutes after dinner. Or, 30 minutes in your frees and 30 minutes before bed.

Either way, it's best to space your learning out. Lots of sessions every week is way better than two or three sessions which are each 4 hours long!
HAPPY UP LEARN STUDENTS
Our student stories