A KS5 Improvement Strategy
Students using Up Learn achieve A*/A rates at 2.2x the national average. Partner schools and academy trusts have reported a doubling in the amount of students overachieving their target grades.

Up Learn can be implemented without changing how staff plan and teach their lessons.

SLT's and MAT leaders across the country are seeing students register hundreds of hours of independent learning and recording their best ever results.

Find out how in just 20 minutes:
TRUSTED BY THE UK'S BEST SCHOOLS AND MULTI-ACADEMY TRUSTS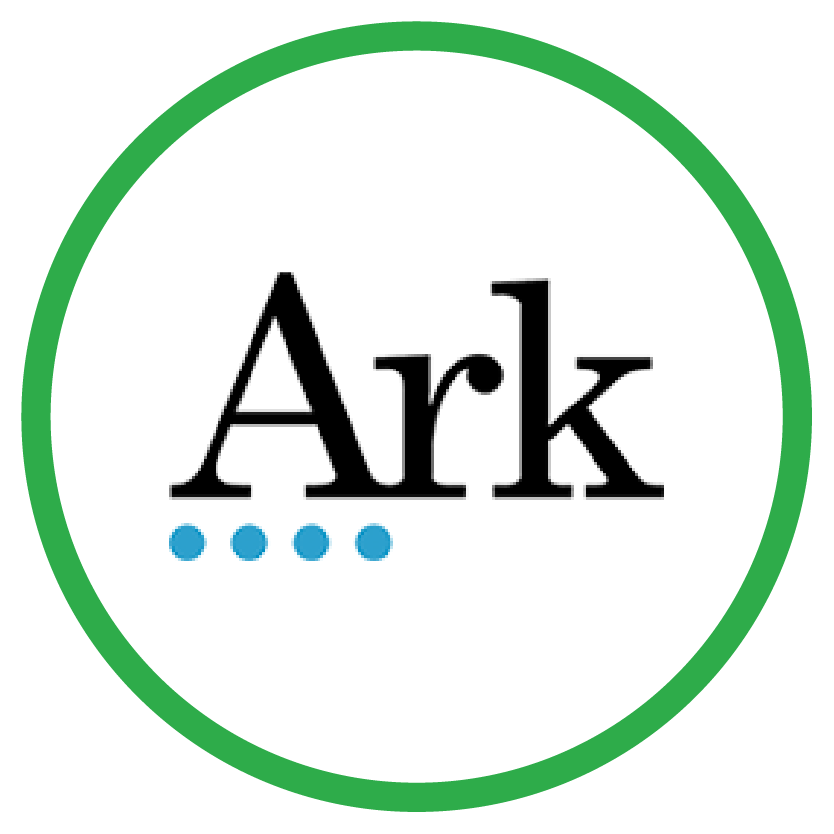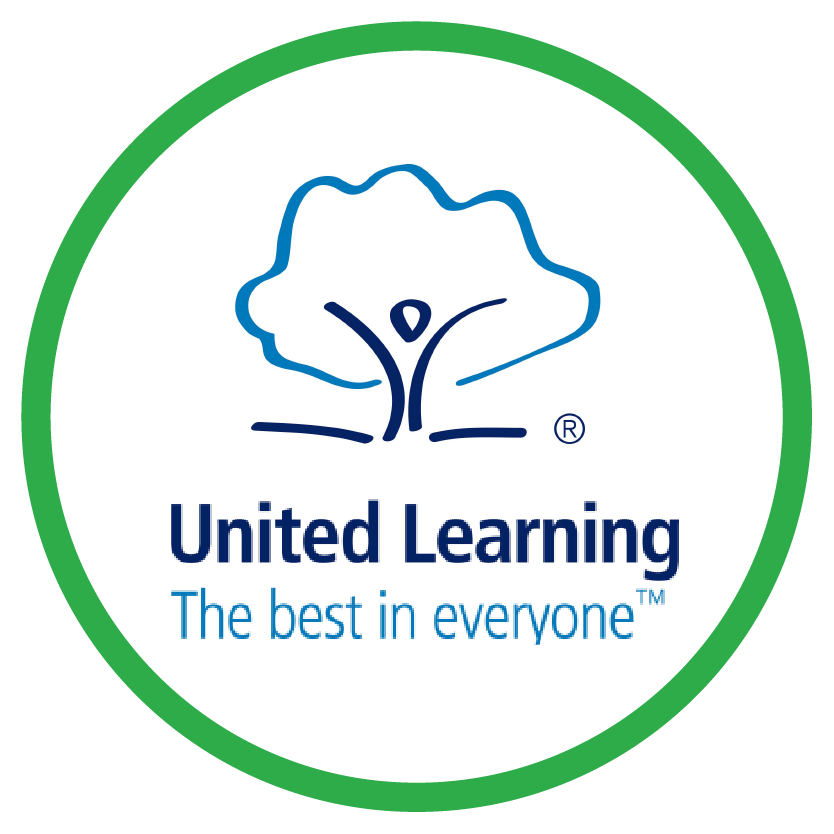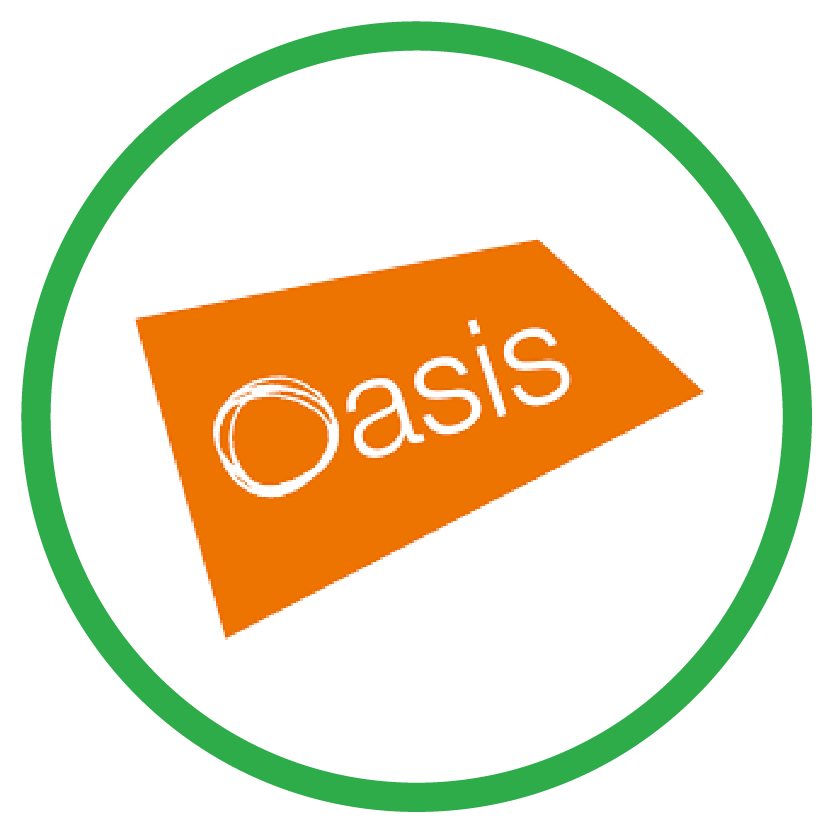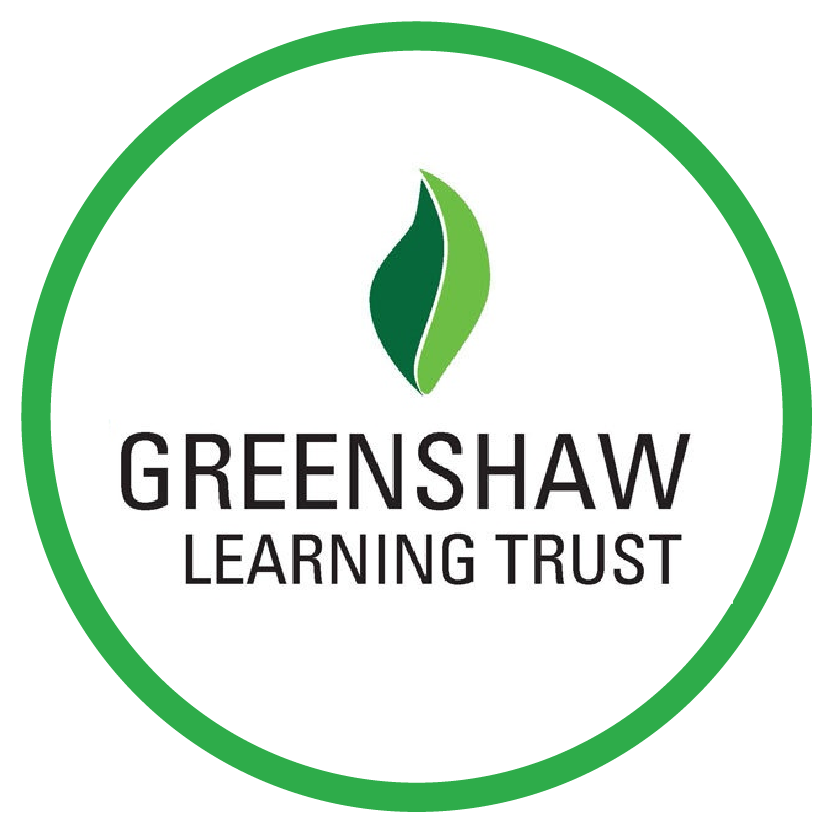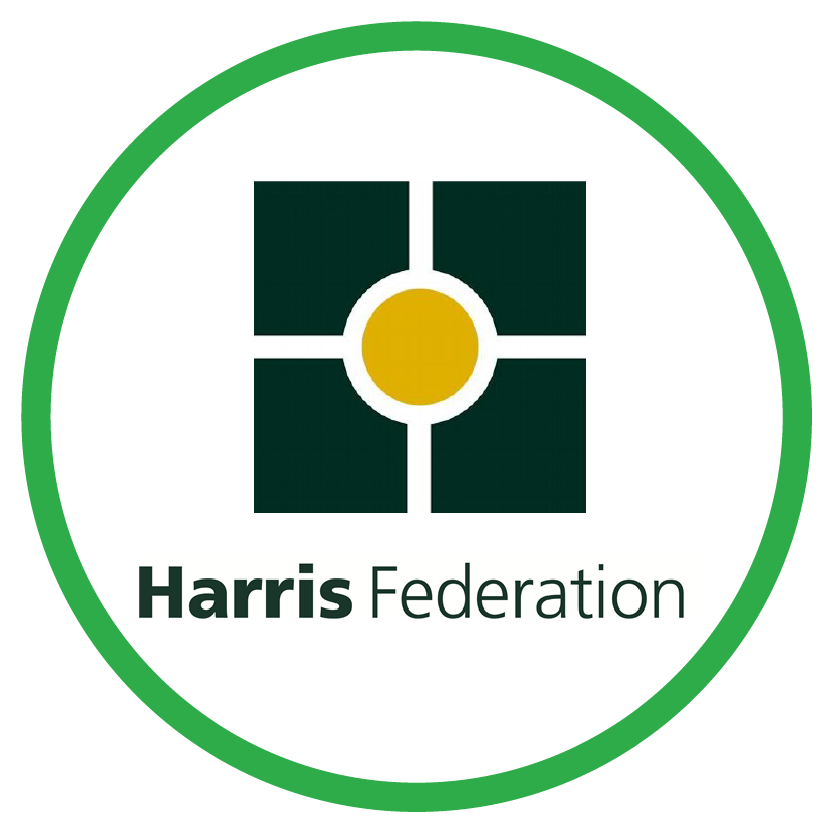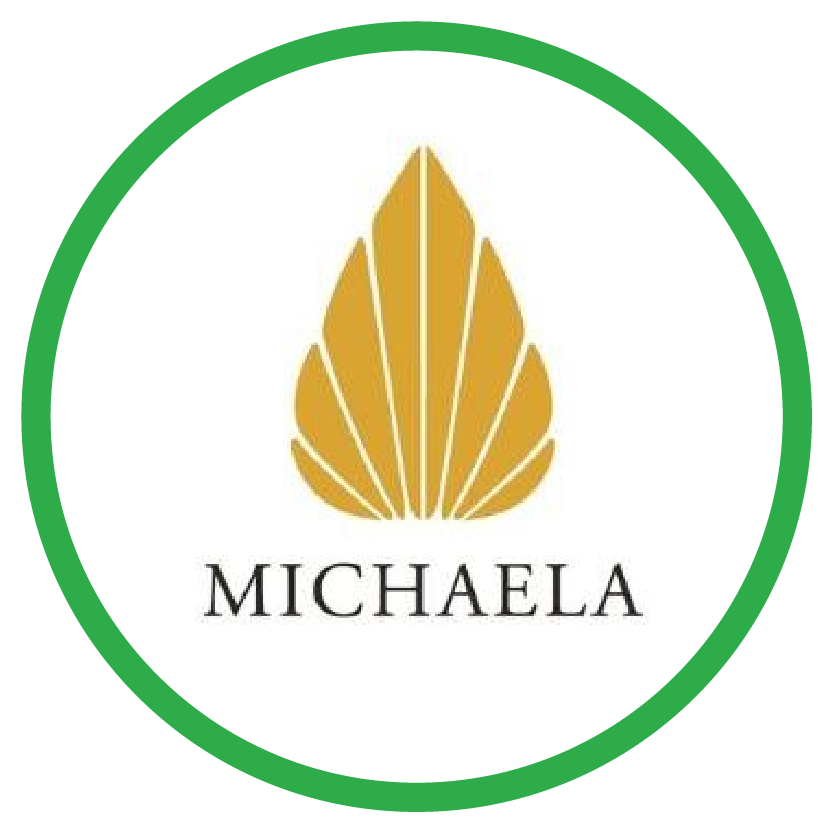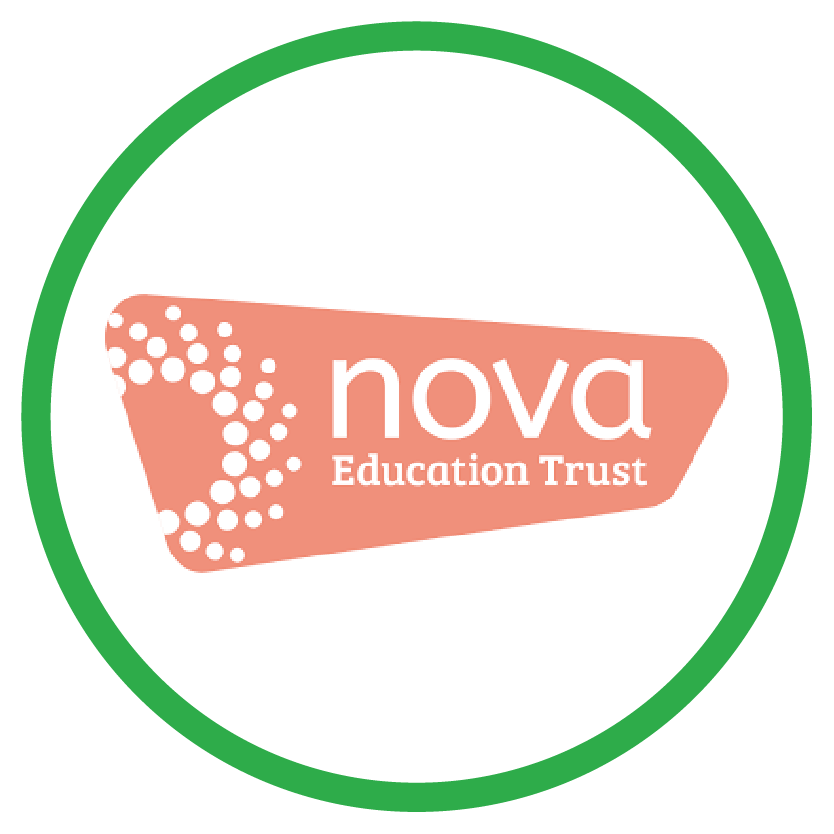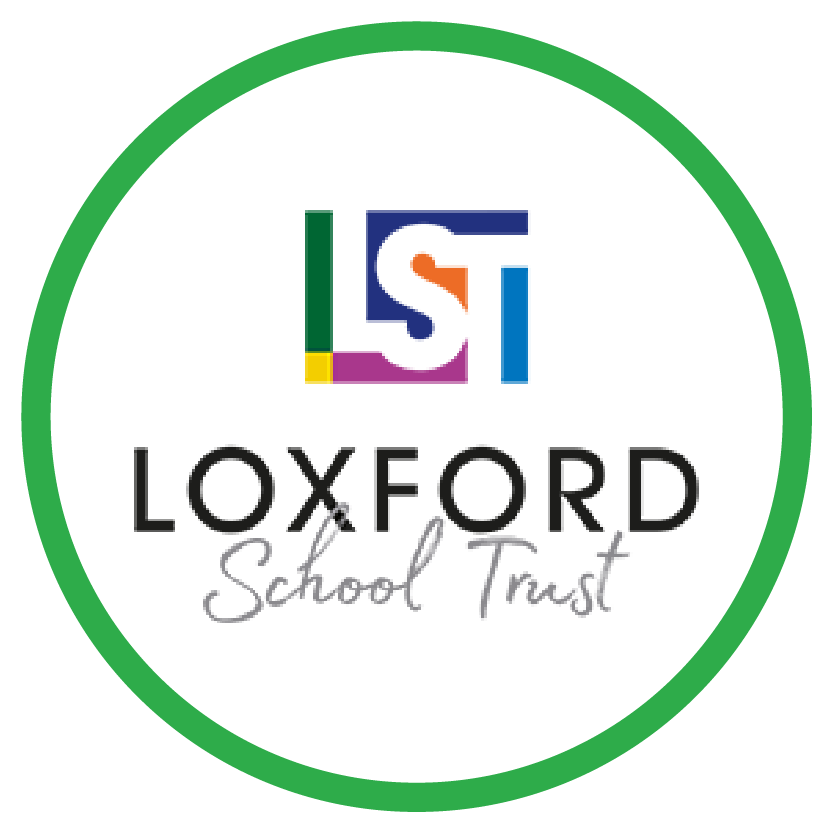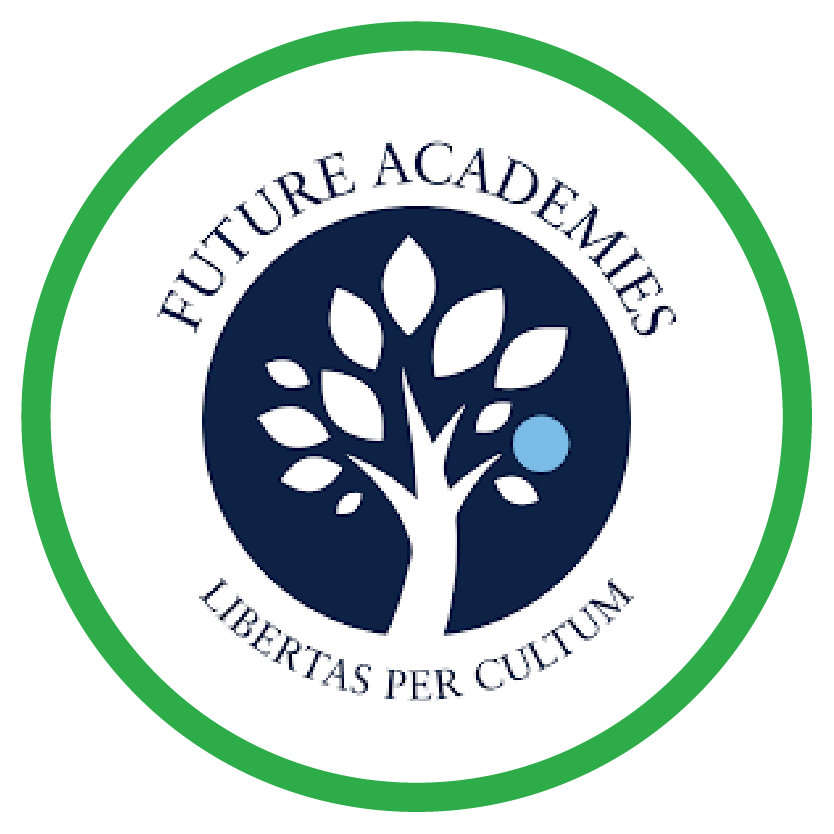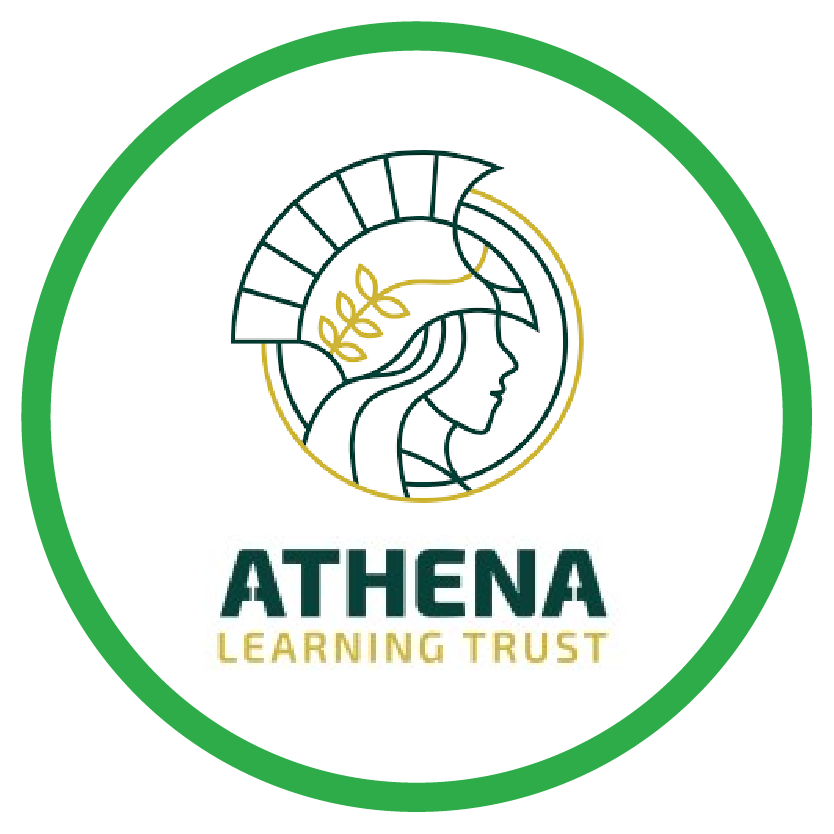 Schools using Up Learn to boost achievement
Students using Up Learn in the last 12 months
Learning minutes in the last 12 months
SMART LEARNING




A step change in quality
Every single second of learning is underpinned by an obsessive fixation on cognitive science and instructional theory. Give students access to a platform where failure to learn is an impossibility.
Maximise Independent Learning
Make every second count in school with a comprehensive independent learning solution.
Centralise Responsibility
Implement a strategy without creating additional workload for staff. Give SLT a direct way of affecting student achievement. 
Track Progress
Find out who's falling behind from the very first week of school. Hold students to account with objective measures of their effort.
OUR IMPACT
School Case Studies
MAKE AN ENQUIRY
See how Up Learn can help you transform your students' attainment