IMPROVE YOUR A LEVEL PHYSICS GRADES
Learn Quantum Physics with Up Learn
Master quantum physics with Up Learn. The Up Learn A Level Physics course has been crafted to ensure that all students can achieve better results, as quickly as possible. We have combined world class teaching with learning science, and made it accessible to all.
No payment info required.
The proportion of students that get an A* or an A at A Level after completing Up Learn
Customers in the last 12 months
Learning minutes in the last 12 months
TRUSTED BY THE WORLD'S TOP SCHOOLS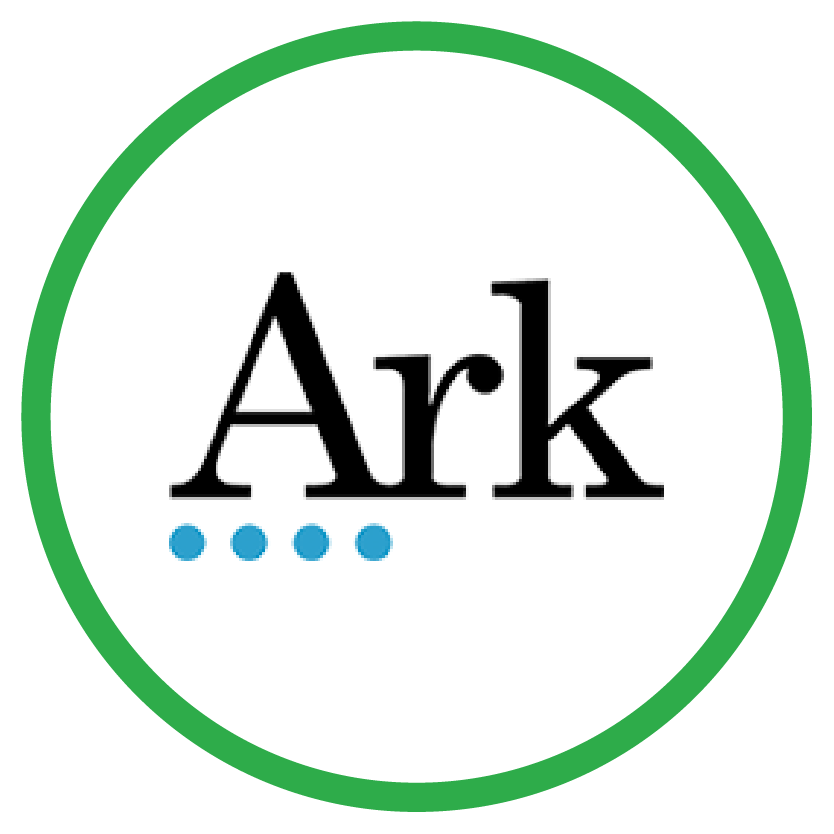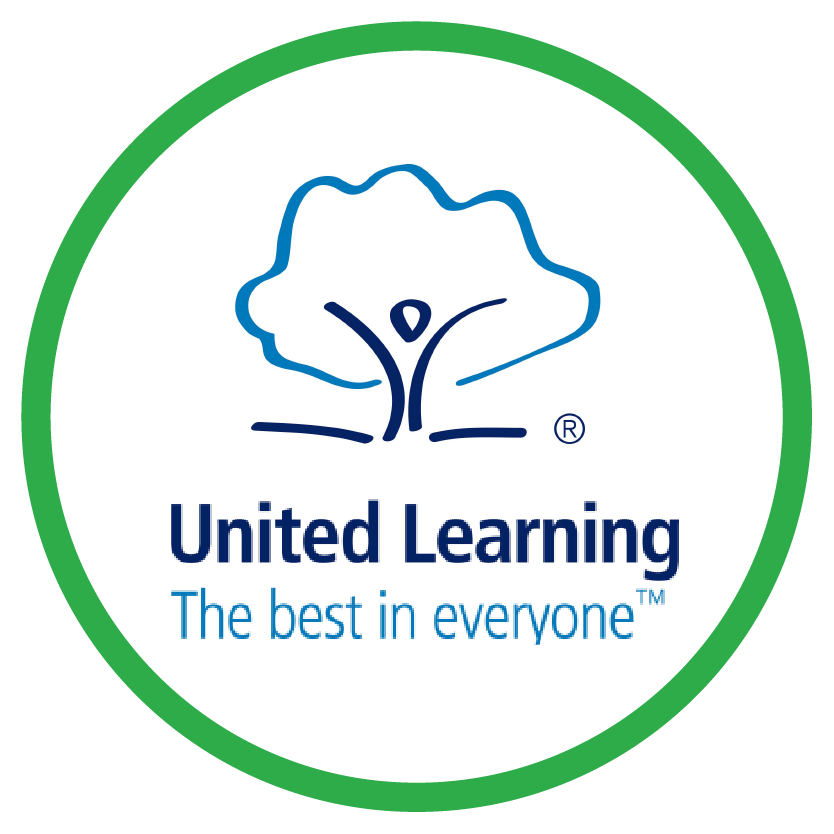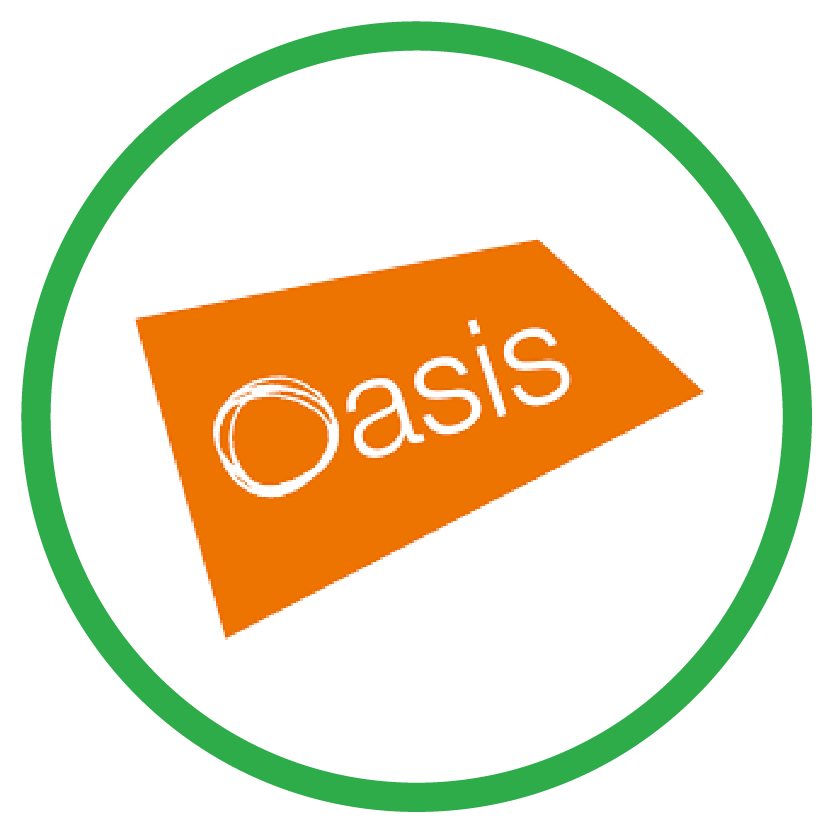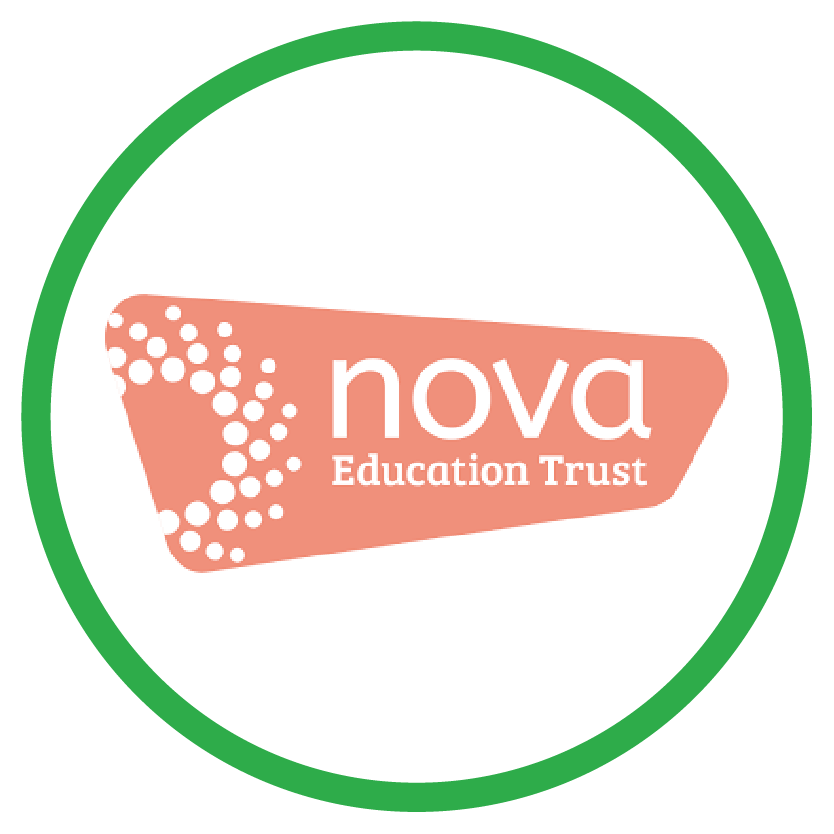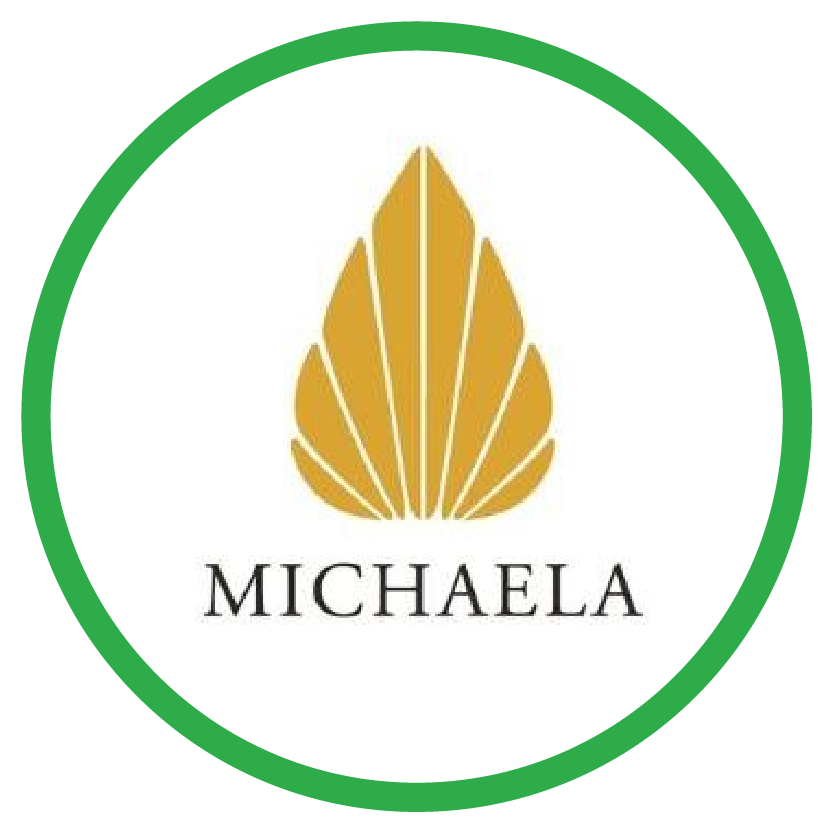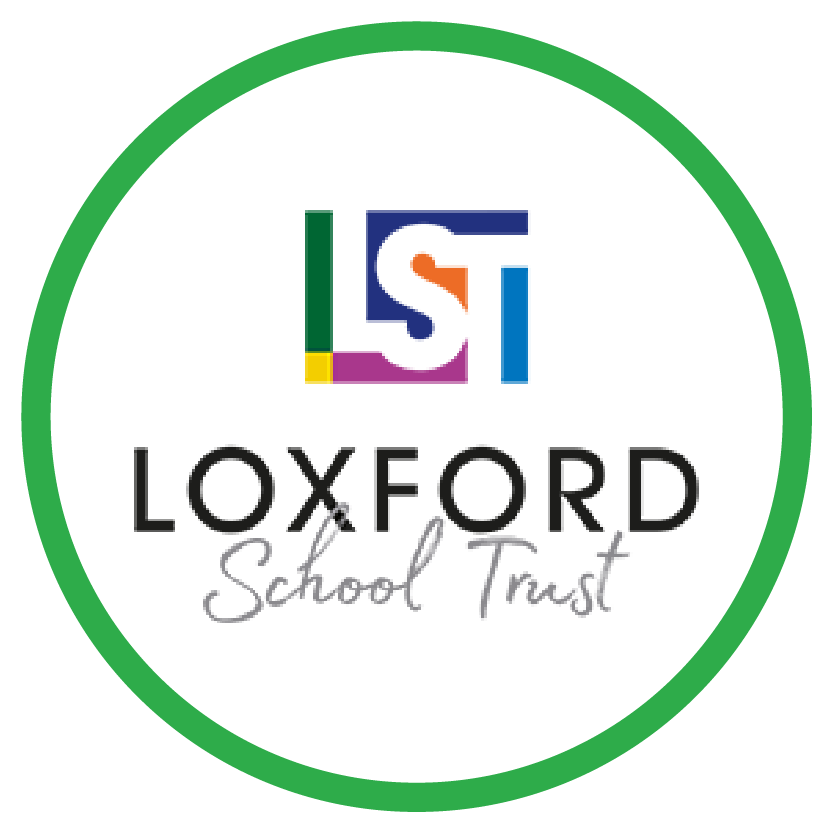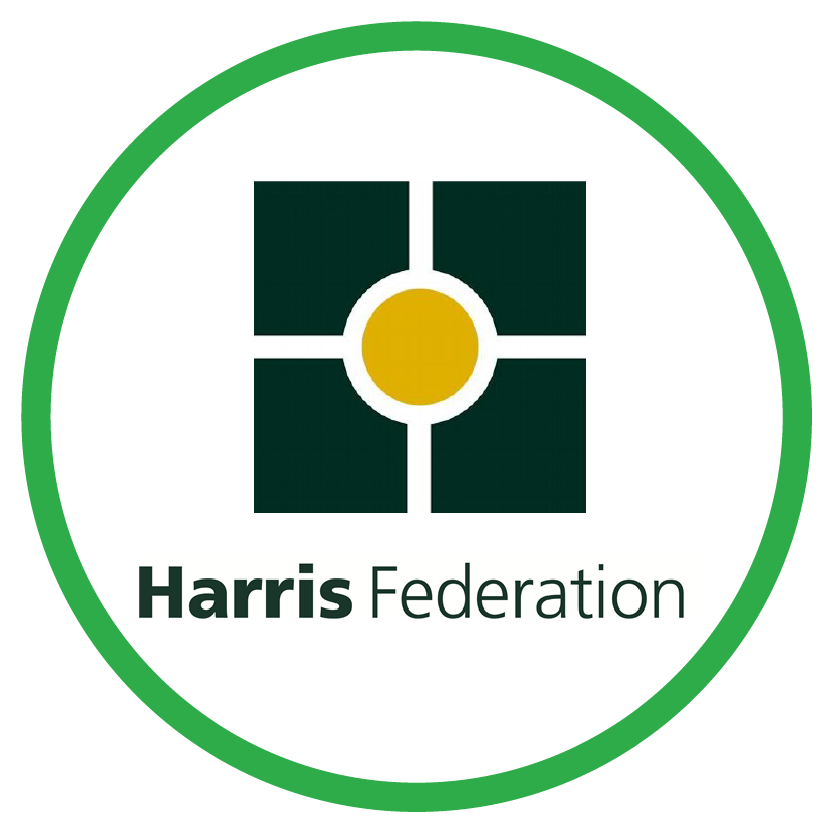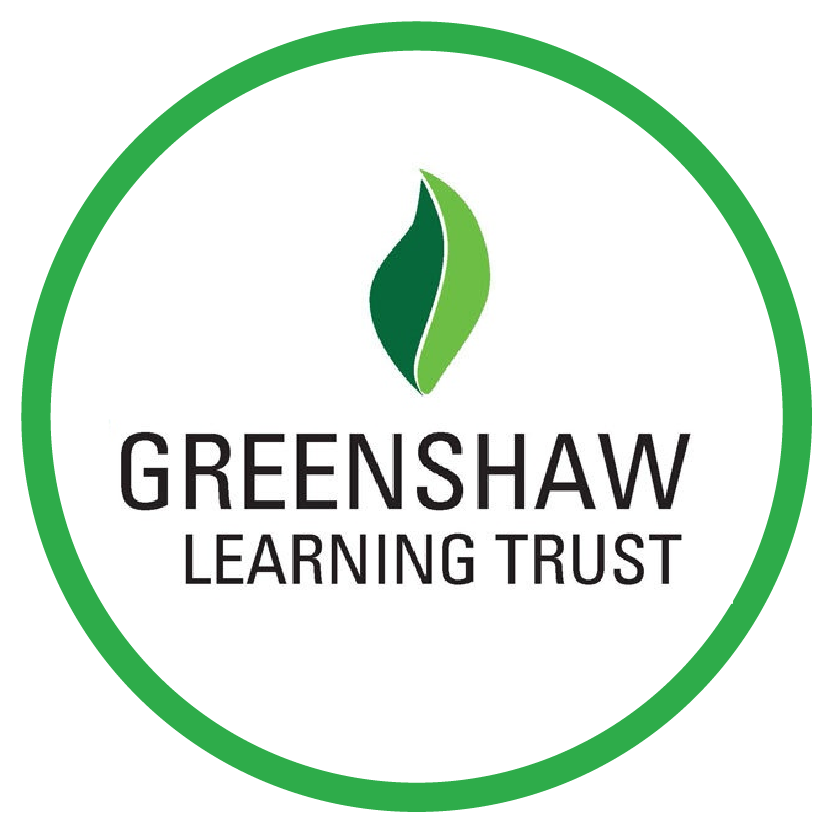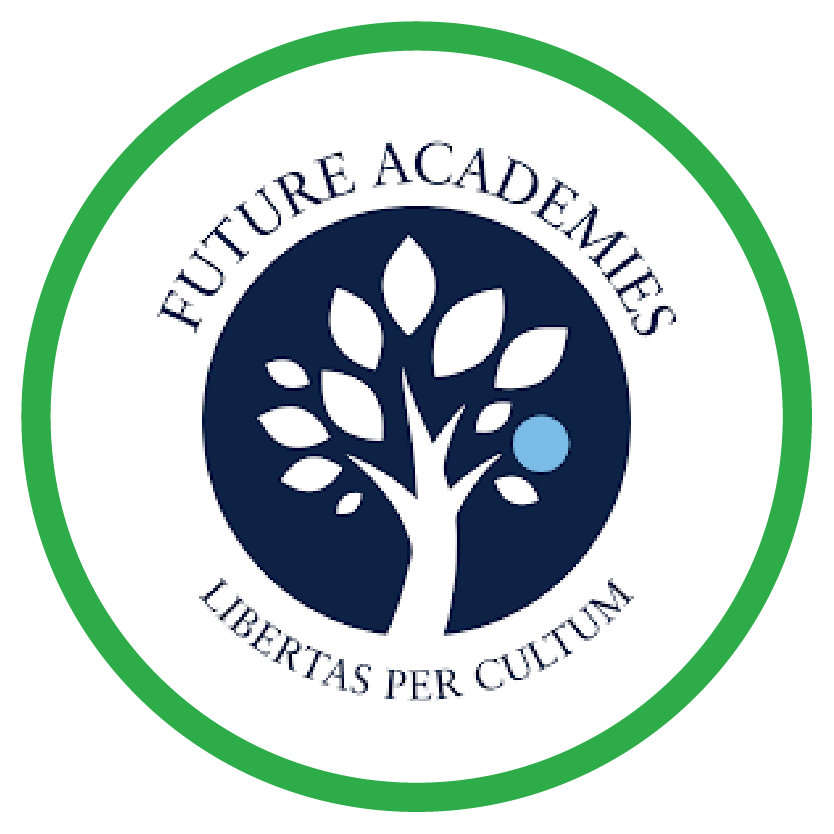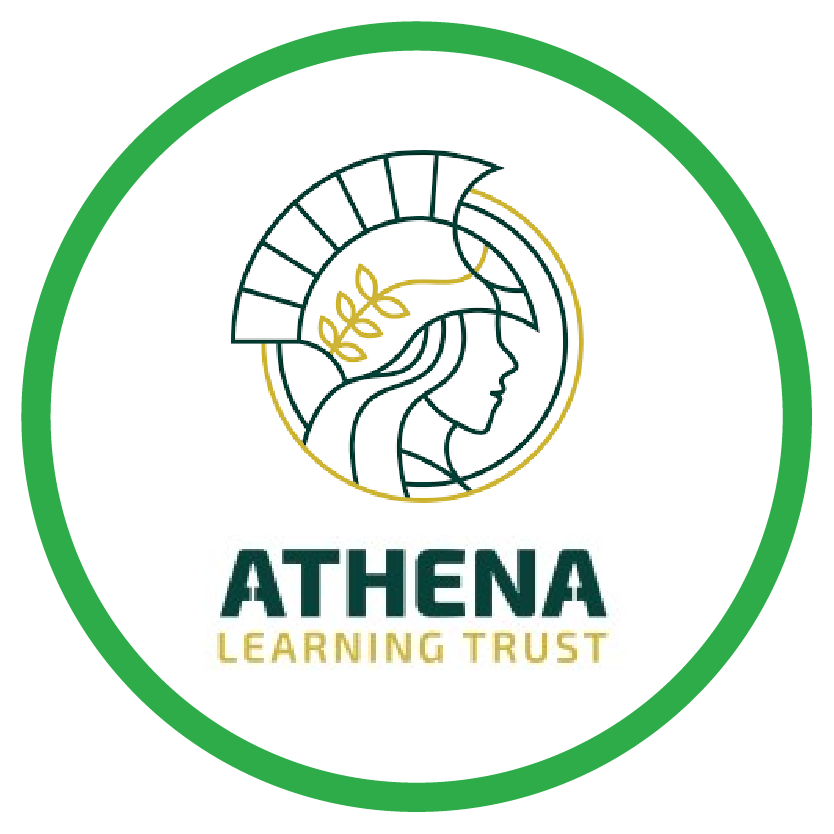 OUR TECHNOLOGY
Why we are different
Our teaching is world class. We don't just churn out content. Each video is crafted precisely – every animation you see, and every word you hear.
Understand & master quantum physics 3X faster and retain knowledge far longer than is possible with conventional teaching and tutoring. Up Learn enables A Level students to improve as effectively as possible, at a fraction of the price, no matter the background or starting point.
Cognitive Science & AI

Learning tailored to you, with 70+ techniques such as elaborative encoding, retrieval practice, and interleaved learning built in
Engaging Content

Students describe Up Learn as like "watching Netflix, but for education"
Syllabus Specific


What you need, grouped by topic, so you improve as fast as possible
WHAT WE COVER
Our A Level Physics exam boards
We have exam-board specific courses for AQA and OCR. If you're on a different exam board, choose whichever matches your syllabus the most!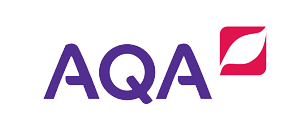 Our AQA Physics course covers 100% of the specification for Paper 1 and Paper 2 of the AQA Physics exams, along with the optional topic Astrophysics for the Paper 3 exam. Our course is centred around the following topics:
Measurement and their errors
Particles and radiation
Waves
Mechanics and materials
Electricity
Further mechanics and thermal physics
Fields and their consequences
Nuclear physics
Astrophysics
Practical skills and data analysis
Please note this AQA course is not 100% completed yet. New sections are being released every two weeks, and we aim to fully complete the Y12 sections of the course by October 2021, and Y13 sections before the June 2022 summer exams.
Our OCR A Physics course covers 100% of the specification for OCR A Physics A Level, including Papers 1-3 and the Practicals. Our course is centred around the following topics:
Development of practical skills in physics
Foundations in physics
Forces and motion
Electrons, waves and photons
Newtonian world and astrophysics
Particles and medical physics
WHAT YOU GET
Every course includes
Interactive Video Lessons on the A Level Syllabus, Including Quantum Physics
Video content that keeps you engaged and regular activities that keep you from losing focus
Detailed Quizzes
Technical, Memorisation and Mastery quizzes gradually build up your knowledge and understanding
Exclusive Practice Papers
Written by real examiners exclusively for Up Learn in order to give you additional confidence when preparing for exams
Progress Tracker
Bespoke assessment and practice questions to chart your grade gains as you progress
Frequently asked questions
I'm in Year 12 – why is it so important to get Up Learn now (rather than wait for Year 13)?
Using Up Learn in Year 12 helps you get the best predicted grades and reference possible.  These are important aspects of your university application.  So, if you want to smash any interviews and gain an offer from your dream university, use Up Learn as soon as you can!
Will Up Learn work for me?
We've designed Up Learn so that it will work for everyone.  It doesn't matter what your background or starting point is. To find why Up Learn works for anybody, check out the Science Behind Up Learn.
Is completing an Up Learn course hard?
Courses take 8-16 weeks to complete from scratch, based on 1 hour per day. This varies by student and subject – many students will not need to start from scratch to attain A*-A.
If I don't intend to complete the course, is there any point to me having Up Learn?
Up Learn is immensely effective in helping you achieve the best results in the shortest time possible. Even when they don't complete the course, the average student goes up at least a grade using Up Learn.
---