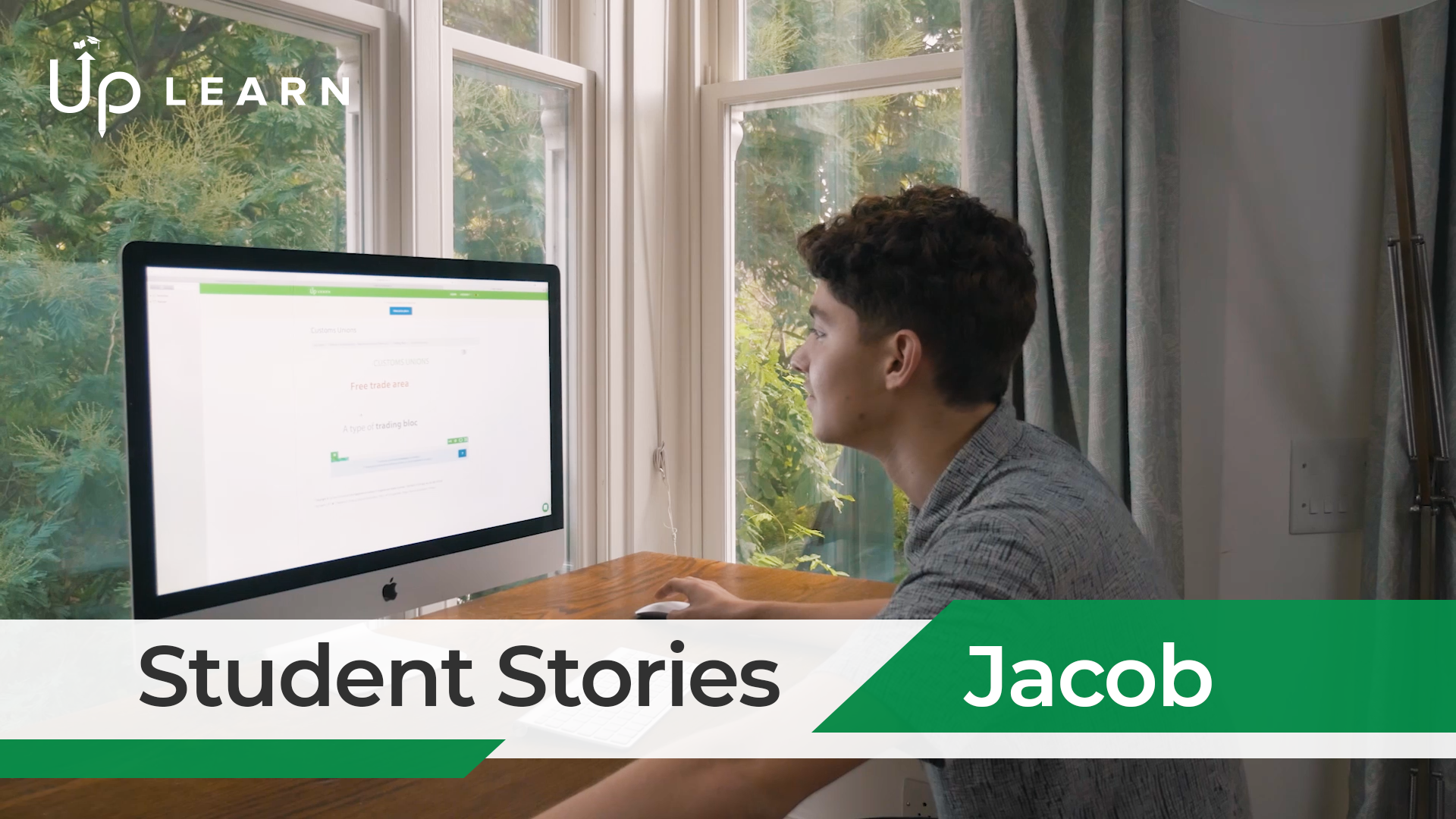 Name

Zahra
Grade Change

D to A*
University

Oxford, Classics
Products used
Economics

https://uplearn.co.uk/economics/
Disappointing start
In year 12, in my first mock I got a D, which was really disappointing because my predicted grade was an A*. I was getting into really bad habits. Like, watching Netflix whilst I was trying to learn.
Overcoming Netflix
There's no way you can watch Netflix when you use Up Learn. The videos are just so captivating. I remember watching videos with Dr Dre and Beats headphones. You just couldn't forget them if you tried.
Transformed Understanding
I was watching the news with my mum and I was actually able to explain things… Up Learn made such a difference. Being able to, on the spot, explain my knowledge to someone else was how I knew that I'd really taken it in and not just memorised the textbook.
Exceeding University Offers
Getting an A* in Economics meant that I exceeded my Uni offer of AAA from Wadham College, Oxford. It means I'm studying Classic, my passion, full time at Oxford. I'm now at my dream university getting one of the best educations in the world.
The template is really nice and offers quite a large set of options. It's beautiful and the coding is done quickly and seamlessly. Thank you!
Maria Muszynska
Head of IT department
More related stories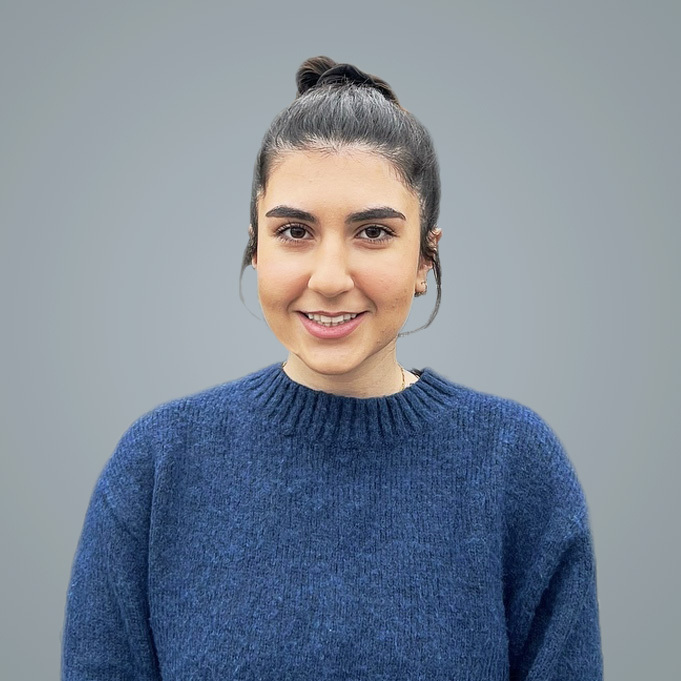 Nikki graduated from the University of British Columbia with a BSc degree in Food, Nutrition and Health and later completed her MSc in Clinical Drug Development. She's working at Up Learn as a customer service executive and in her free time she enjoys watching football, going to the gym and going for long walks.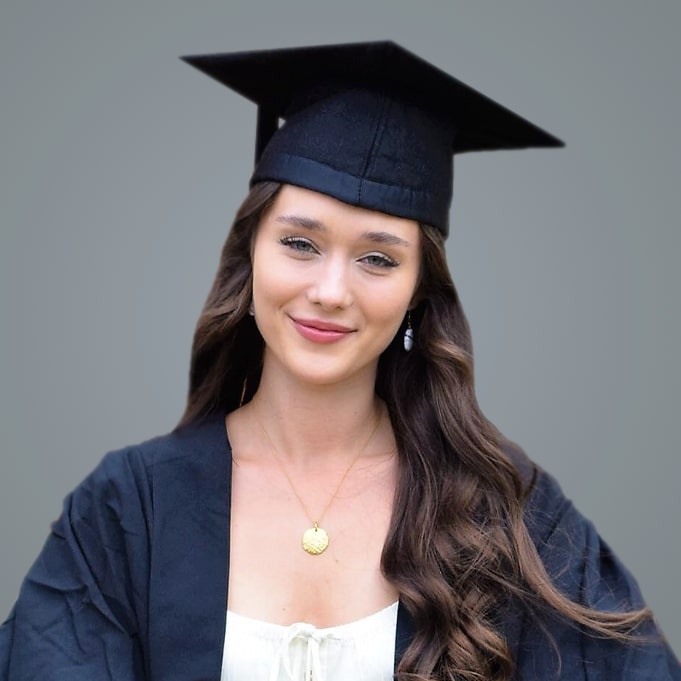 There is no excerpt because this is a protected post.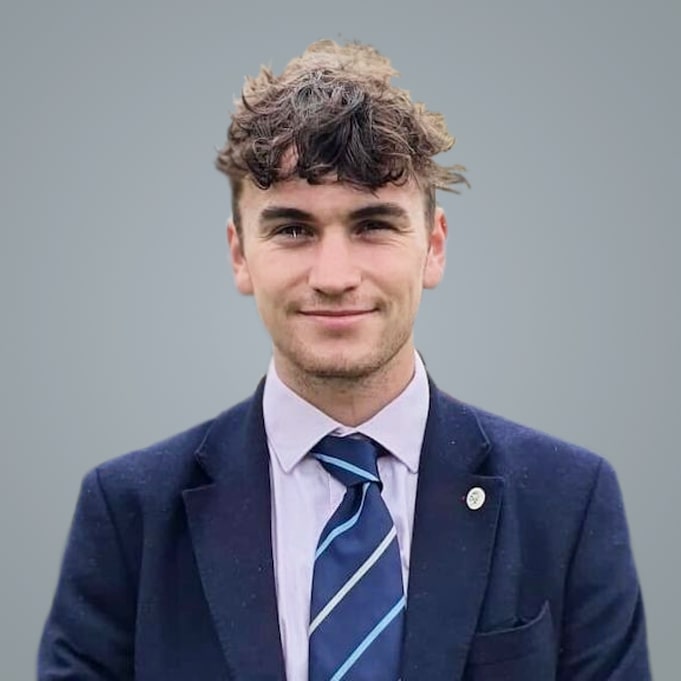 There is no excerpt because this is a protected post.