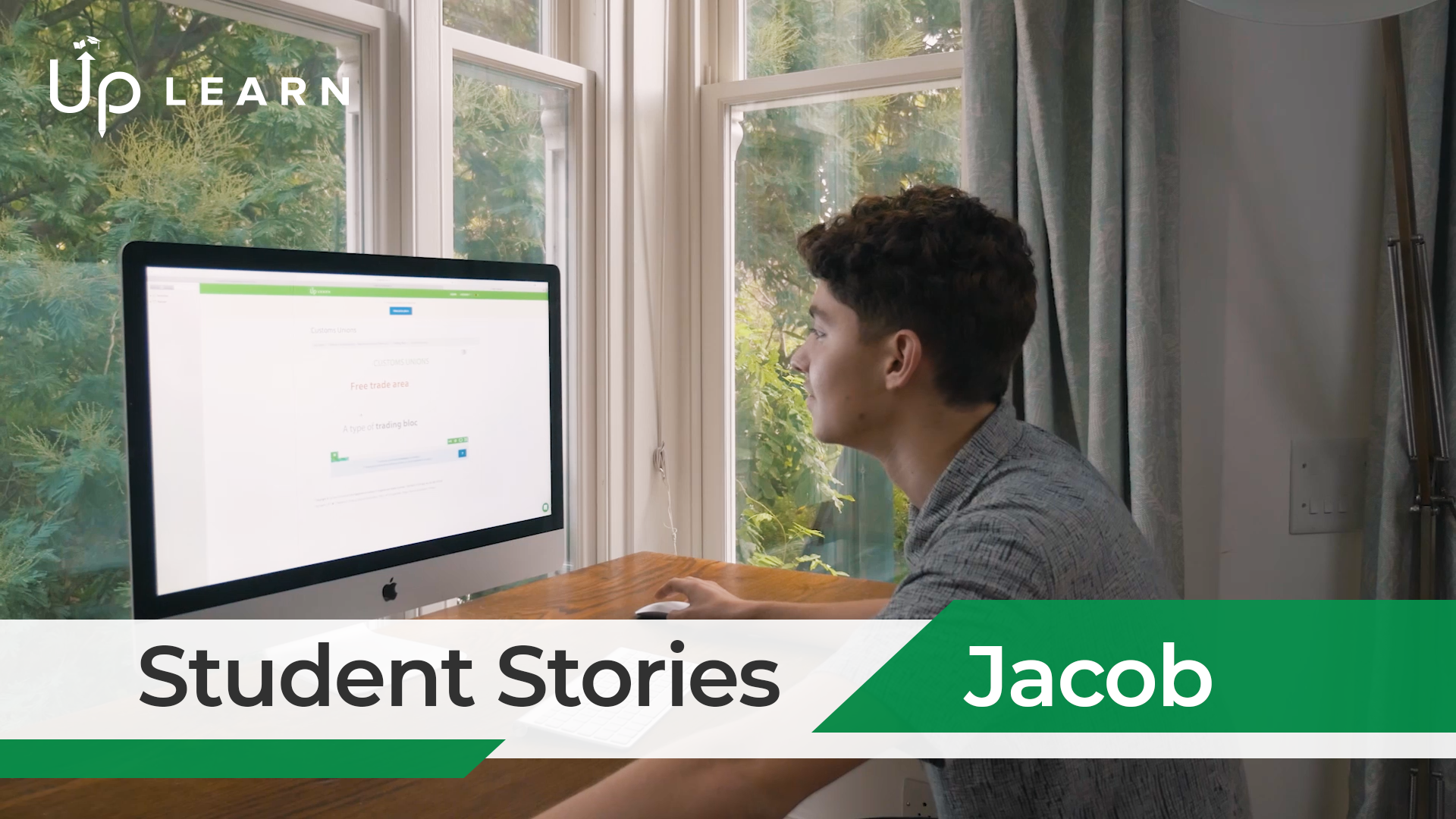 Name

Zahra
Grade Change

D to A*
University

Oxford, Classics
Products used
Economics

https://uplearn.co.uk/economics/
Disappointing start
In year 12, in my first mock I got a D, which was really disappointing because my predicted grade was an A*. I was getting into really bad habits. Like, watching Netflix whilst I was trying to learn.
Overcoming Netflix
There's no way you can watch Netflix when you use Up Learn. The videos are just so captivating. I remember watching videos with Dr Dre and Beats headphones. You just couldn't forget them if you tried.
Transformed Understanding
I was watching the news with my mum and I was actually able to explain things… Up Learn made such a difference. Being able to, on the spot, explain my knowledge to someone else was how I knew that I'd really taken it in and not just memorised the textbook.
Exceeding University Offers
Getting an A* in Economics meant that I exceeded my Uni offer of AAA from Wadham College, Oxford. It means I'm studying Classic, my passion, full time at Oxford. I'm now at my dream university getting one of the best educations in the world.
The template is really nice and offers quite a large set of options. It's beautiful and the coding is done quickly and seamlessly. Thank you!
Maria Muszynska
Head of IT department
More related stories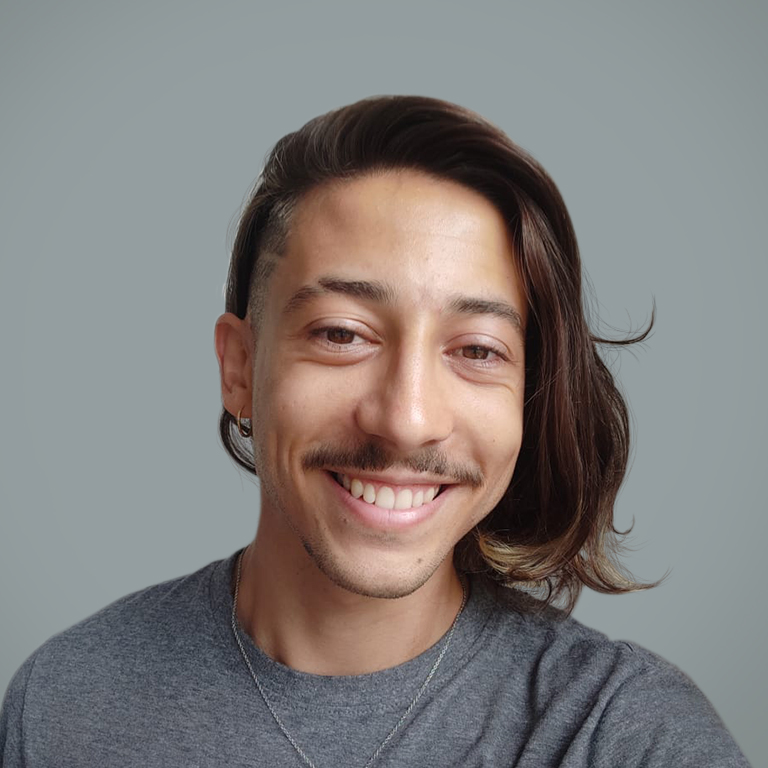 Tech Lead Wlad is a Brazilian Software Engineer. After graduating from Universidade de Brasília with a BSc in Computer Science, he has worked with startups since 2017 to build products in different areas: finances, productivity and, now, education. Wlad likes to spend his spare time attending parties, telling stories and surfing on beautiful beaches.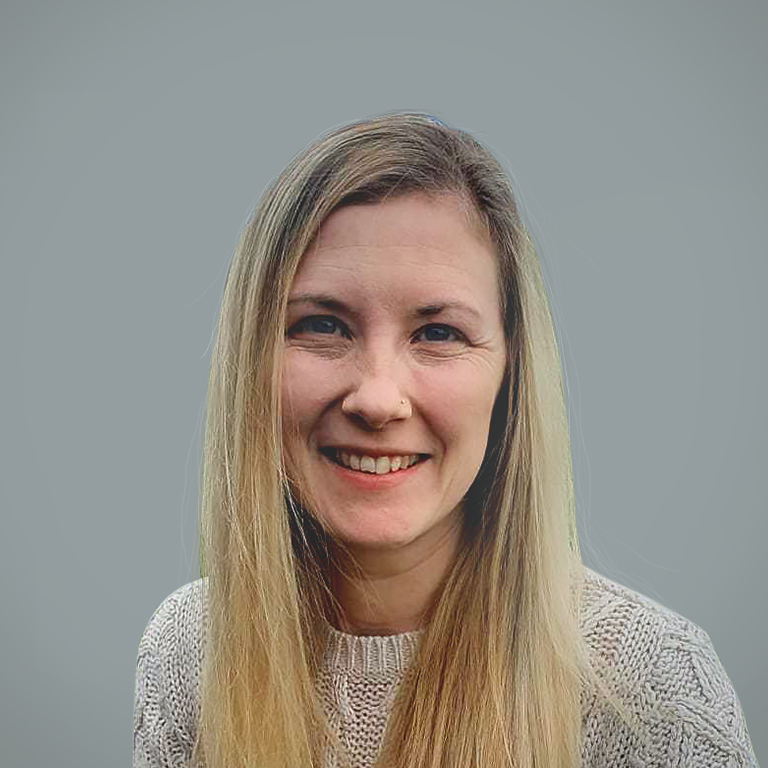 Anna has a BSc in Psychology from the University of Sheffield and two Masters degrees from the University of York. She's currently working towards her PhD in Psychology. She is an experienced teacher of Psychology A level, and has co-authored A level Psychology textbooks, revision guides and apps. She is passionate about psychology and about…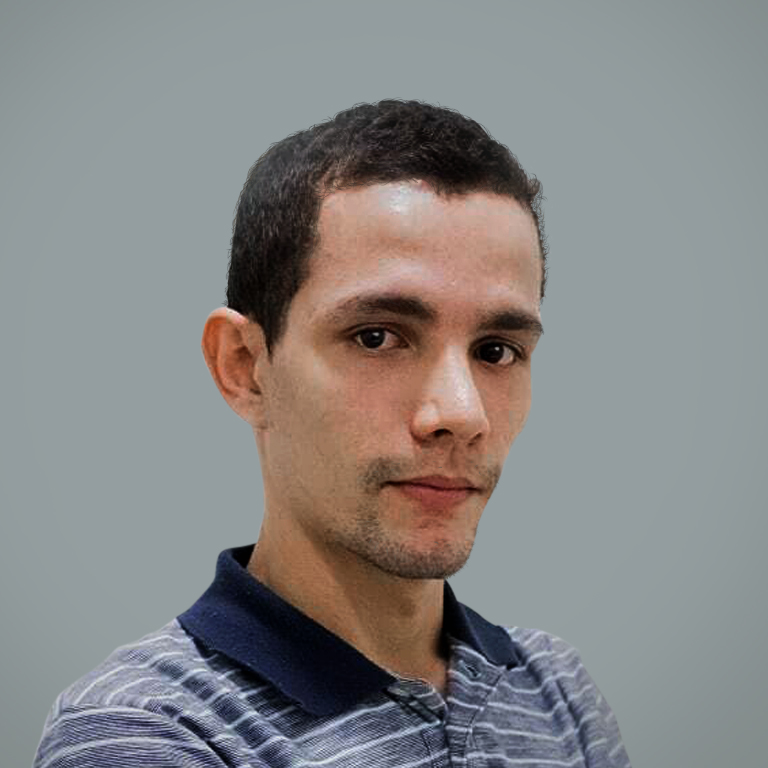 Natanael has an Information Systems degree and has been working as a Software Engineer since 2017. He is passionate about how technology can help solve problems for companies and individuals and thus make lives easier and more rewarding. Prior to joining Up Learn, Natanael worked for a startup from Brazil that uses technology to help…