A top education will literally transform someone's life
Over the last few decades, cognitive science research has greatly accelerated, and what we understand about how we learn has significantly improved. In 2016, we decided that it was time for every student to start benefiting from this knowledge; for a step change in education.
We created Up Learn to deliver a world-class learning experience that brings out the best in any student. One that ensures that all students can learn effectively and master their subjects.
We exist so that anyone who wants to learn anything, can. We envision a future where humanity can learn as efficiently as possible, where success is never in doubt, and the only thing you have to think about is where to invest your time.
With a 97% A*/A performance rate, we're succeeding.
Welcome to The Future. Welcome to Up Learn.
PUTTING EDUCATION FIRST
Trusted by leading state and independent schools and teachers worldwide
Forward-thinking teachers and schools use Up Learn to support their students in delivering optimal learning outcomes and achieving table-topping academic results. Up Learn helps students to learn independently at home, and enables teachers to support their students outside of school hours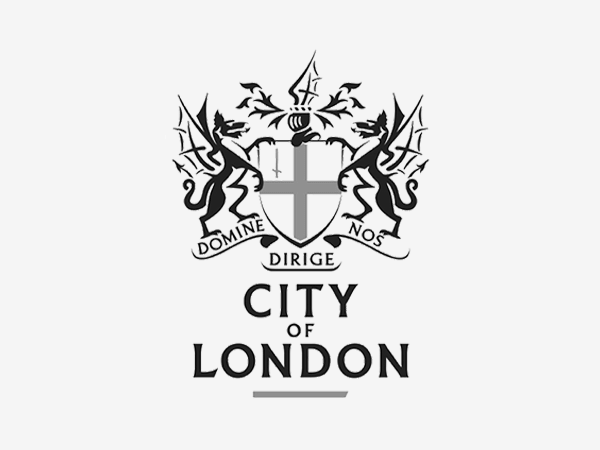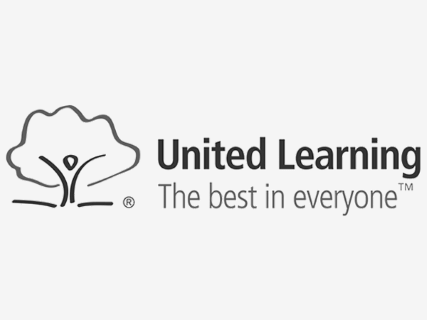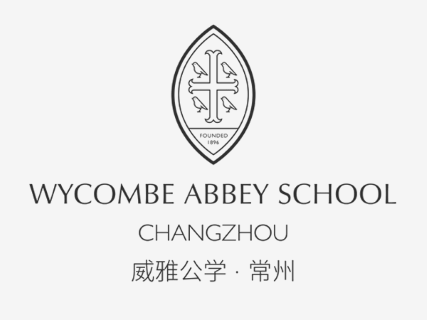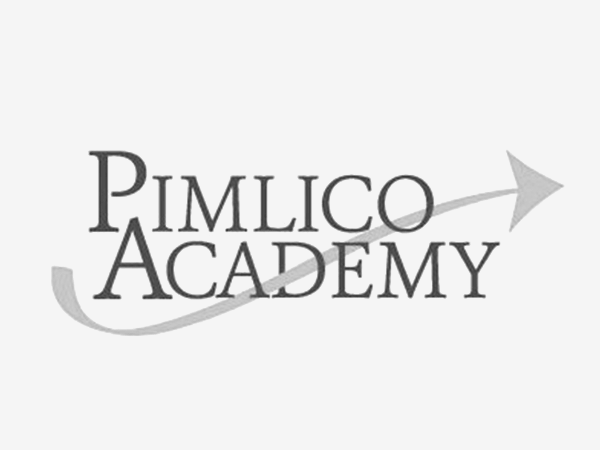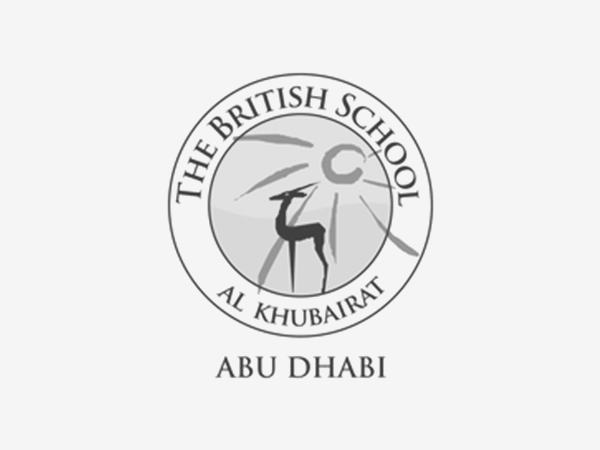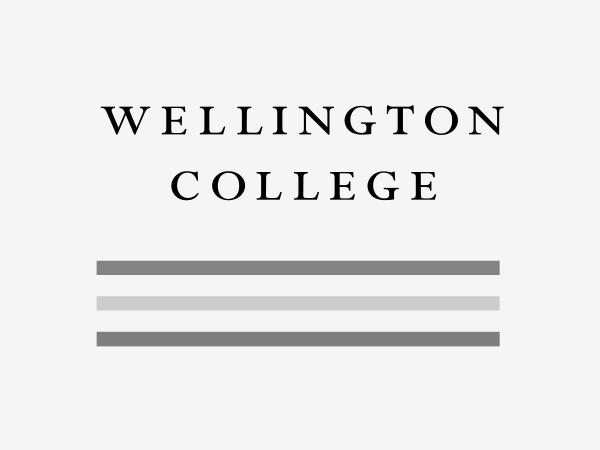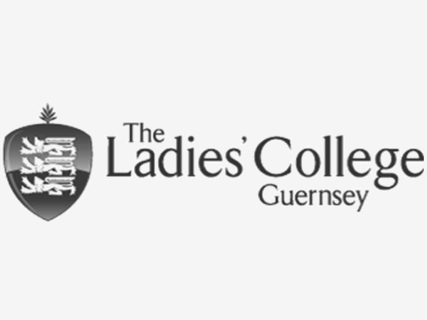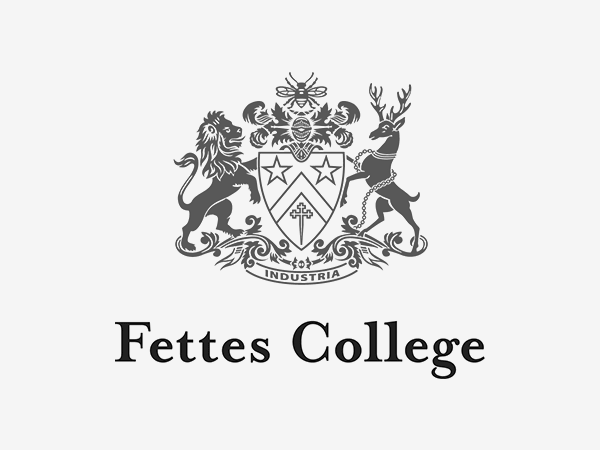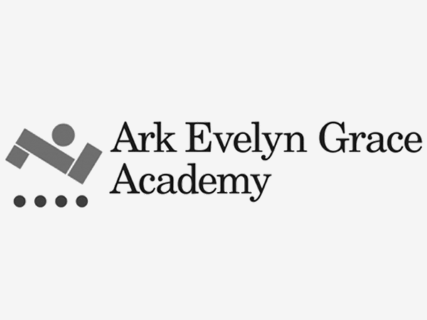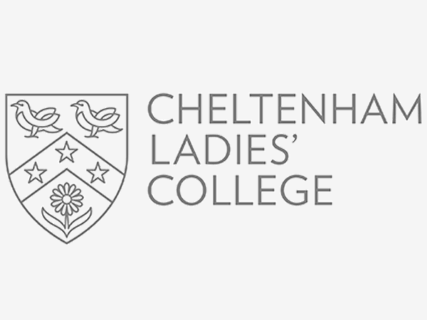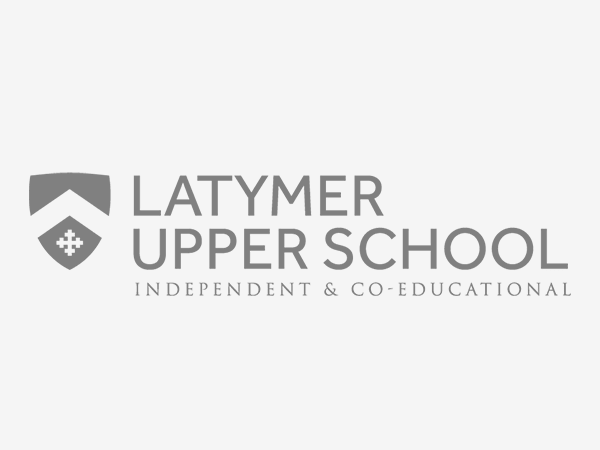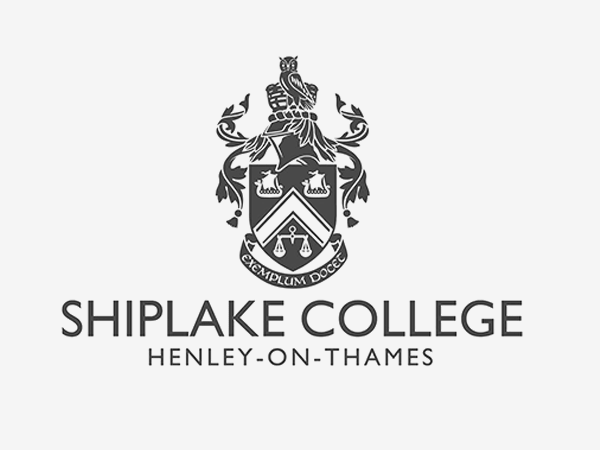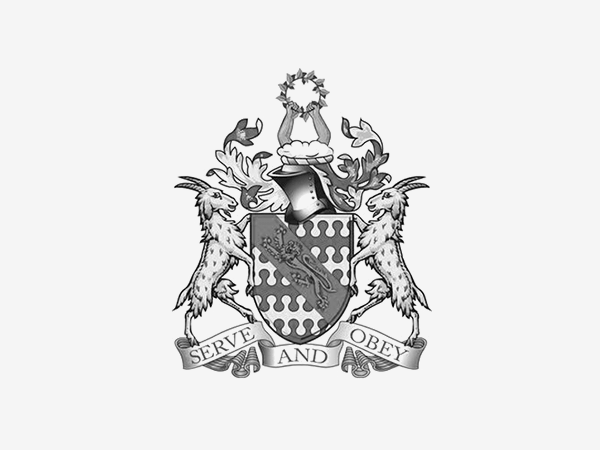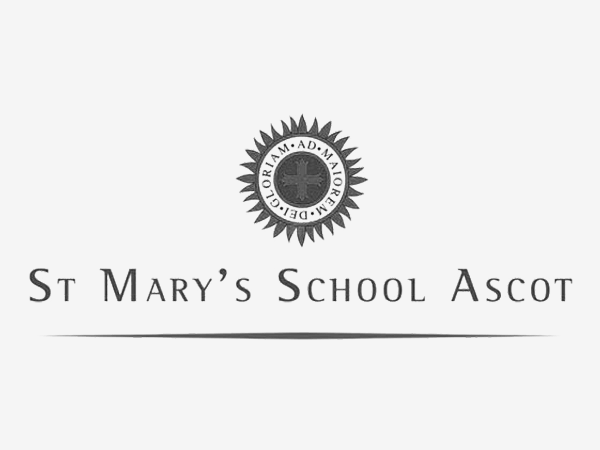 OUR SCHOLARSHIPS PROGRAMME
Give one to get one
We realised that, by creating a paid-for educational product as effective as Up Learn, we risked widening the attainment gap. That's why, for every person that pays, we give a licence free to a person who can't.
To date, students and parents have helped us transform the lives of thousands of underprivileged students.
of students who completed Up Learn courses achieved A*/A in the last 2 years of exams
Up Learn scholarships awarded
Learning minutes in the last 12 months
PRESS & AWARDS
What others say about us
We have won competitions, grants and prizes from the following organisations: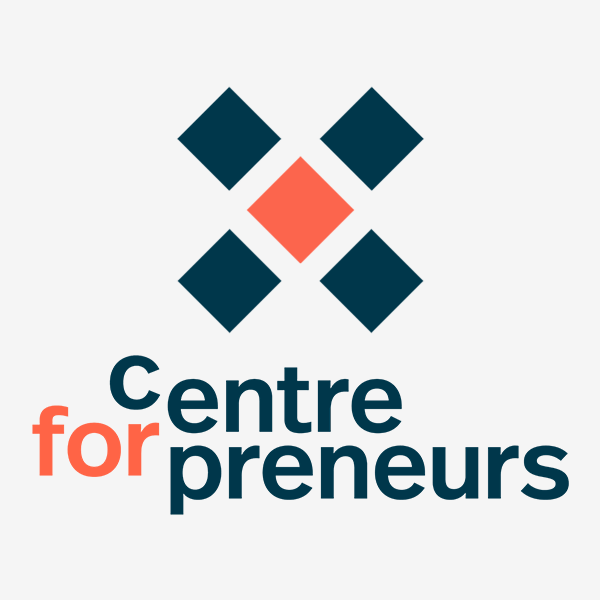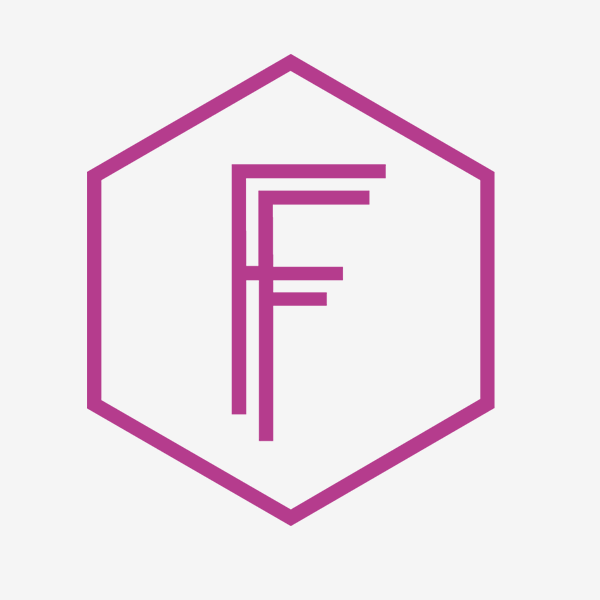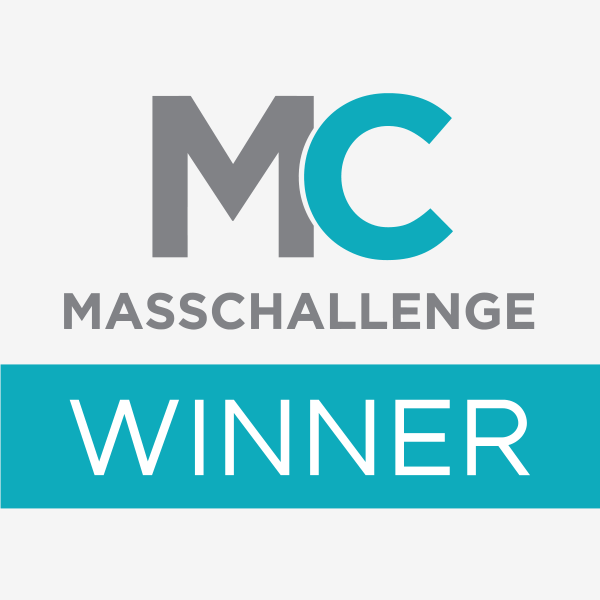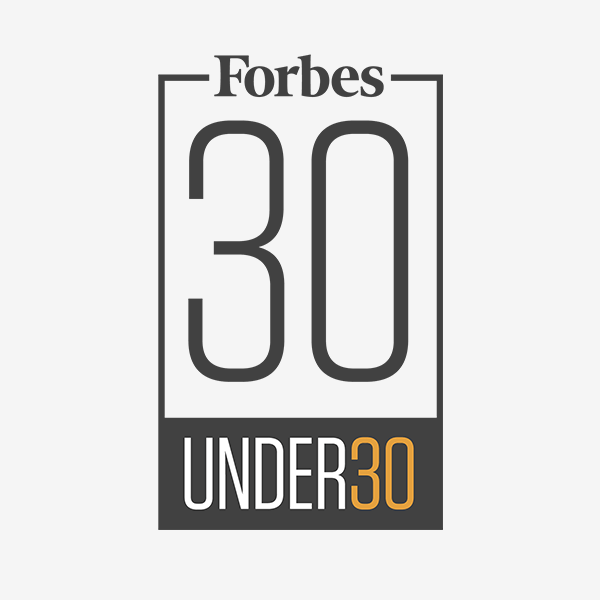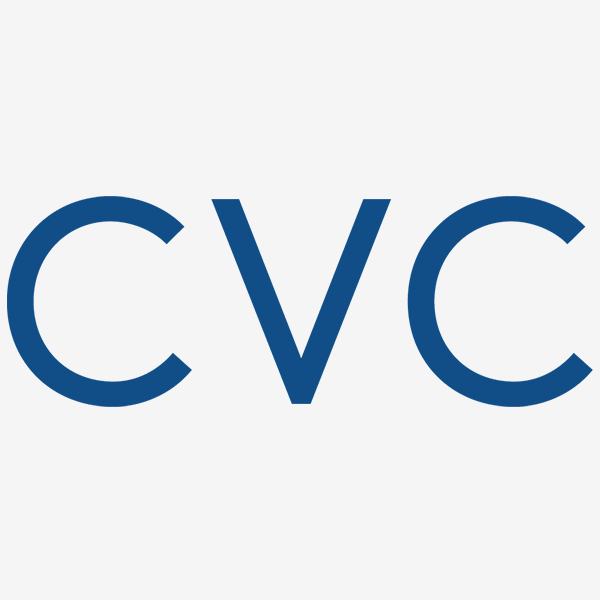 We have been featured or seen in the following outlets and publications:
Read what our customers say about us:

Our education experts
Our Learning Executives design and script Up Learn video lessons. They apply cognitive science and instructional theory to create the most effective learning experience in the world, and bring decades of experience in education.
OUR INVESTORS
Backed by the best
We're backed by some of the world's leading investors and executives, including the Chairman of Virgin, the former President of American Express & Zopa, the Chairman of Korn Ferry, and the Branson family. We are also backed by SyndicateRoom's Growth Fund and we have received funding from the Greater London Investment Fund, financed by the European Investment Bank and the Mayor of London. Our lead institutional investors, Forward Partners, have invested in 50+ growth businesses in the fields of Applied AI and E-Commerce.