Haberdashers' Aske's Boys' School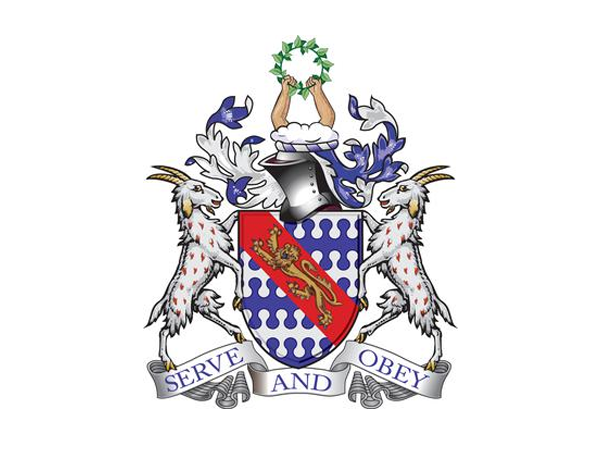 Institution

Haberdashers' Aske's Boys' School
Subject

Economics
Teacher

Mark Catley
Position

Head of Economics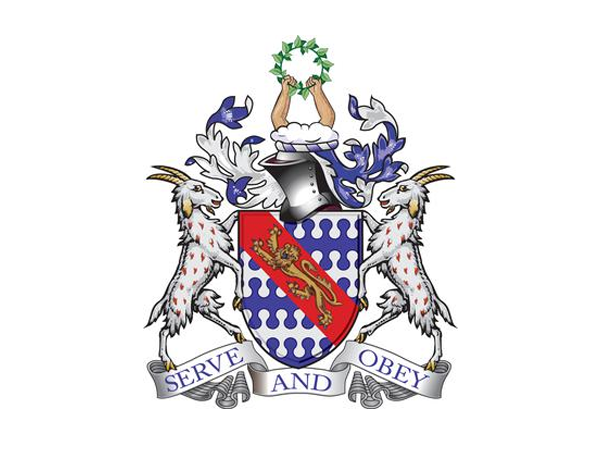 Up Learn is a step change – interactivity and technology has moved on.
Mark Catley (Head of Economics)
How does Haberdashers' Aske's Boys' School use Up Learn?
Some students go through the basics and watch the videos. Others like the array of practice papers. Up Learn is very much a thing for the students – students here are motivated to treat Up Learn as a useful tool. We have fortnightly tests at Habs, so students use it to revise.
Students use it in their own time, during study periods and after school. I'm also considering emailing students before they enter Lower Sixth to suggest that they look at Economics as a Social Science on Up Learn, ready to be tested on it during their first lesson. This would encourage students to engage with Up Learn early on.
When students are struggling, teachers can look at their Up Learn use. If the student isn't using Up Learn, then Up Learn is part of the action plan put in place.
Why does Haberdashers' Aske's Boys' School use Up Learn?
We heard good things about Up Learn and trialled it with students last year on a use-it-or-lose-it basis. Initially it looked like a tool for boosting lower-achieving economists, and it was, but what we didn't anticipate was that some of the higher-achieving students would latch on. At the end of the trial period, we bought Up Learn for the whole of Upper Sixth, and also for some Lower Sixth students who'd used Up Learn a lot. We've now bought it for all of Lower Sixth.
I'd tried out similar things in the past but found them very disappointing. My feeling when I first heard about Up Learn was 'no thank you'. But, then, I heard about other schools using Up Learn successfully. Up Learn is a step change – interactivity and technology has moved on.
Students also like that they can gain XP points on Up Learn and know where they are in their Up Learn life. It helps to develop study habits.
The impact Haberdashers' Aske's Boys' School has seen:
Last year, when we started using Up Learn, results were very good for all sorts of reasons and I'm sure Up Learn was a part of that.
We monitor outcomes all the time, so using the reports on the amount of time students have spent on Up Learn, we can see when it appears to be making a difference. It's very helpful to be able to see how many hours students have spent on Up Learn every week, and useful in conversations with parents.
Packages to fit every budget
Let us come up with a solution to make Up Learn accessible to your class or school, tailored to your budget and cohort size.
Our pricing is heavily reduced for school packages, significantly cheaper than your students buying it individually.
Purchasing Up Learn gives your students access for a full school year with no long term contract necessary.

Leave your email address to request more information.
UP LEARN FEATURES
Everything You Need to Level Up Learning