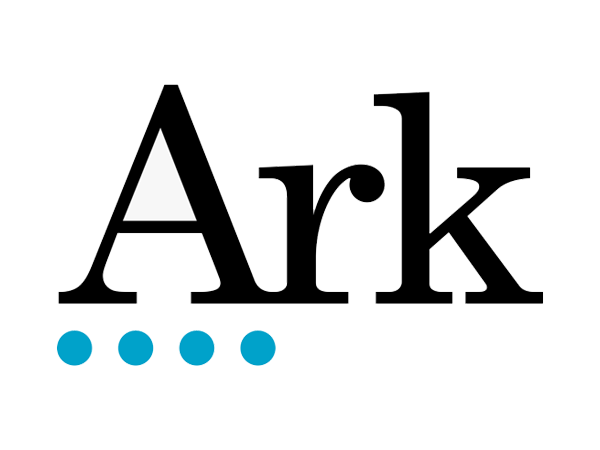 Institution

Ark Academy Trust (13 Schools)
Subject

Economics
Teacher

Tom Lyons
Position

Head of Economics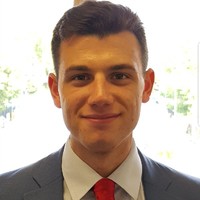 It's a powerful tool for students. It's also useful for engagement – I can say to parents: "look, this is how much work your child is putting in"
Tom Lyons (Head of Economics)
How do Ark Schools use Up Learn?
We mainly use Up Learn as an intervention tool. After every test, I set targets of 1 or more hours using the platform each week. Students then work on their individual areas for improvement. I also follow up with positive and negative phone calls home and have had a couple of parent meetings for students who were missing their targets.
I found Up Learn to work best, not for higher- or lower-achieving students, but for students who, if they are set a target to meet, will go ahead and meet it; students who can work independently. I found Up Learn accessible for all students.
Why do Ark Schools use Up Learn?
I bought licenses for students after hearing what students said about Up Learn and having a play around on the website myself. Up Learn is brilliant for consolidation because the videos explain concepts very clearly. I was impressed by the video tutorials, and the Pupil Premium discount gave us a price advantage.
The impact Ark Schools have seen:
Up Learn is useful for showing students that putting in the effort on Up Learn equates to good results. One student went from an E to an A over the course of the year.
It's a powerful tool for students. It's also useful for engagement – I can say to parents: "look, this is how much work your child is putting in".
MAKE AN ENQUIRY
See how Up Learn can help you transform your students' attainment