Up Learn Advocate Programme
The Up Learn advocate programme aims to harness our top partner schools and leverage their high levels of engagement with the platform.

As a member of our advocate network, you will enjoy numerous benefits that will support your students and teachers in boosting KS5 independent learning and achieving top grades at A level.
TRUSTED BY THE UK'S BEST SCHOOLS AND MULTI-ACADEMY TRUSTS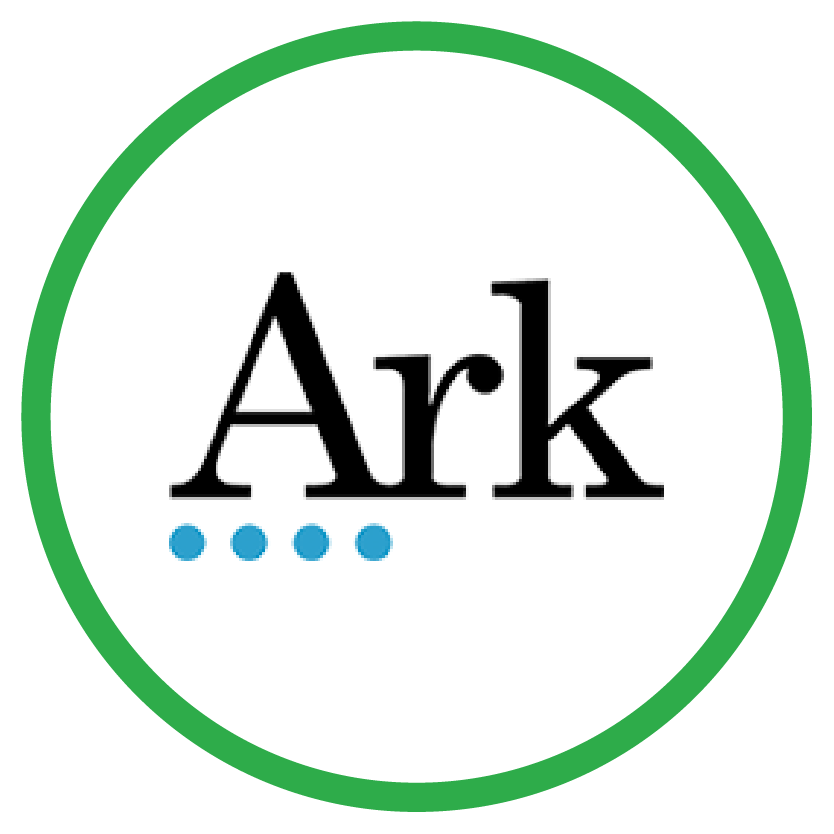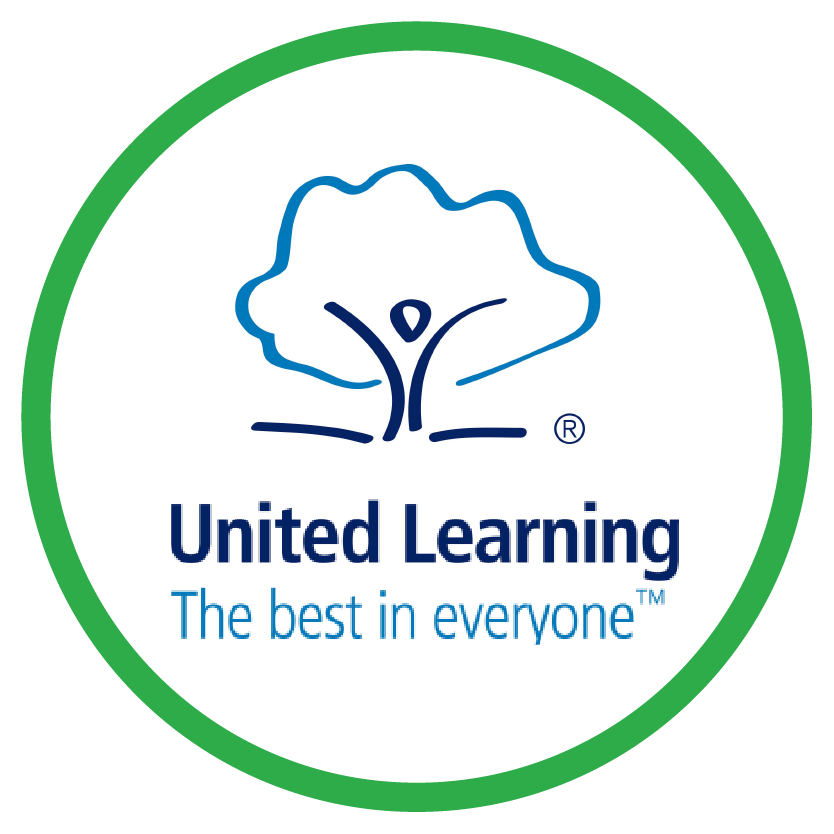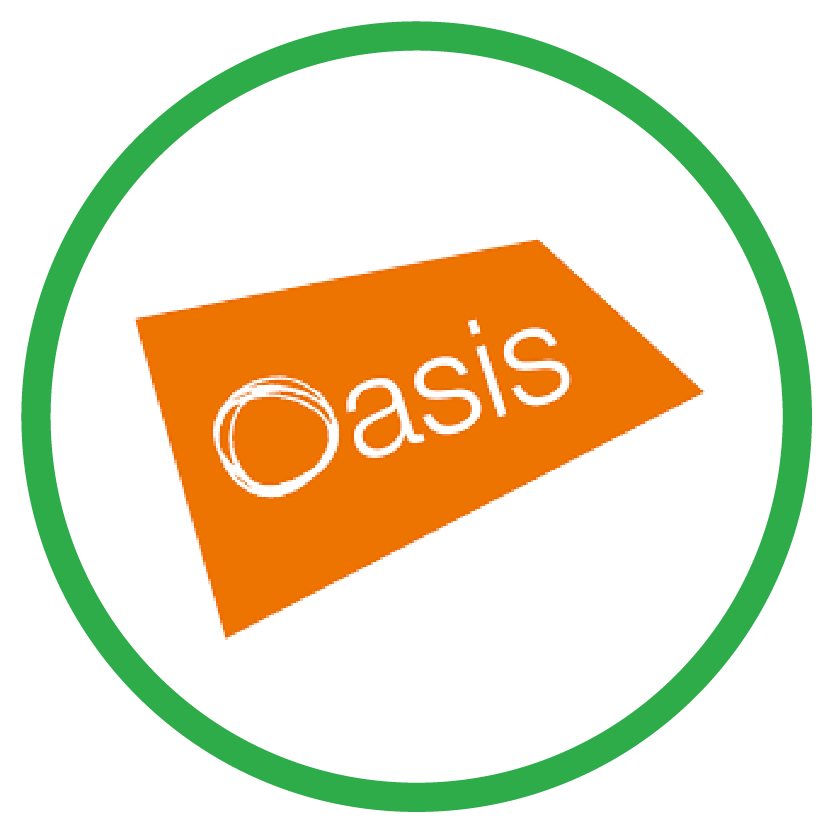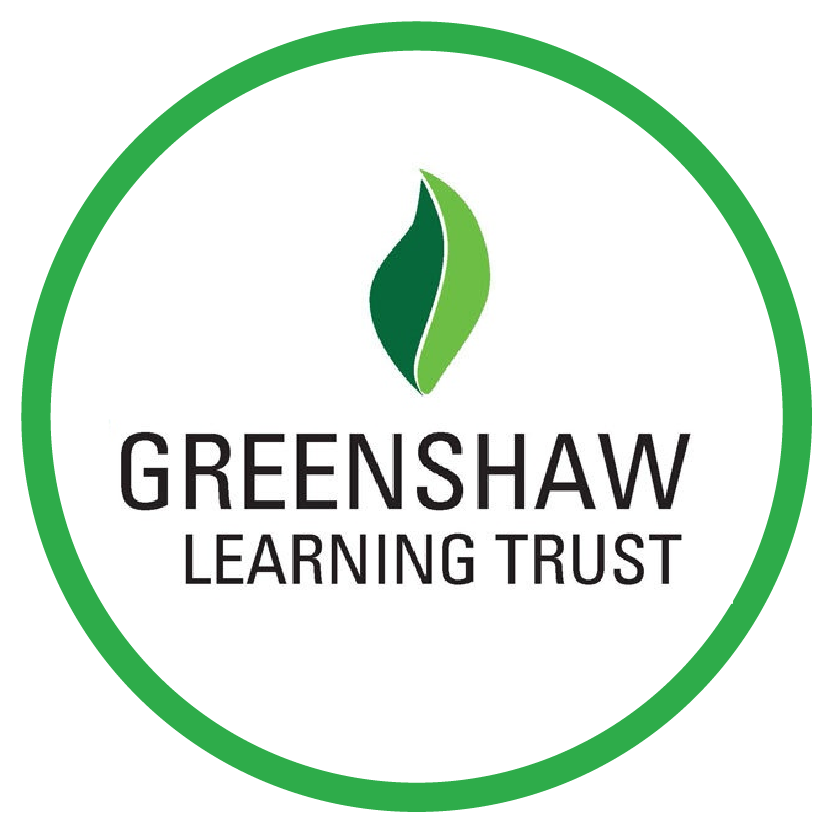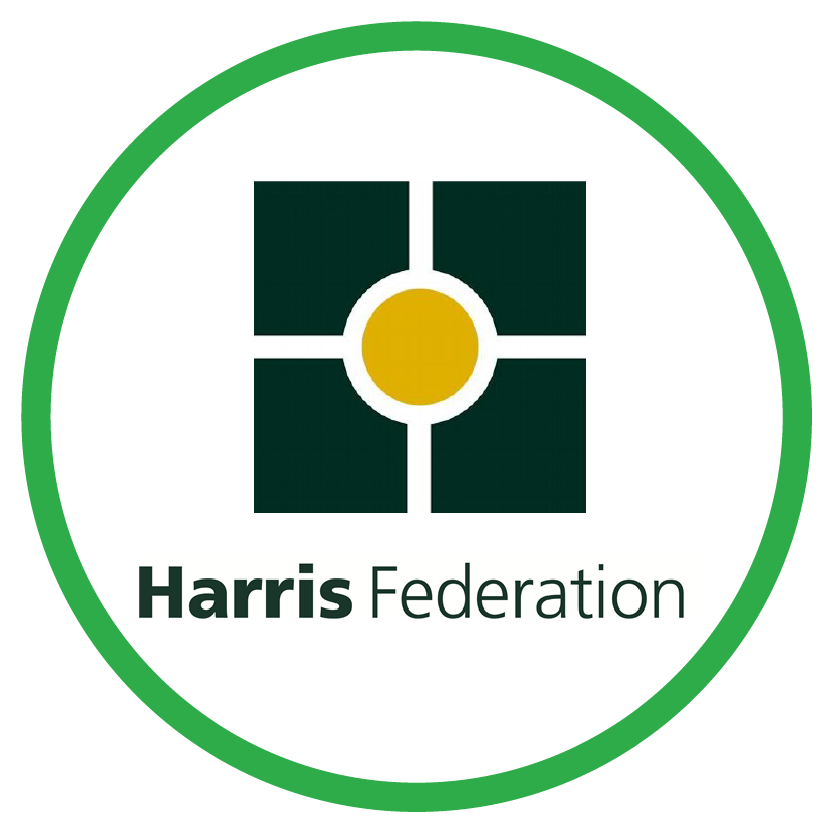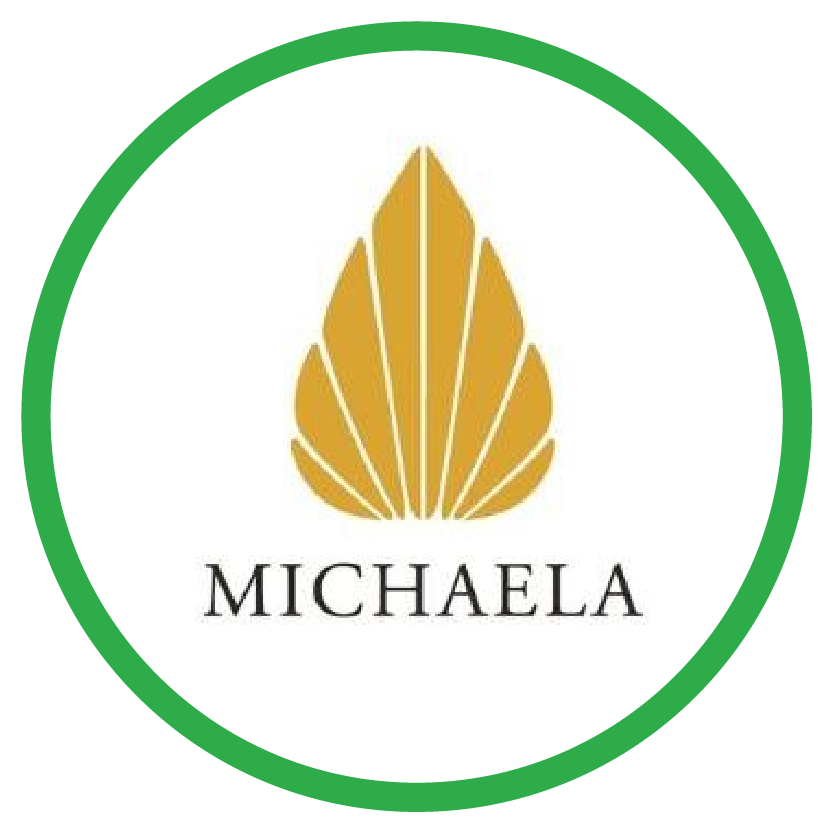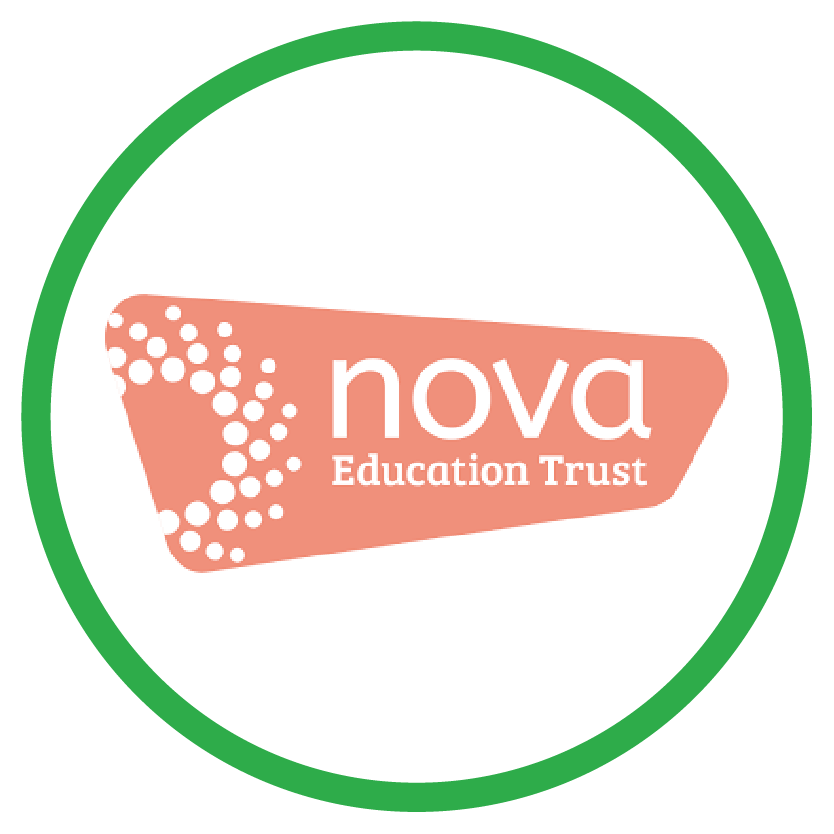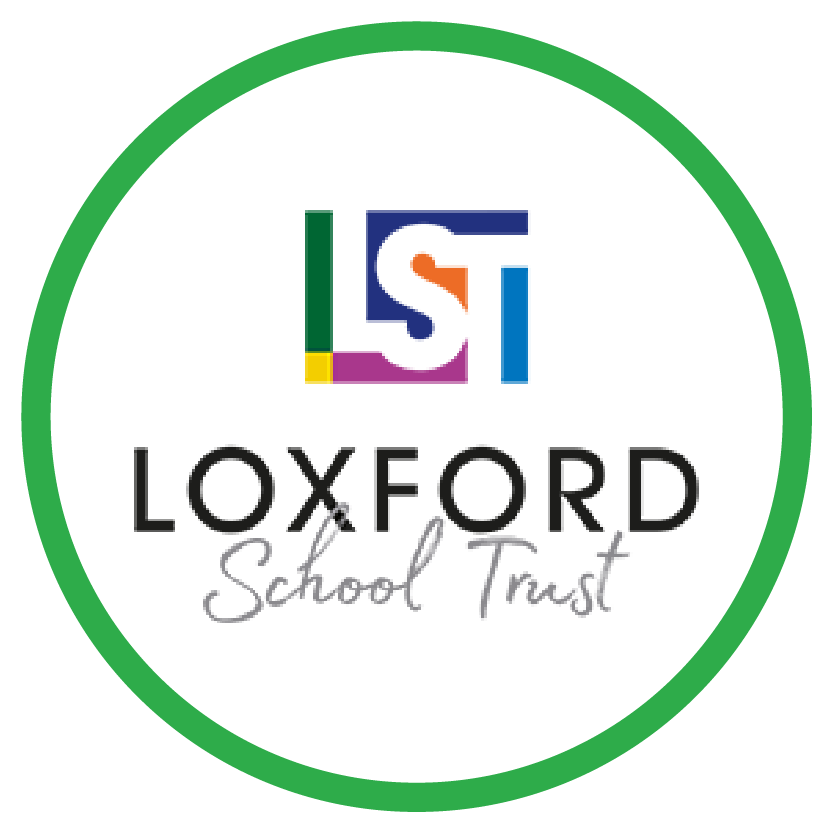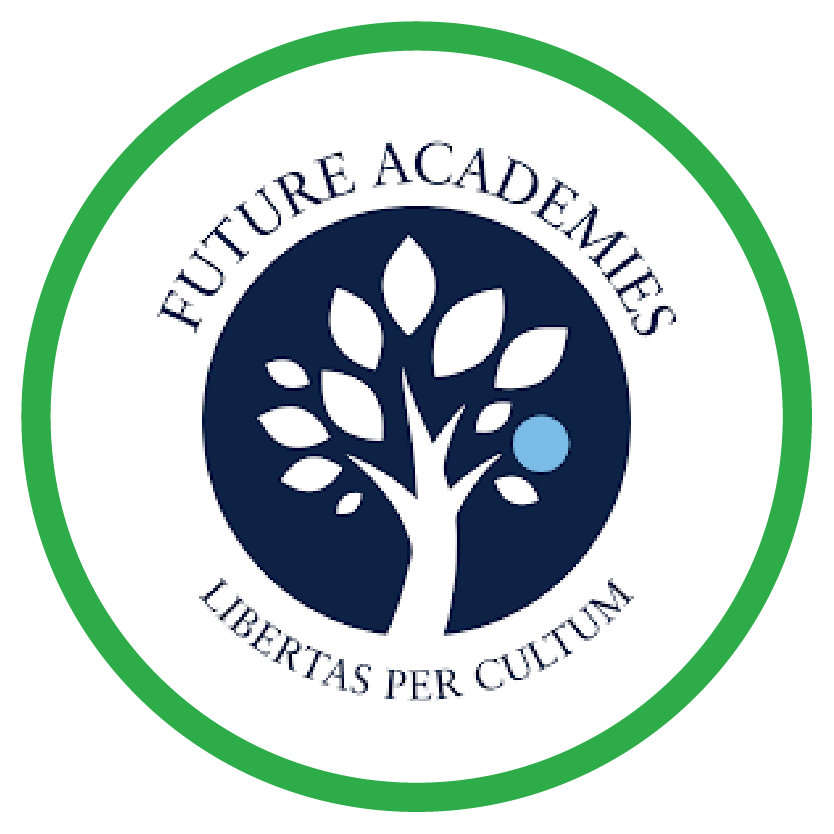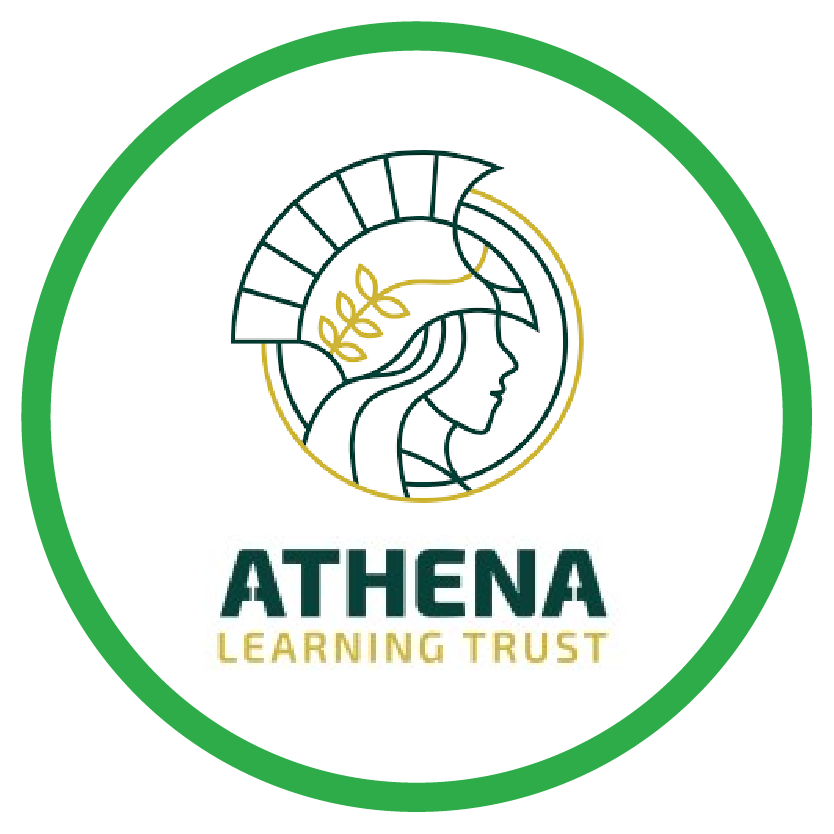 Students who completed Up Learn courses and achieved A*/A in the last 2 years of exams
Partner schools in the UK
Learning minutes in the last 12 months
Our Advocates
We are looking for a wide range of schools from across the UK to become advocates in order to share their best practice in using Up Learn.
We know that schools are implementing and seeing results with Up Learn in a variety of different ways. So whether it's timetabled computer sessions, weekly homework or pre mock study sessions, our advocates will be keen to share the experience of their sixth form cohort.
We want to be part of students' success stories and our advocates will support us in sharing these: whether this looks like increased confidence in economics A level or two grade increase post mock result- we want to put faces to the names we are seeing, smashing it on the school scoreboards.
PARTNER WITH US
Programme Benefits
The advocate programme has three levels of partnership, ranging from low-level support to movers and shakers.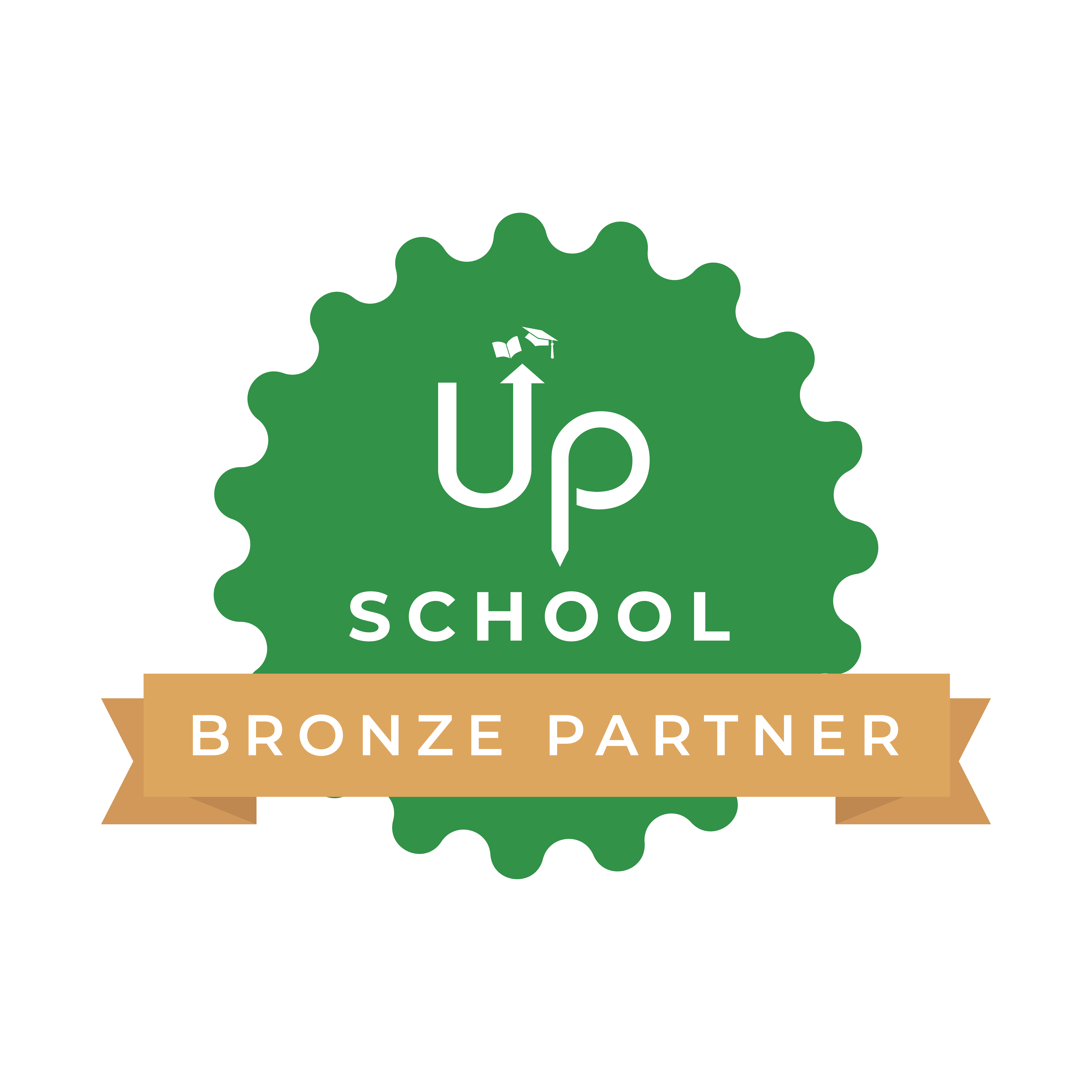 ✔ Up Learn School Badge to display on your website

✔ 10% Store Credit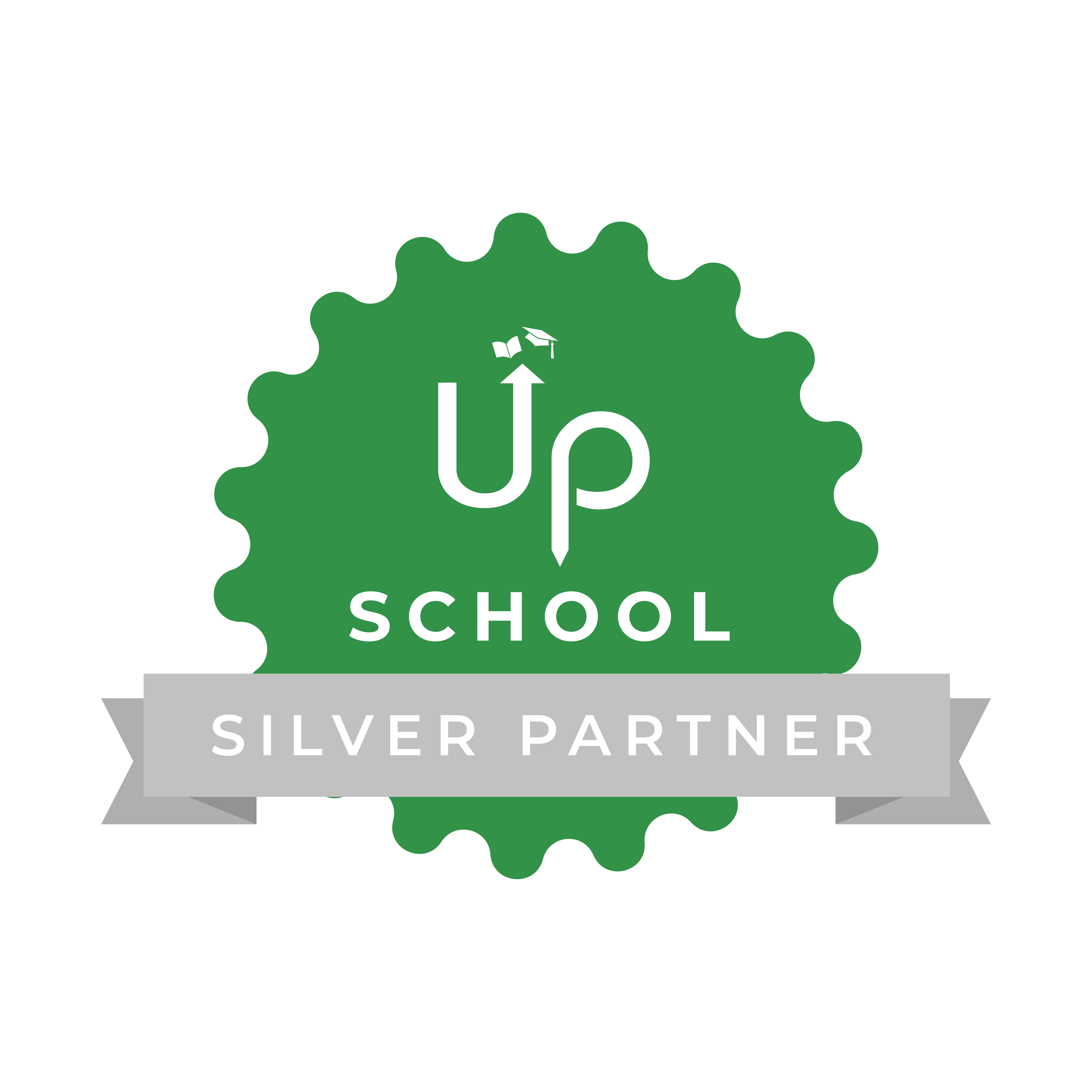 ✔ Up Learn School Badge to display on your website

✔ Your school featured on our Advocate web page

✔ 10% Store Credit

✔ Free Assembly following year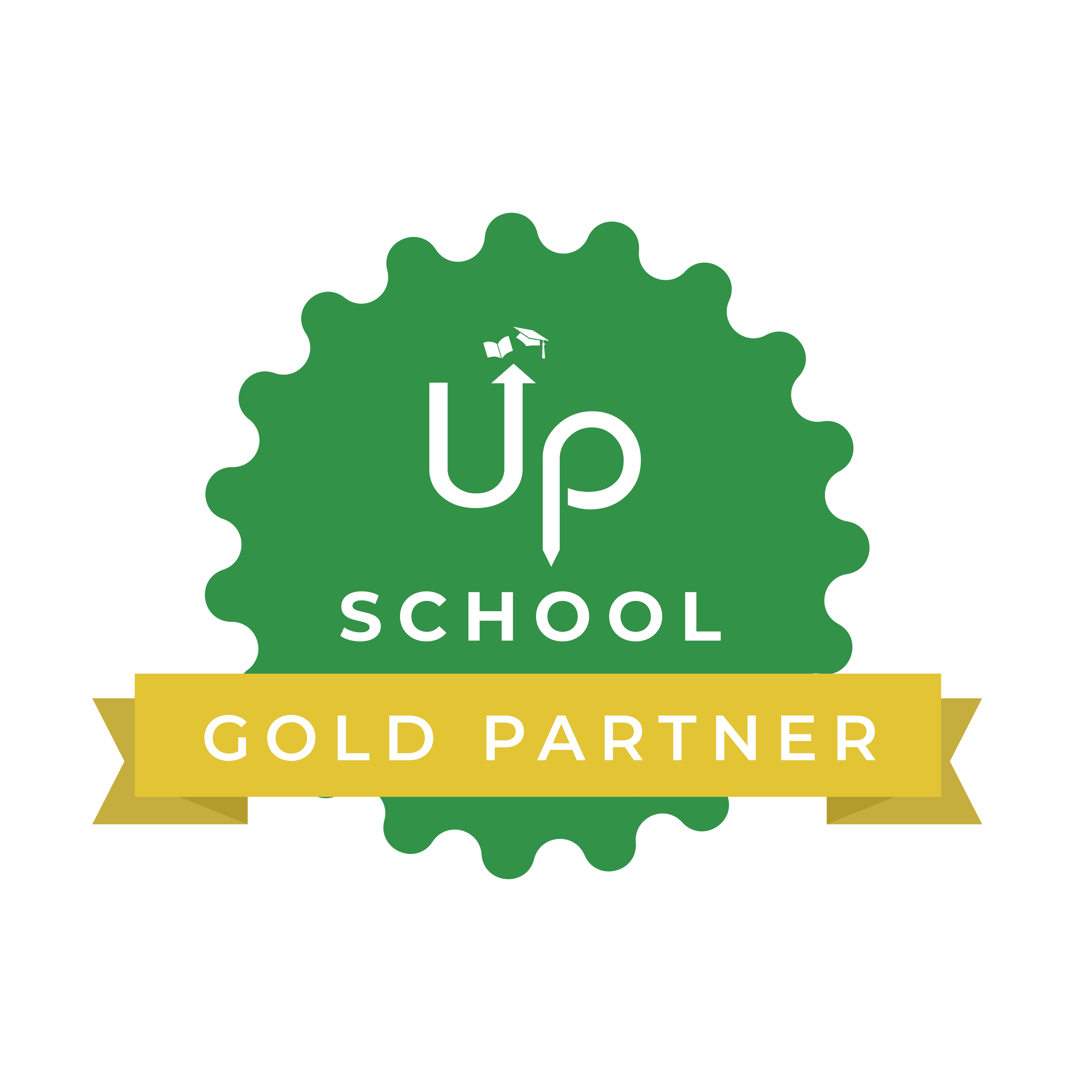 ✔ Up Learn School Badge to display on your website

✔ Your school featured on our Advocate web page

✔ 15% Store Credit

✔ Free Assembly following year


✔ End of Year Up Learn Report

– Usage and Engagement metrics

– Impact / Grade analysis