Up Learn – Online Learning for A-Level Students
Up Learn courses provide everything teachers need to support students. Exquisite video instruction, embedded questioning and exam preparation, all in one place.

Use Up Learn to support independent learning, for flipped learning, or as a homework tool. 

See in just 20 minutes how Up Learn can transform your students' attainment. 
TRUSTED BY 150+ SCHOOLS IN THE UK AND INTERNATIONALLY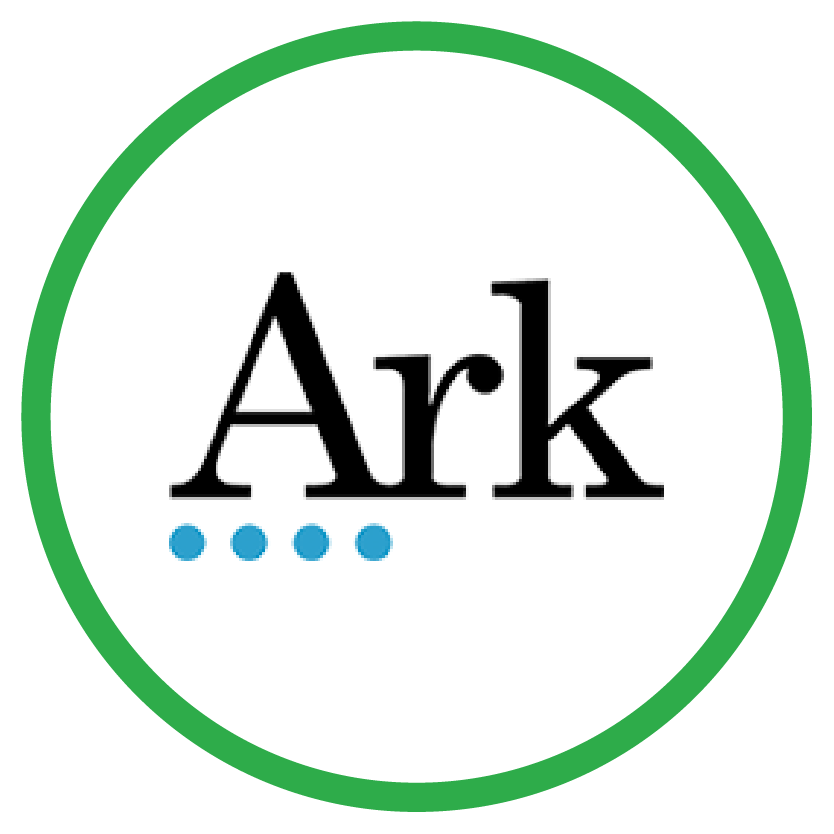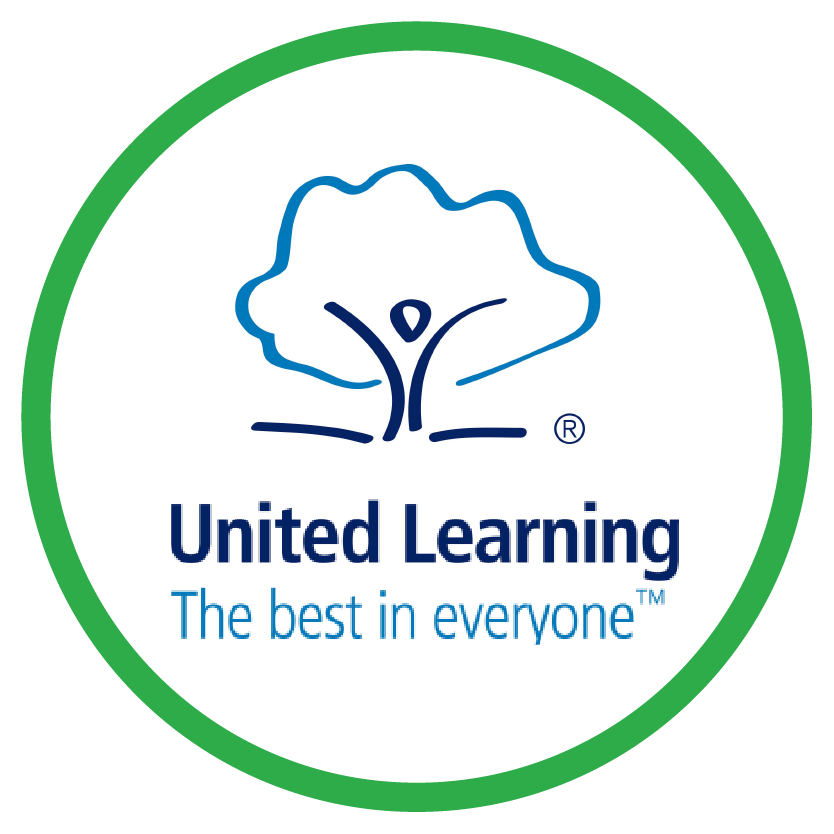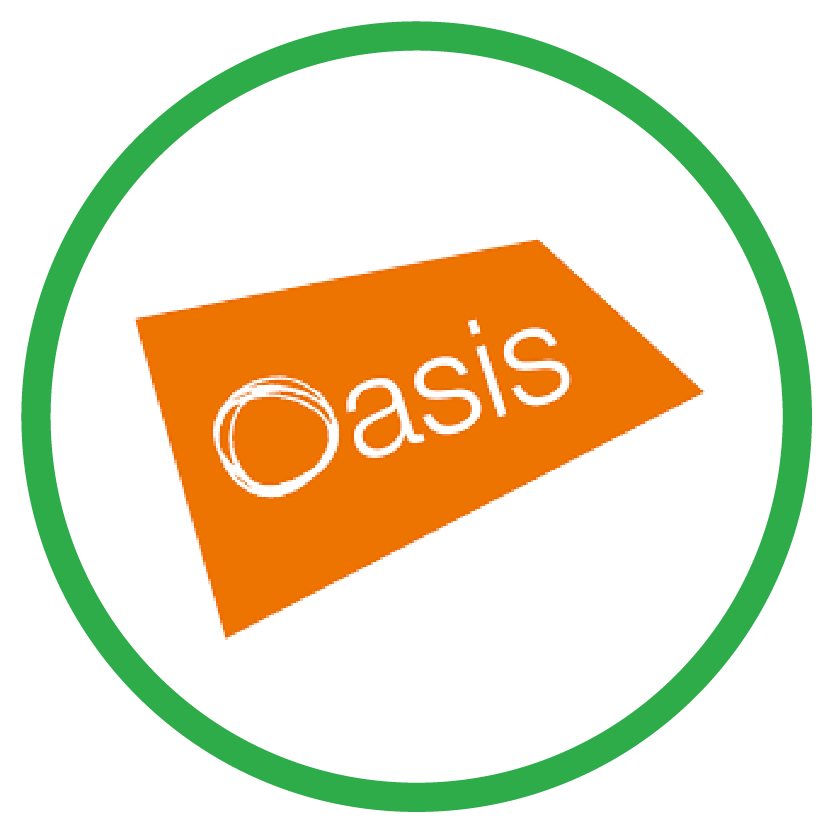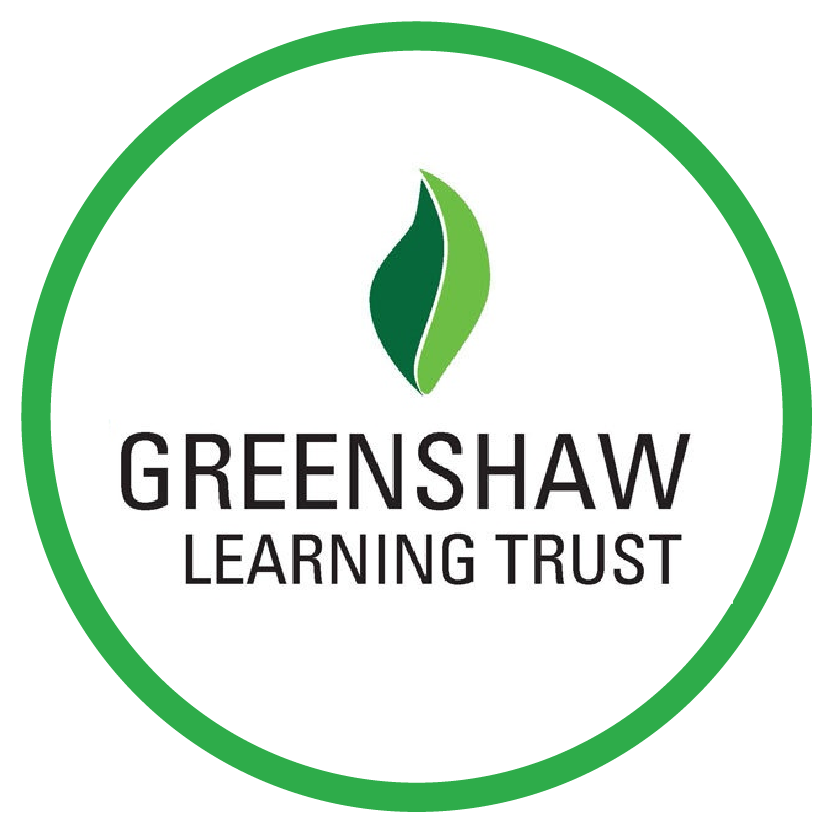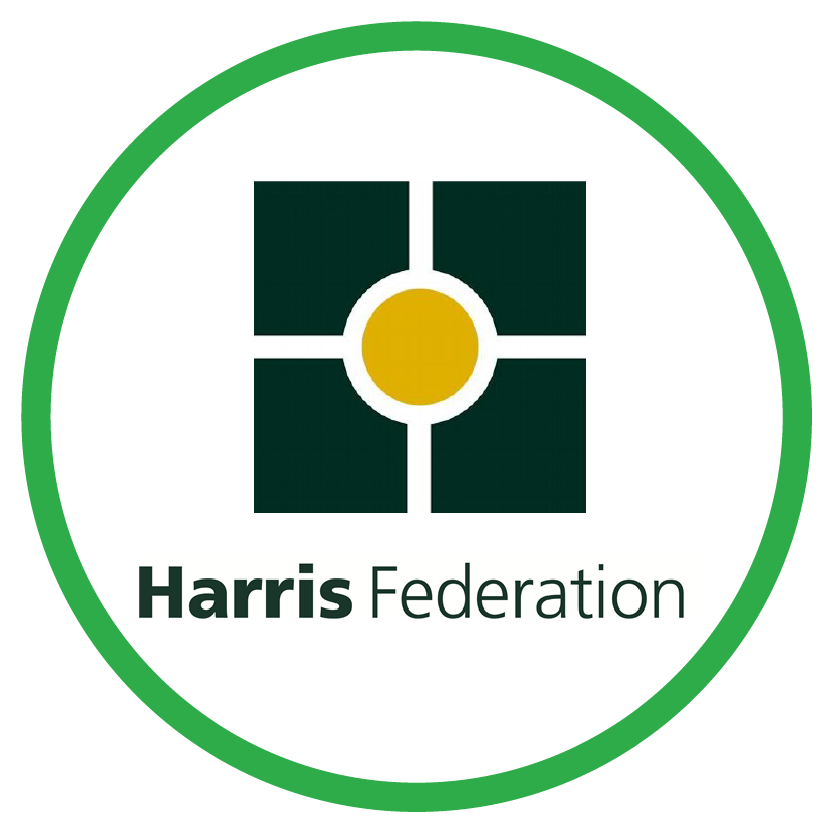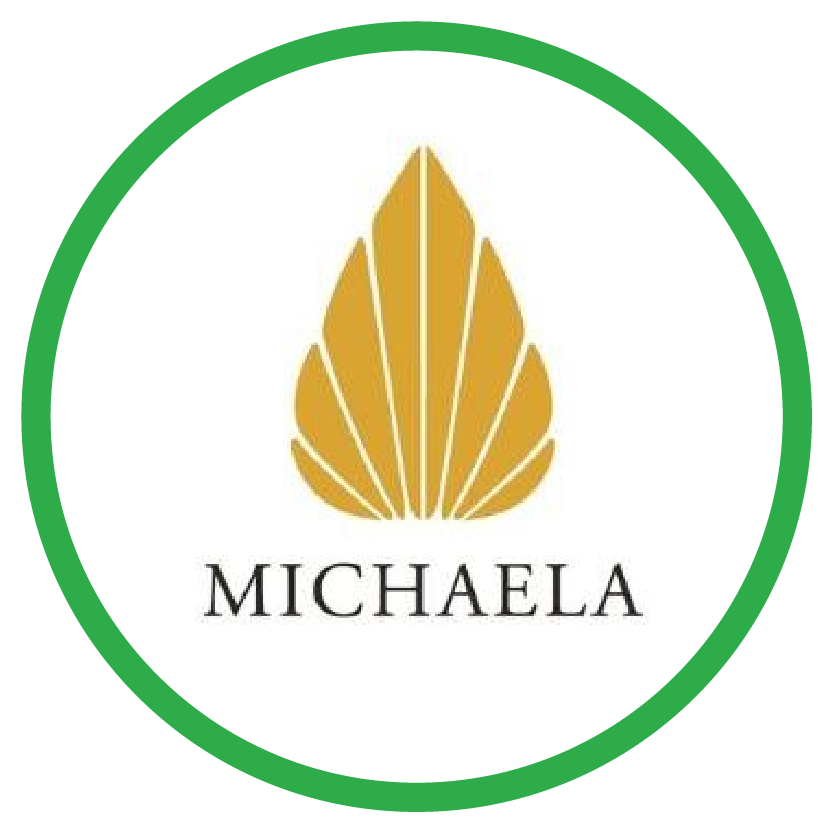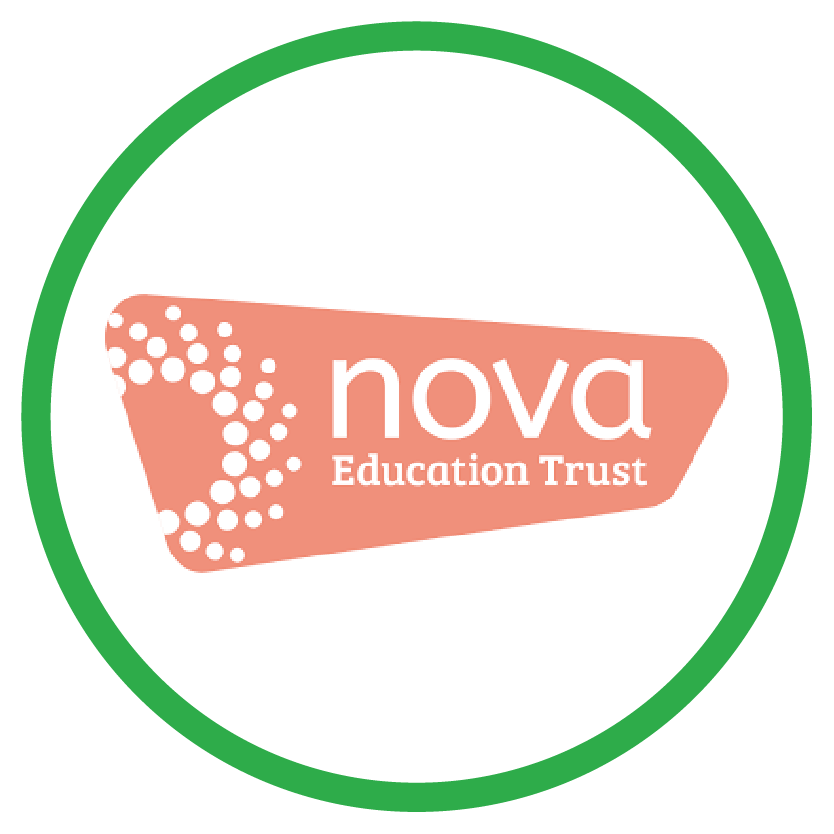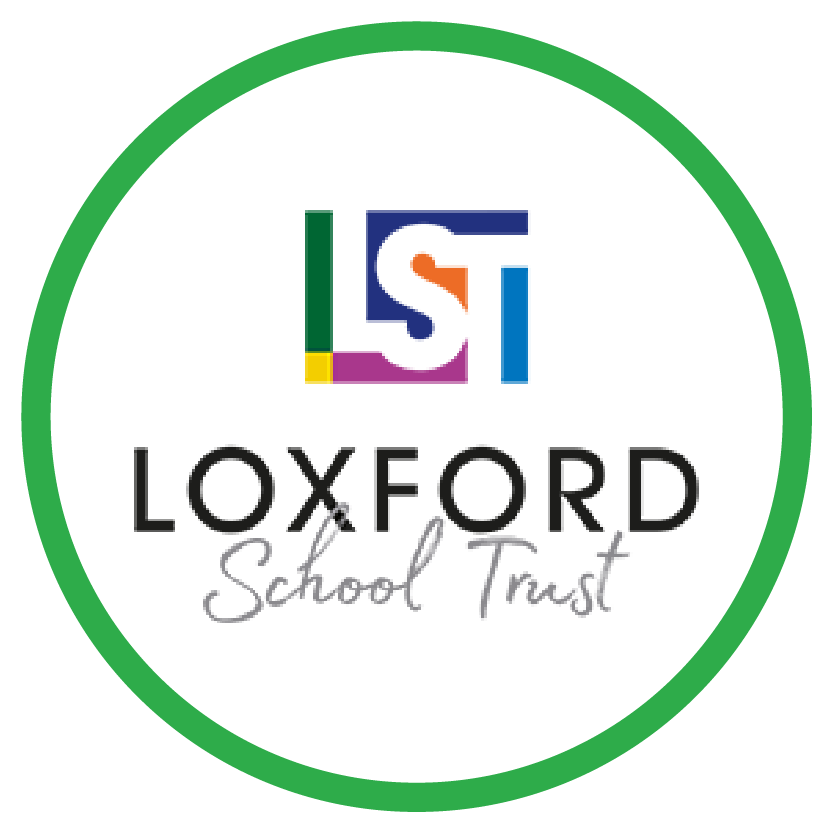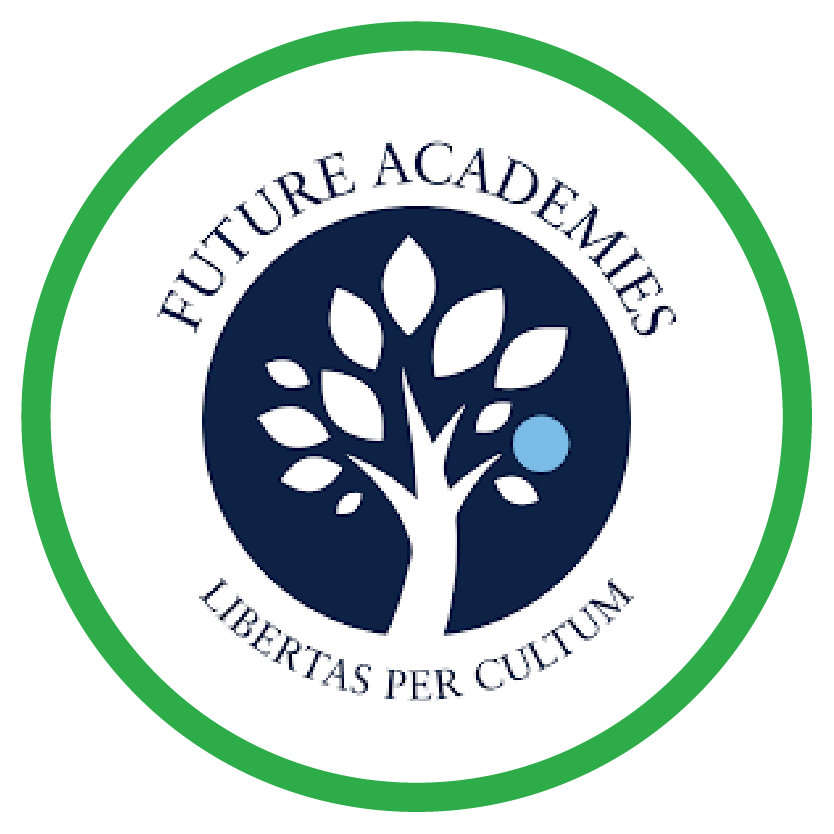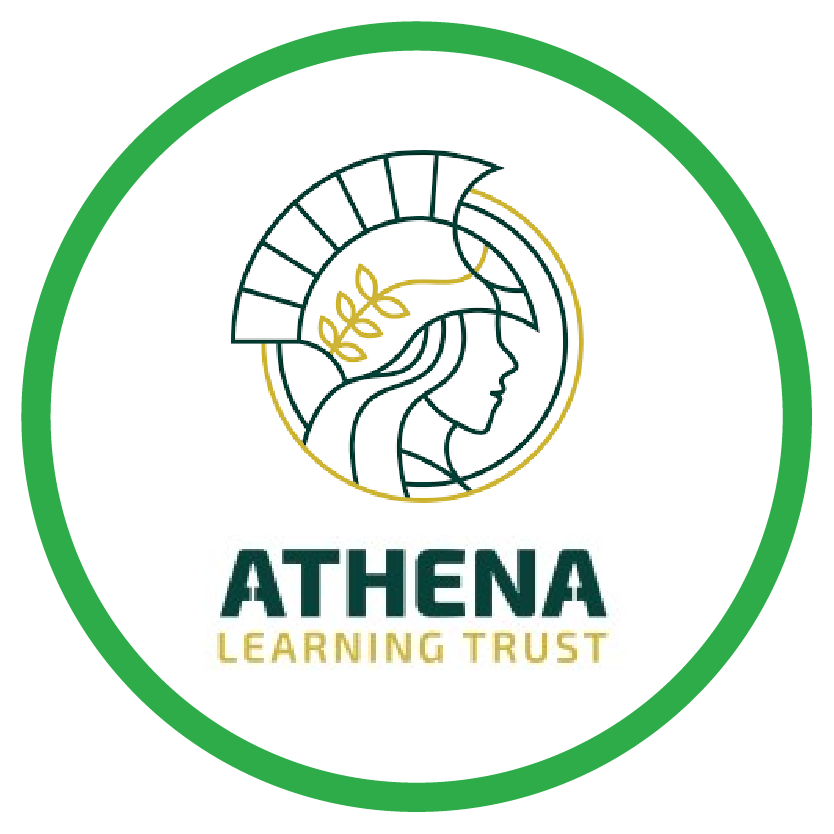 OUR TECHNOLOGY




The tools to succeed
There's a simpler and more effective way to prepare your students for exams. Sign up with Up Learn to access unrivalled subject specific content, plus:
Comprehensive Course Structure
The whole A-Level course broken down into individual sections. Help students overcome their anxiety with all the content in one place. 
In-Depth Exam Preparation
Whole sections dedicated to helping students master their exams. Exam technique, walk-throughs and examiner-written papers exclusive to Up Learn. 
Student Tracking Tools
Our online dashboard gives you instant access to student progress. Perfect for conversations with students, parents and leaders.
EDUCATION FIRST, TECHNLOLOGY SECOND
Designed for teachers, by teachers
Up Learn complements your teaching. We're here to help your students consolidate their knowledge and prepare for their exams.
Comprehensive Course Structure – Every single part of the course, all in one place. We've broken the specification down into expertly sequenced subsections. Here, we introduce new knowledge piece by piece to prevent cognitive overload and make learning new content easy. Progress quizzes accompany video lessons to promote desirable difficulties

Video Lessons – Clear and concise explanations make the trickiest topics accessible to all students. Embedded questioning holds them to account. Instructional theory and dual coding merge to make learning effortless

Progress Quizzes – Carefully designed quizzes are used to prevent forgetting and stretch understanding of new concepts. We introduce students to practice exam questions covering the hardest example that they can expect to see. Feedback is instant and explanations are clear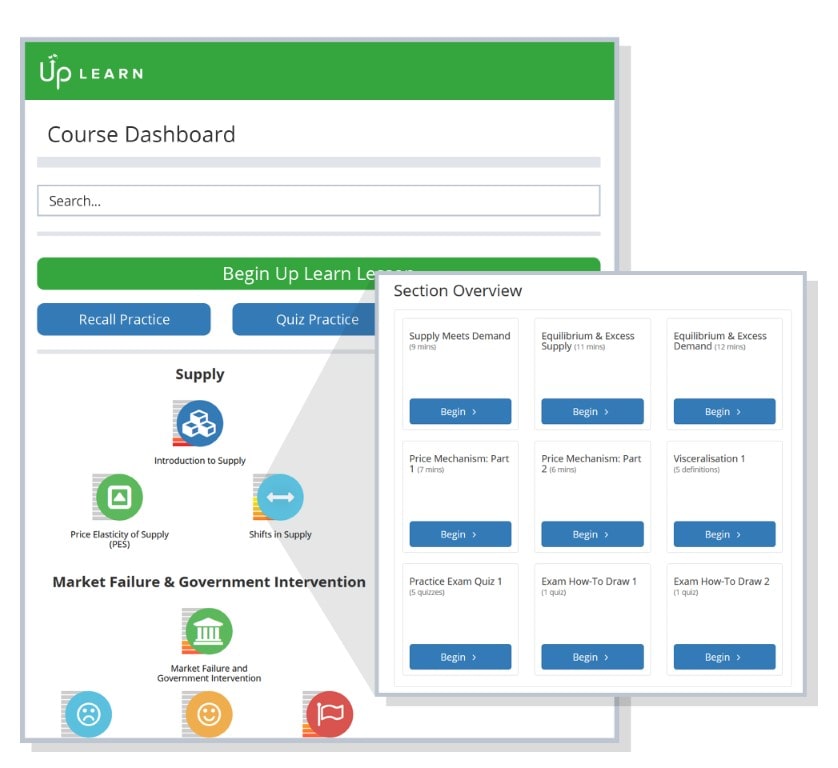 Exam Preparation – All Up Learn courses come with bespoke exam subsections. Working with examiners, these sections are comprehensive. They cover the content in each paper, provide exam walkthroughs and explain helpful exam technique

Exclusive Exam Content – Each course provides students with 9 exclusive papers and mark schemes that cannot be found anywhere else. These are designed in partnership with examiners to look, feel and question in exactly the same way as the real thing. Accessible online, students also have the option to get them marked by official examiners

Student Tracking Tools – 24/7 access to real-time student progress data. Track the amount of hours students have spent on the course. Find out how many videos and progress quizzes they've completed. Use the data to identify outliers and contact students, parents and leaders for intervention or praise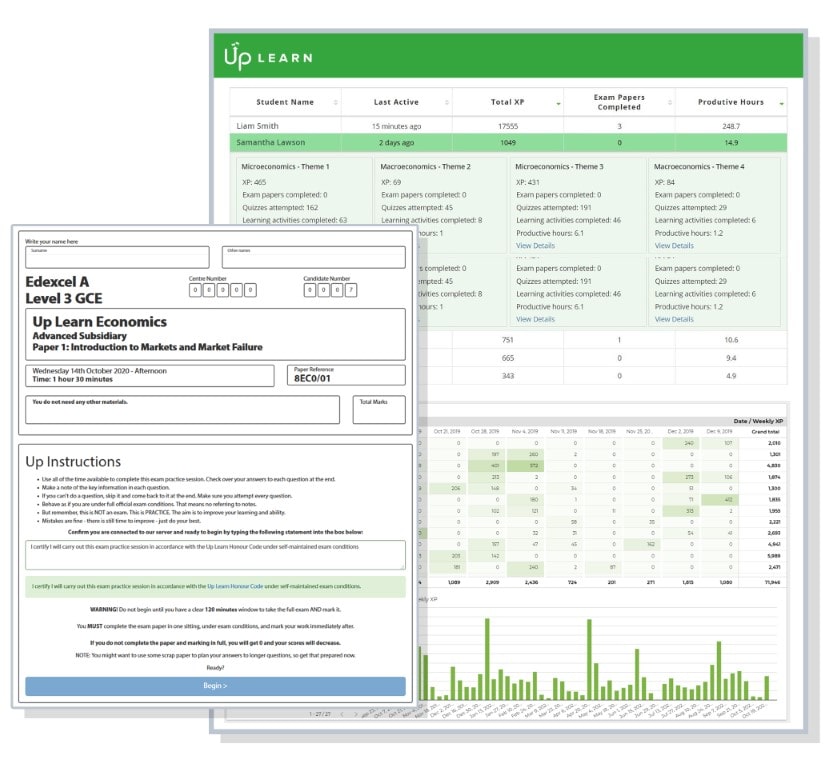 OUR METHODOLOGY
Rooted in Cognitive Science
We care about education first and tech second. We pour thousands of hours of work into completing our courses. Every single second takes lessons from hundreds of papers worth of research. We use leading instructional theory, dual coding and desirable difficulties to reduce cognitive load, orient focus and tackle the forgetting curve.
Many of our content designers are ex-teachers. We aren't "tech-bros" peddling snake oil. We get how learning happens. We understand the stress of exams. That's why we're committed to producing world-class content for you and your students.
USING UP LEARN
Preparation and Consolidation
There's more than one way to skin a cat, and there's more than one way to use Up Learn. Different schools have found different methods to make the most of Up Learn. Your students will make the most of Up Learn if they use it for preparation and for consolidation. Here's how that might look:
School Holidays
Preparation:
Up Learn is an unrivalled tool for students in the summer months. The whole course, available in one place. Set pre-learning for incoming year 12 and year 13 students. Track their progress, phone home to hold them to account. Come September, they'll already have a huge amount of learning done. Save time and prevent stress

Consolidation:
Tackle summer learning loss. For students entering year 13, Up Learn is a life saver. Video lessons allow students to go over old topics. Quizzes mean students can be tested on year 12 content. Teachers can set a minimum amount of hours to complete or assign specific subsections. Track student progress across summer and hold them to account.

Term Time
Preparation:
Teachers can set a minimum requirement of hours to be completed each week. They can choose specific subsections to be completed. Many teachers reduce the time spent on teaching content by setting Up Learn before a series of lessons. Embed Up Learn as a homework requirement, and be assured that your students will come to lessons more prepared than ever before. 


Consolidation:
Give students free roam to use Up Learn how they want. Track their progress and encourage its use for consolidation. For individual students falling behind, it can be used as an intervention tool to help boost their grades.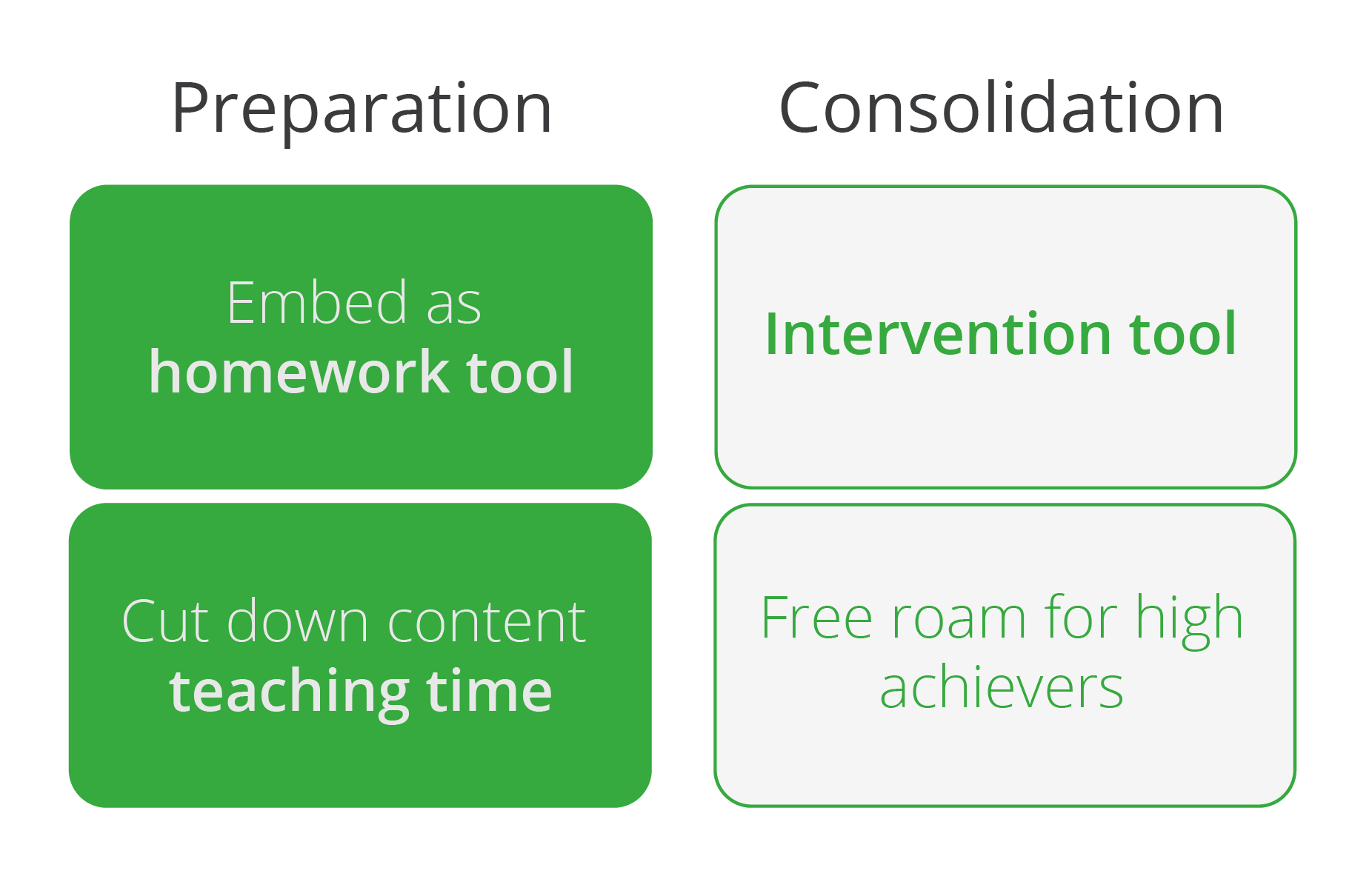 Exam Season
Preparation:
We know that, sometimes, just teaching the content of a course within two years can be a challenge. No other platform can prepare students for exams as comprehensively as Up Learn. Take the stress out of it. Assign the exam subsections on Up Learn and give you and your students peace of mind.

Consolidation:
There's nothing like the last-minute panic from students. But, with Up Learn, they have everything at their fingertips. They can search for content, take quizzes and chat to online tutors one-to-one. For teachers, it means more time to focus on individual students. And, a welcome reduction in stress and workload.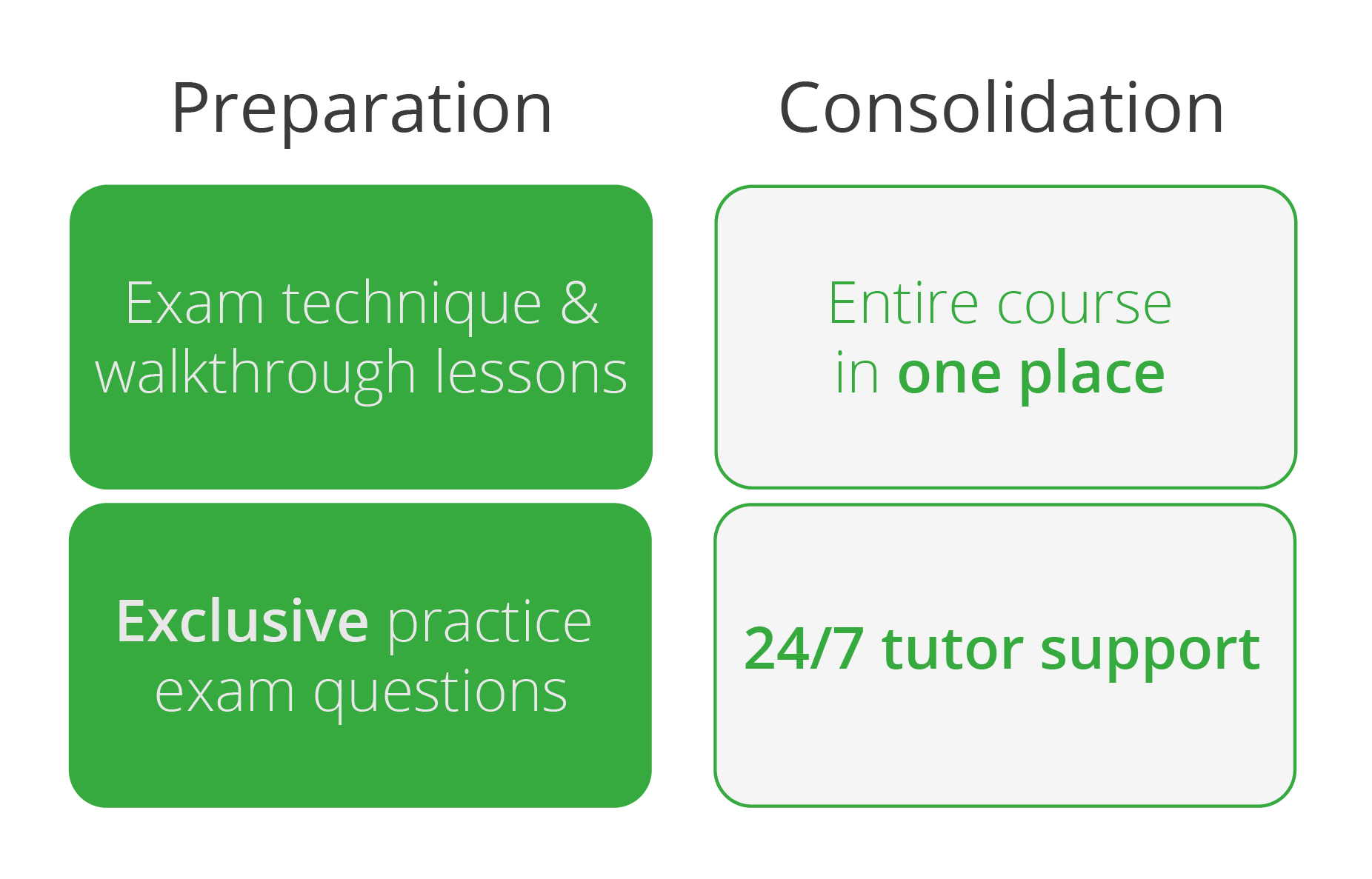 Copyright © Up Learn Limited 2020. Registered company in England and Wales (number: 10010657). VAT Reg. No GB 249 7670 58.