Our Best Deal for Schools and Sixth Form Students
Up Learn learning and revision courses are proven to help students raise their A level grades. You can help more students succeed and save your school money with a multi-department purchase.

Refer a member of your senior leadership team today to increase your chances of procuring Up Learn. We'll be in touch to show them how our quality resources can help at your school.
TRUSTED BY 150+ SCHOOLS IN THE UK AND INTERNATIONALLY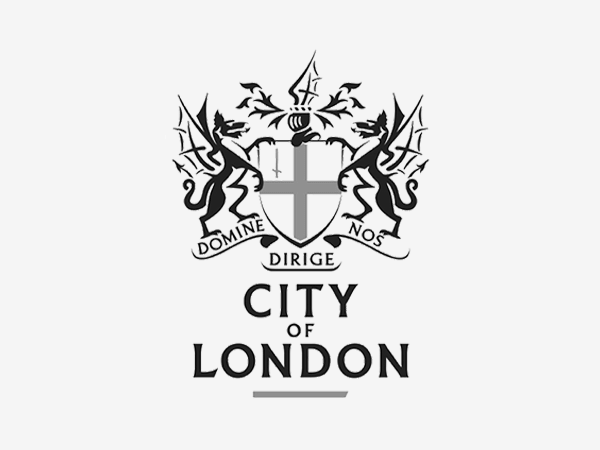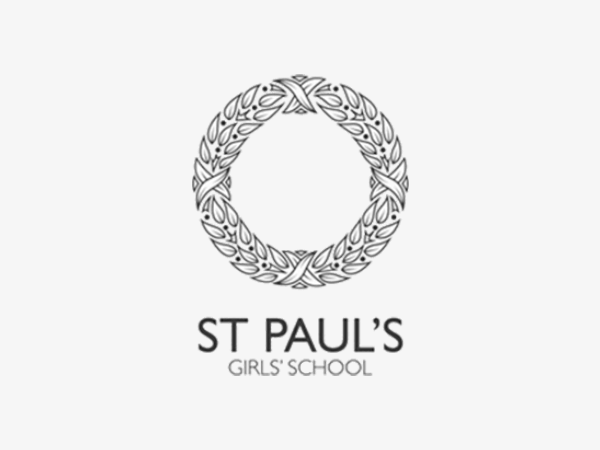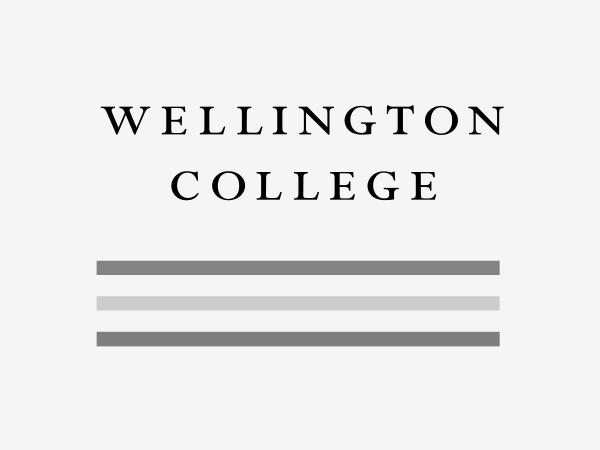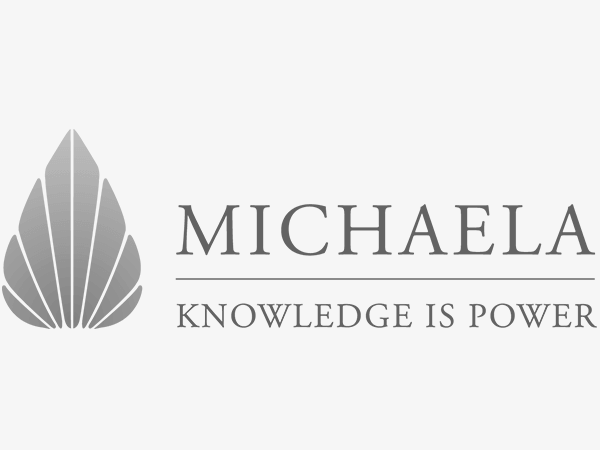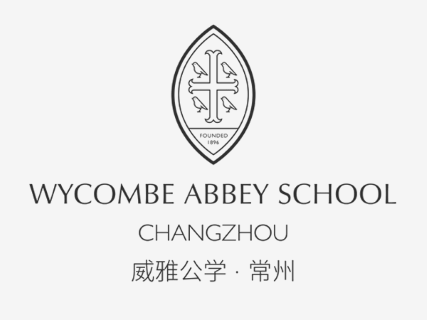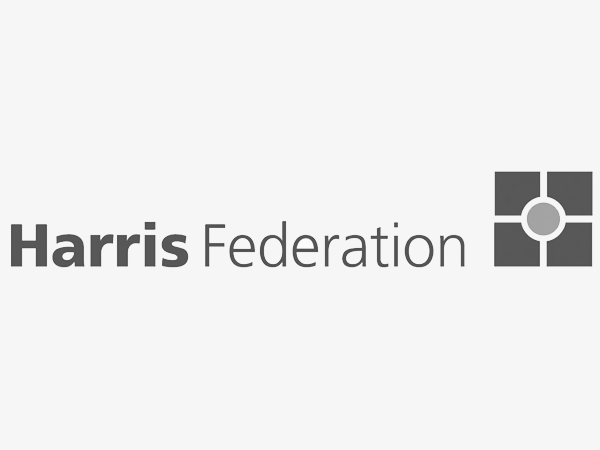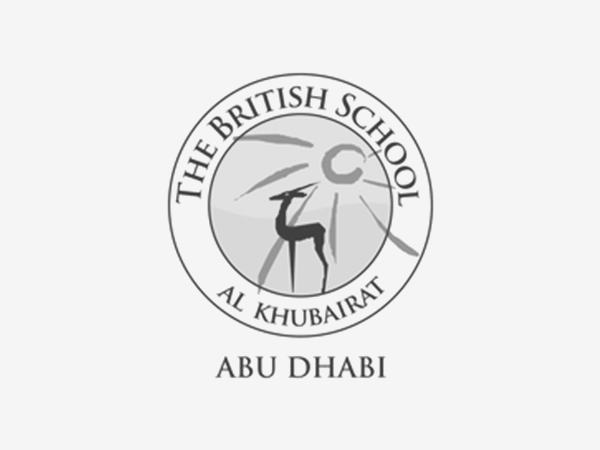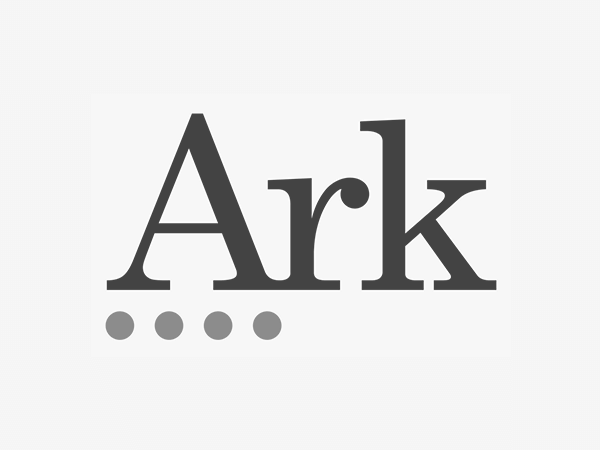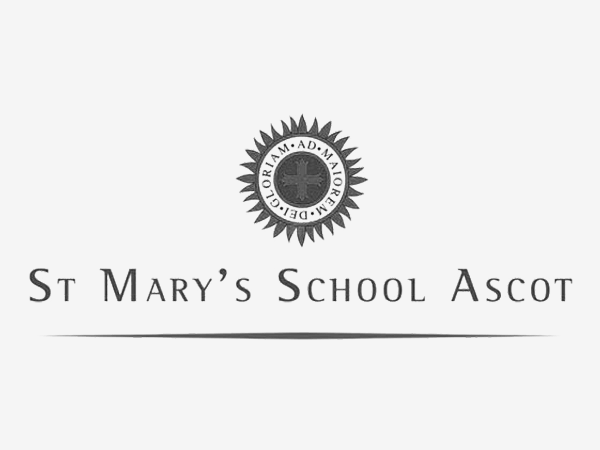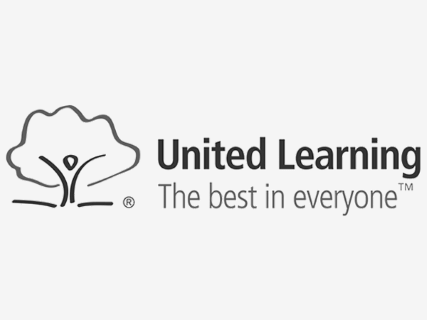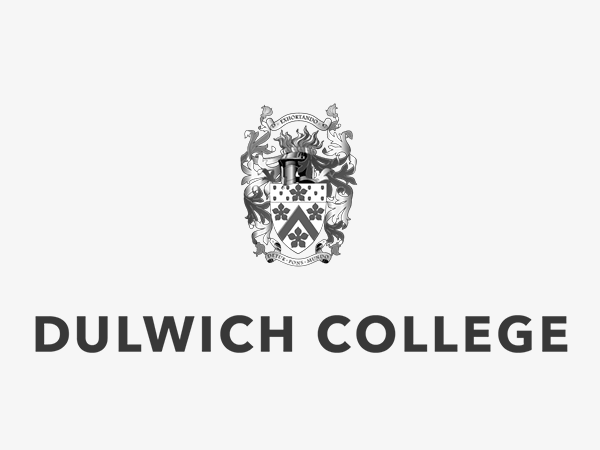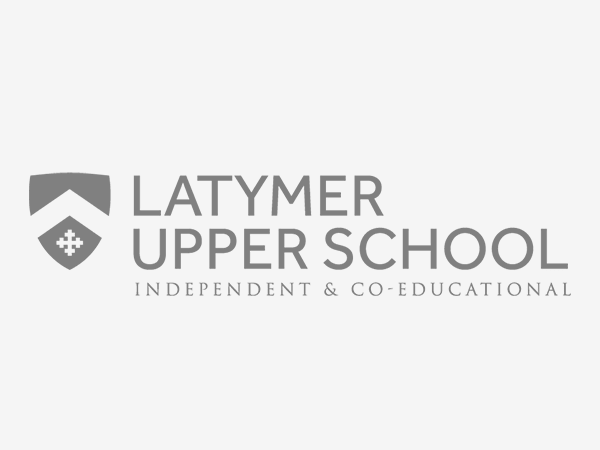 RAISE GRADES
Proven To Boost A Level Attainment
Up Learn students achieve A*-A grades at more than twice the national average
In a study with Ark Schools, 42% more students beat their predicted grades when using Up Learn, compared to subjects where they didn't use Up Learn
87% of Up Learn students report increased motivation and engagement
"We bought Up Learn licenses for the whole cohort of students, and we had very strong results – the strongest we've ever had"
Gordon Watson (Head of Economics, Epsom College)
MORE SUBJECTS = MORE SAVINGS
Help More Students Succeed
When teachers get their first glimpse of how Up Learn can help them transform A level attainment, they get really excited. There's no better feeling than helping students reach their potential and achieve the highest grades possible – it's what we're all working towards.
65% of our school partners use Up Learn for more than one subject. After seeing leaps in attainment for one subject, schools often decide to purchase additional courses to help even more students improve their grades. Get ahead of the curve by taking two or more subjects at once to maximise savings.
Multi-department purchases offer the best deal for schools and students – saving your school money and enabling you to help more students succeed:
Multi-subject and bulk purchase discounts reduce the price per head significantly
Students benefit from Up Learn's proven ability to increase grades, motivation and engagement in more than one subject
RECOMMEND UP LEARN TO YOUR SENIOR LEADERSHIP TEAM
How to Secure Up Learn Licences For Your School
You needn't be limited by your department budget – senior staff within schools have access to much larger curriculum budgets, designed to be spread across departments to achieve the best possible impact on curriculum outcomes.
Our team will be happy to demo the Up Learn platform for you and your colleagues. Refer a member of your senior leadership team today to get started.
ECONOMICS, MATHS, CHEMISTRY, PHYSICS, PSYCHOLOGY, BIOLOGY
A Curriculum Learning Tool Students Love Using
Comprehensive Course Structure – Every single part of the course, all in one place. We've broken the specification down into expertly sequenced subsections which introduce new knowledge piece by piece to prevent cognitive overload

Engaging Videos and Embedded Questions – Clear and concise explanations make the trickiest topics accessible to all students. Embedded questioning holds them to account and helps cement learning into long-term memory

AI-Powered Adaptive Learning – Algorithmic-fueled learning tailored for each student, helping them to identify and eradicate weak spots in their knowledge and understanding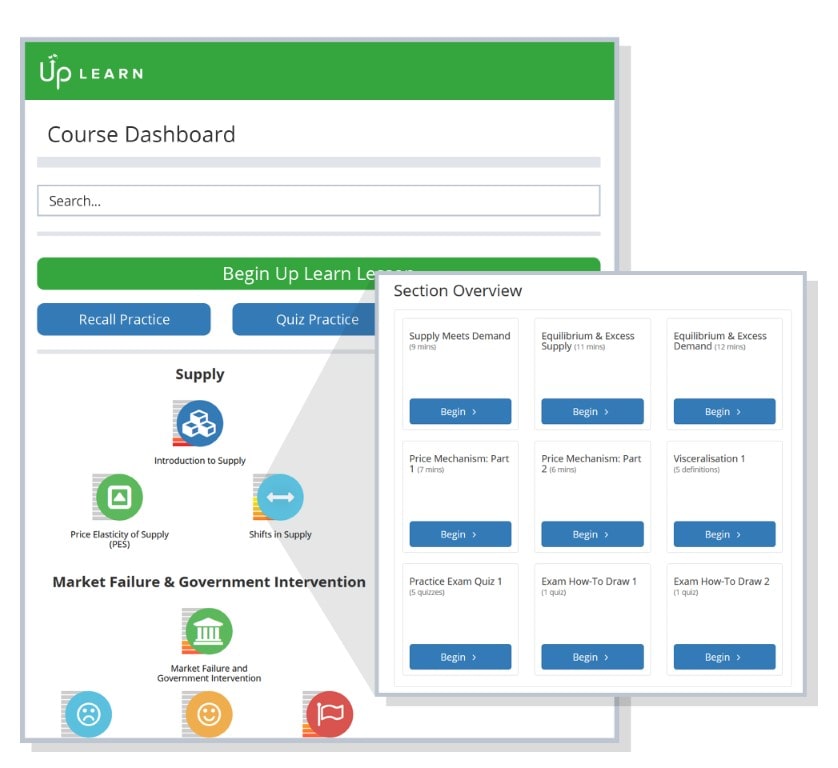 Student Tracking Tools – 24/7 access to real-time student progress data, including hours spent on the course and number of videos and progress quizzes completed. Use the data to identify outliers and contact students or parents for intervention or praise

Performance Reports – Increasing the range of data at your disposal should you need to judge student performance

Designed for Teachers, by Teachers – We put education first and technology second; all our courses are designed and written by content creators and subject experts who have first-hand teaching experience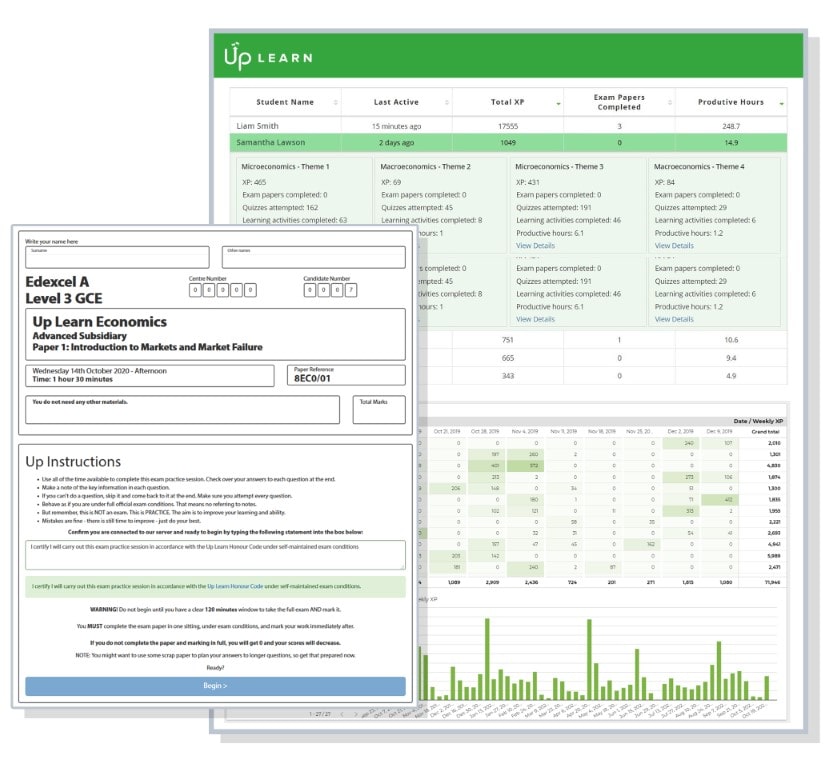 REFER A SENIOR COLLEAGUE
Recommend Up Learn to your senior leadership team