A Month of Free Access for Your Students
Give your students the chance to use Up Learn for free throughout October 2021 – that's 10x longer than our standard free trial.

Students who take a trial will also receive a discount code granting £50 off the cost of using Up Learn until their final exams.

Register before 27 September to secure places for your students.
TRUSTED BY 150+ SCHOOLS IN THE UK AND INTERNATIONALLY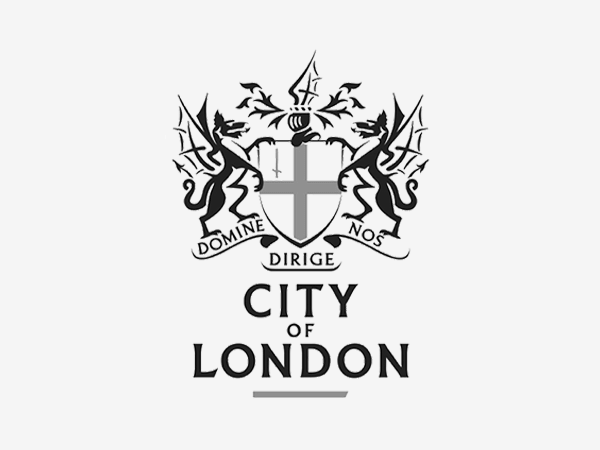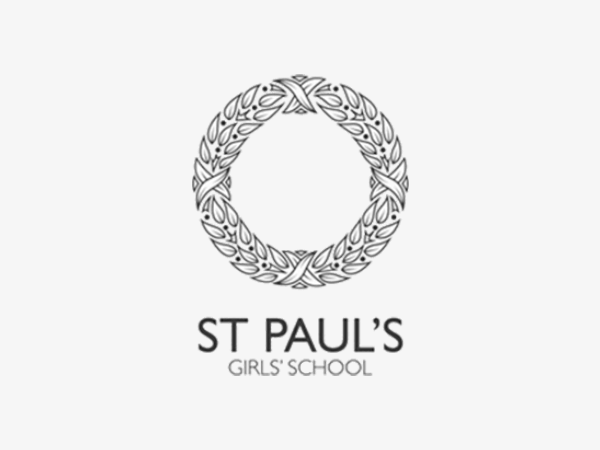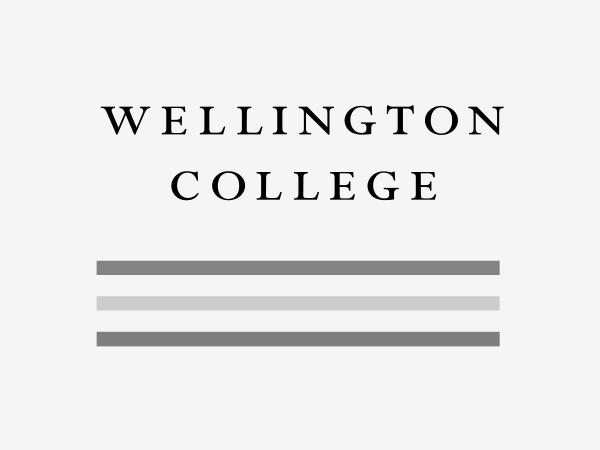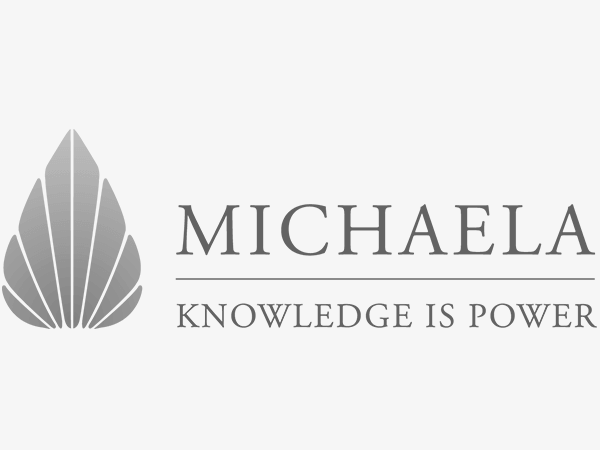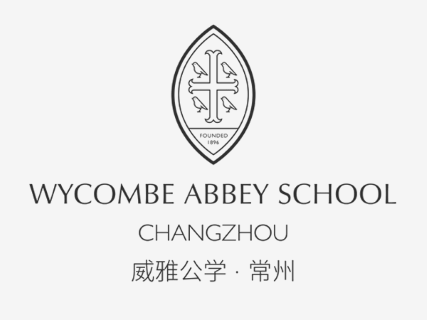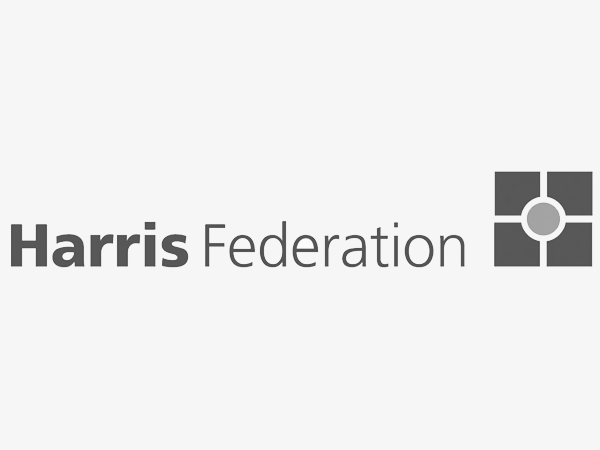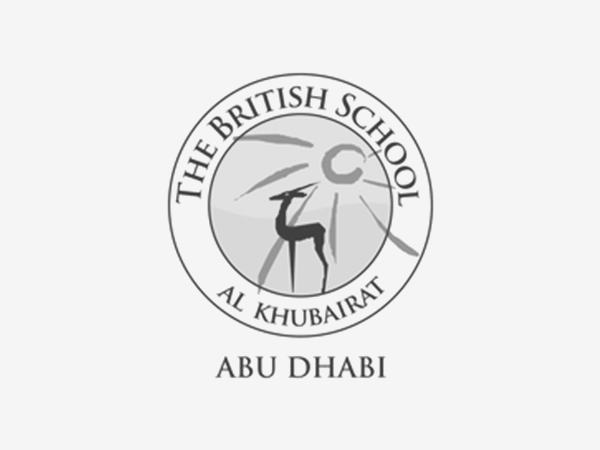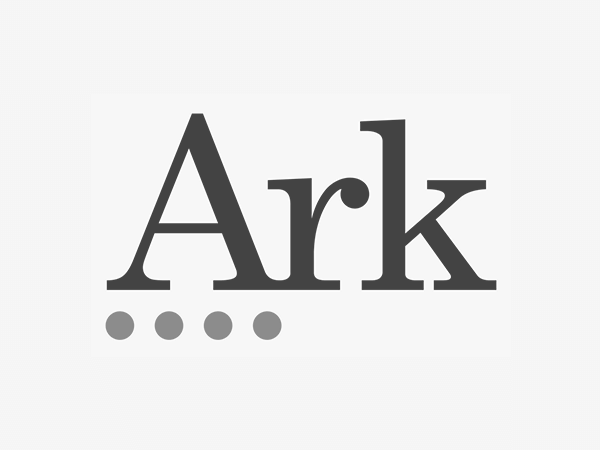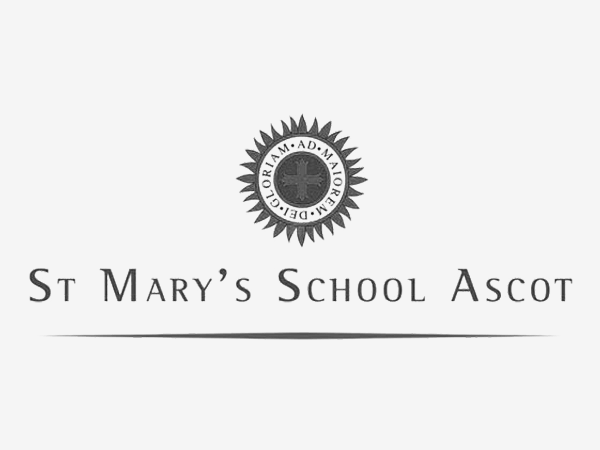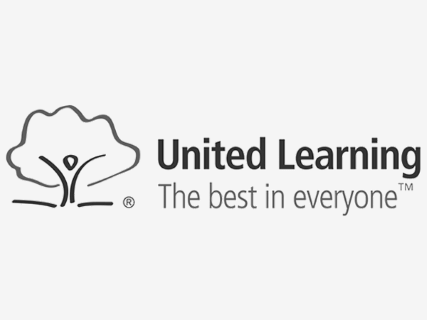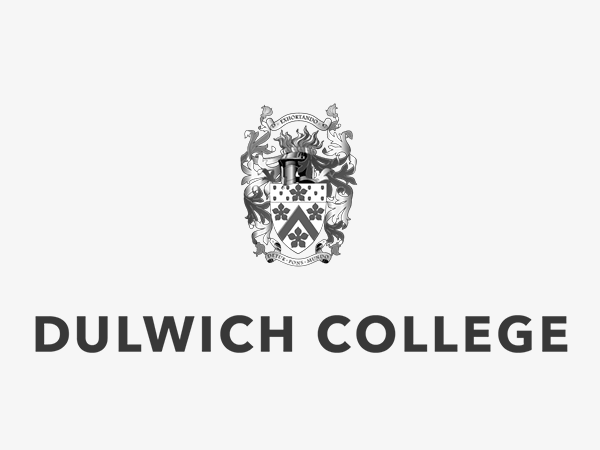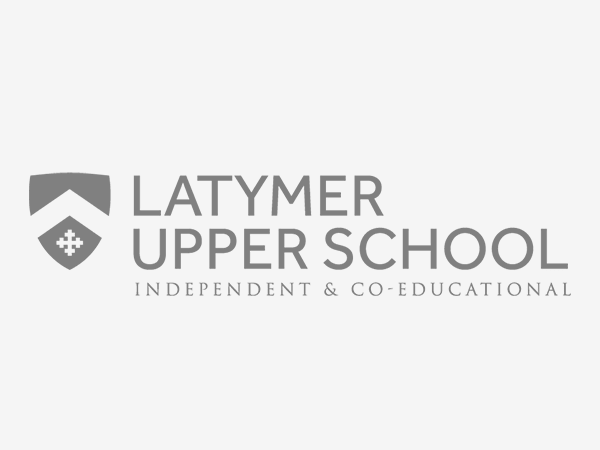 LEVEL UP LEARNING
A Curriculum Learning Tool Students Love Using
Comprehensive Course Structure – Every single part of the course, all in one place. We've broken the specification down into expertly sequenced subsections which introduce new knowledge piece by piece to prevent cognitive overload

Engaging Videos and Embedded Questions – Clear and concise explanations make the trickiest topics accessible to all students. Embedded questioning holds them to account and helps cement learning into long-term memory

AI-Powered Adaptive Learning – Algorithmic-fueled learning tailored for each student, helping them to identify and eradicate weak spots in their knowledge and understanding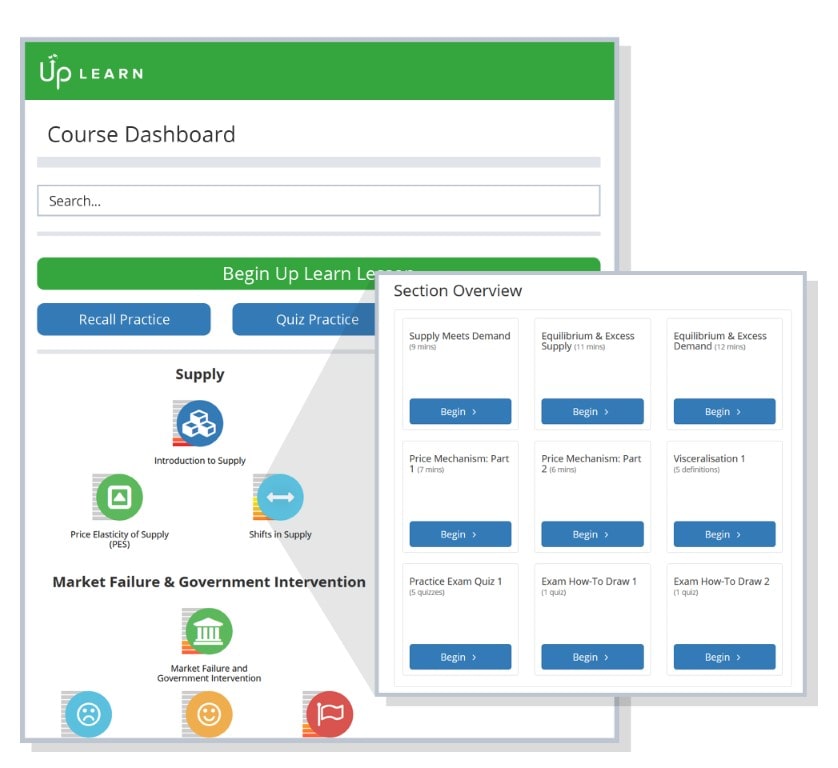 Progress Quizzes – Carefully designed quizzes prevent forgetting and stretch understanding of new concepts

Exam Preparation – Exam walkthroughs and advice on technique, exclusive practice papers and mark schemes

On-Demand Tutor Support – Our Up Tutors are trained in the same cognitive science that underpins our courses. If your students need a helping hand out of hours, they can access 1-1 support around the clock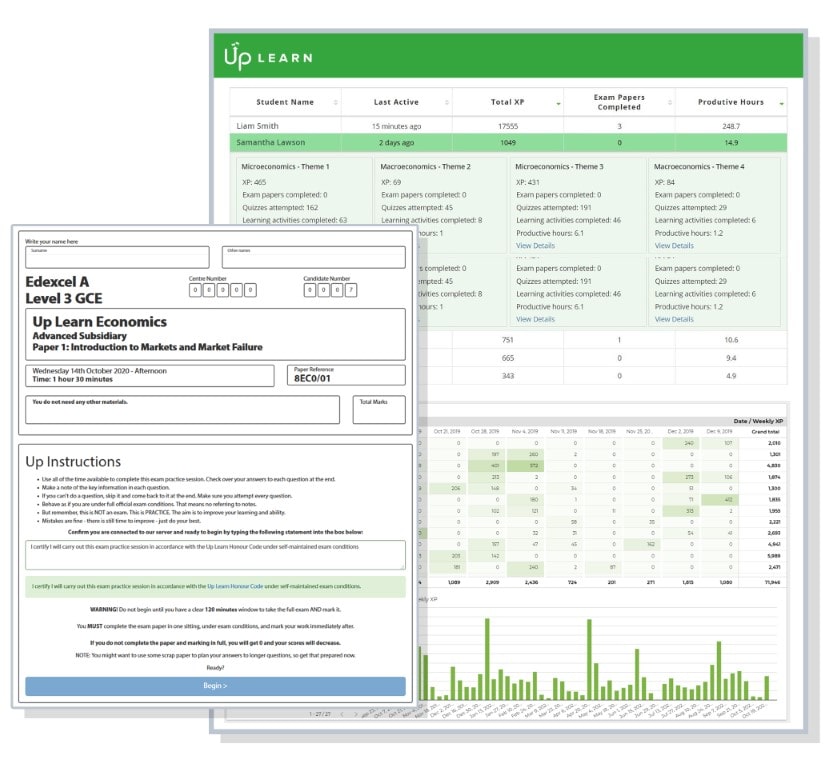 CHEMISTRY, ECONOMICS, MATHS, PHYSICS, PSYCHOLOGY
Help Your Students Level Up their Learning
Up Learn helps all students master their subjects and reach their full potential.
Our courses are designed for teachers, by teachers. We put education first and technology second; all our courses are written by content creators and subject experts who have first-hand teaching experience.
Each course is precisely tailored to exam board specifications, so perfectly complements classroom teaching.
Expert topic sequencing guides students to learn independently and enables you to efficiently support them after hours.
GIVE IT A GO, ON US
Register Now to Secure Places for Your Students
They'll Get:
A month of free access from 1-31 October 2021
£50 off the cost of access until their final exams (available for both Year 12s and Year 13s)
Purchase protection via our A*/A Guarantee – a full refund if they complete the course but don't get an A/A*
You'll Get:
A report summarising your students' progress during the trial
If students go on to purchase, we'll continue to provide half-termly reports on their usage and progress, which you could use to justify a rollout for all students next year *
MAKE AN ENQUIRY
Register today to secure a month of free access and £50 discount for your students
To offer this opportunity to your students, please complete the form. You'll then receive an email containing information and a sign up link to share with your students.